May 25th- PK Promotion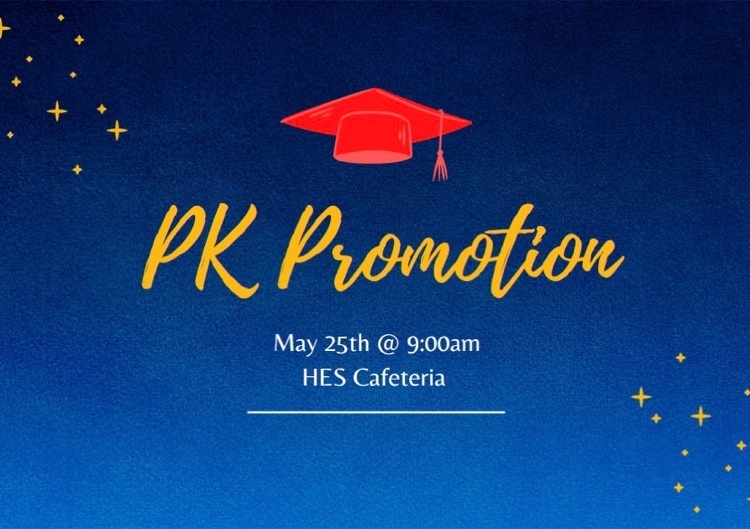 May 24th- 5th Grade Promotion and Awards Day!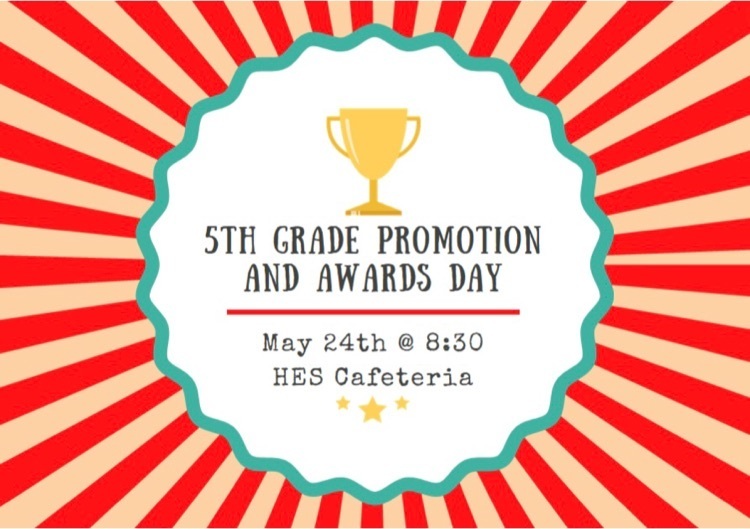 May 23rd- 4th Grade Awards Day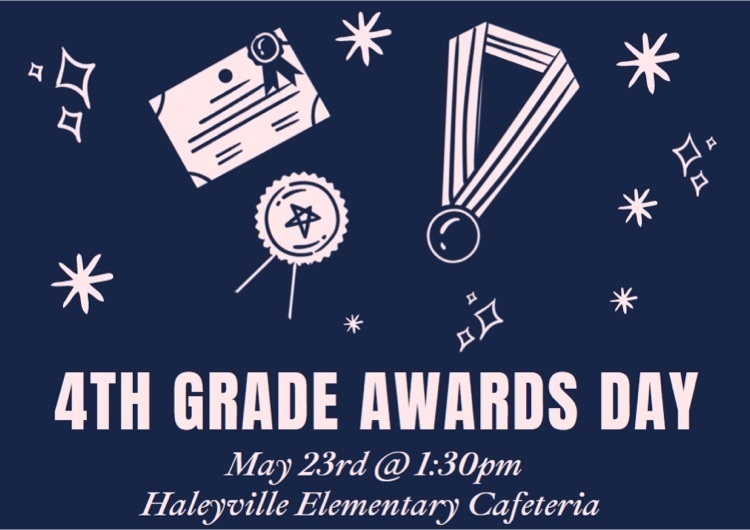 May 23rd- 5th Grade on Broadway Performance times: 8:30am- Parents 9:45am- PK, K, and 1st 11:00am- 2nd, 3rd, and 4th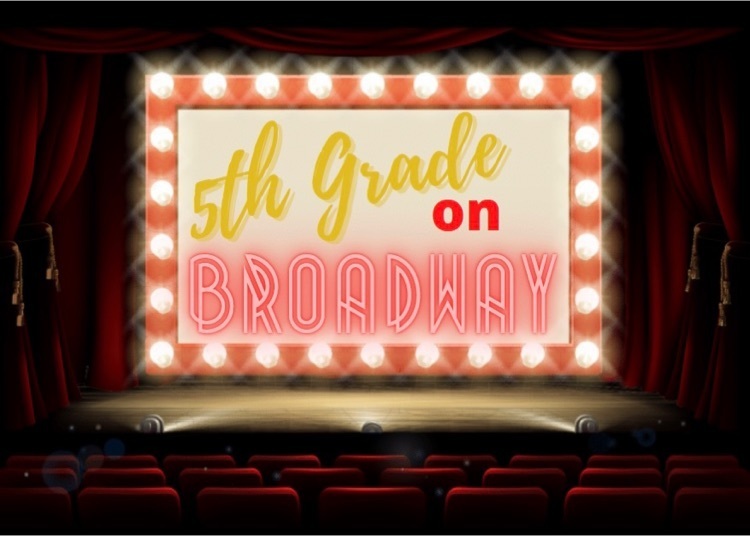 Student Council Elections will be May 17th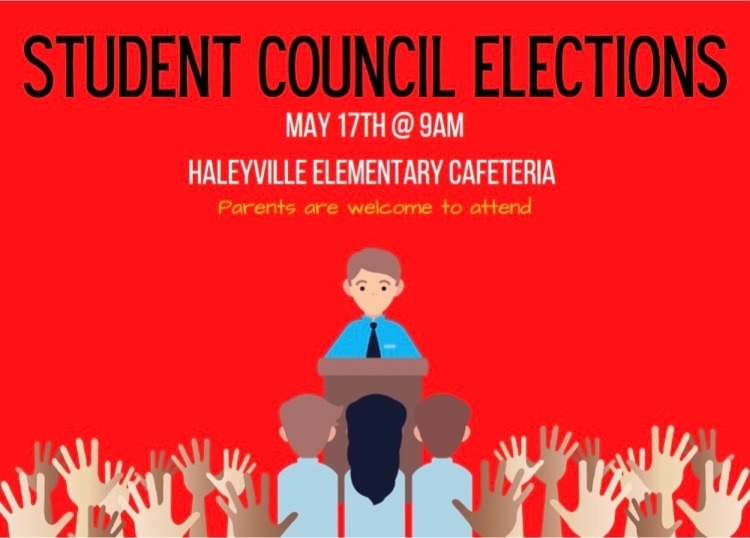 Another 100 point club member! 📚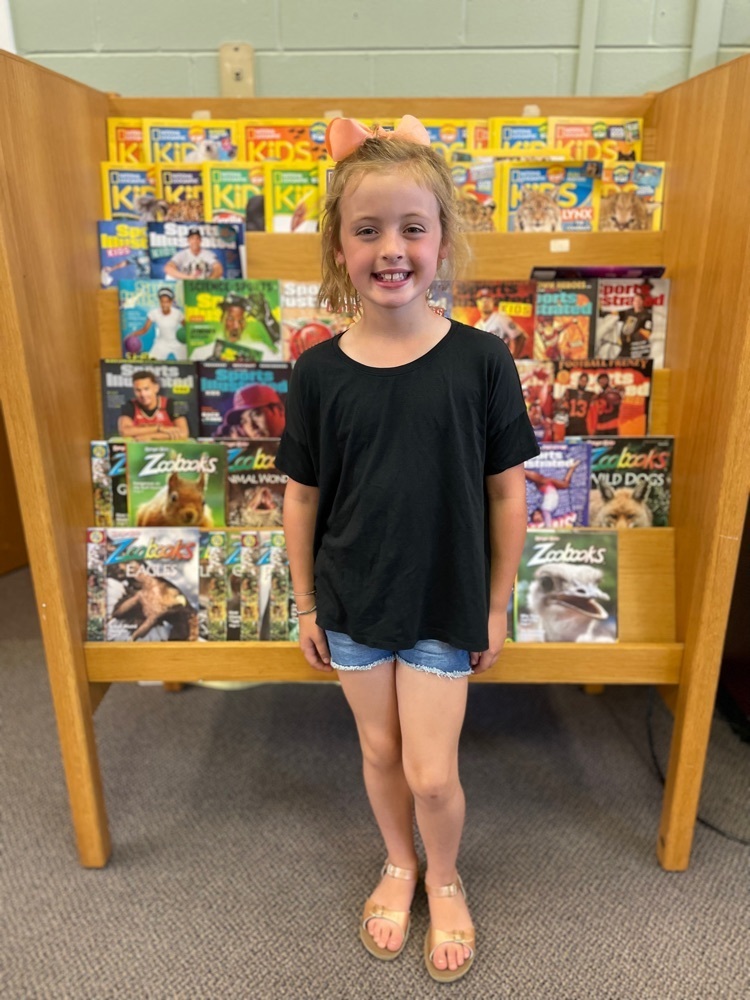 HES welcomed some of our upcoming kindergarten students. Looking forward to seeing these and several more everyday in the fall.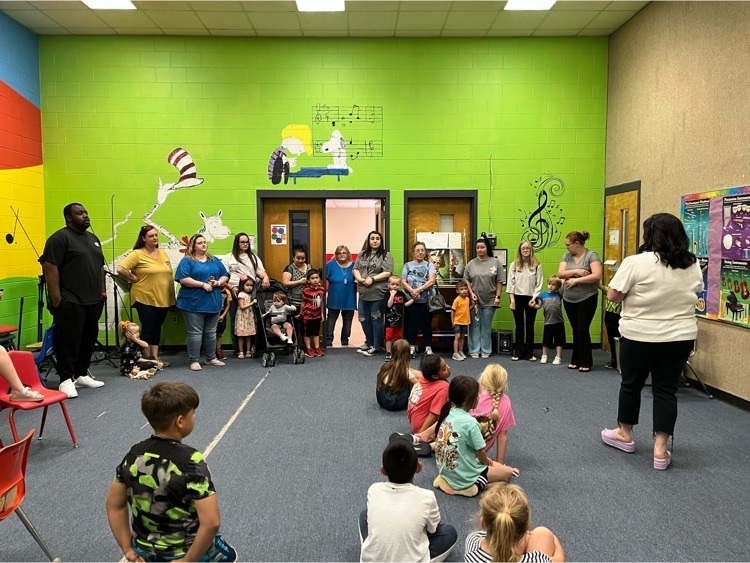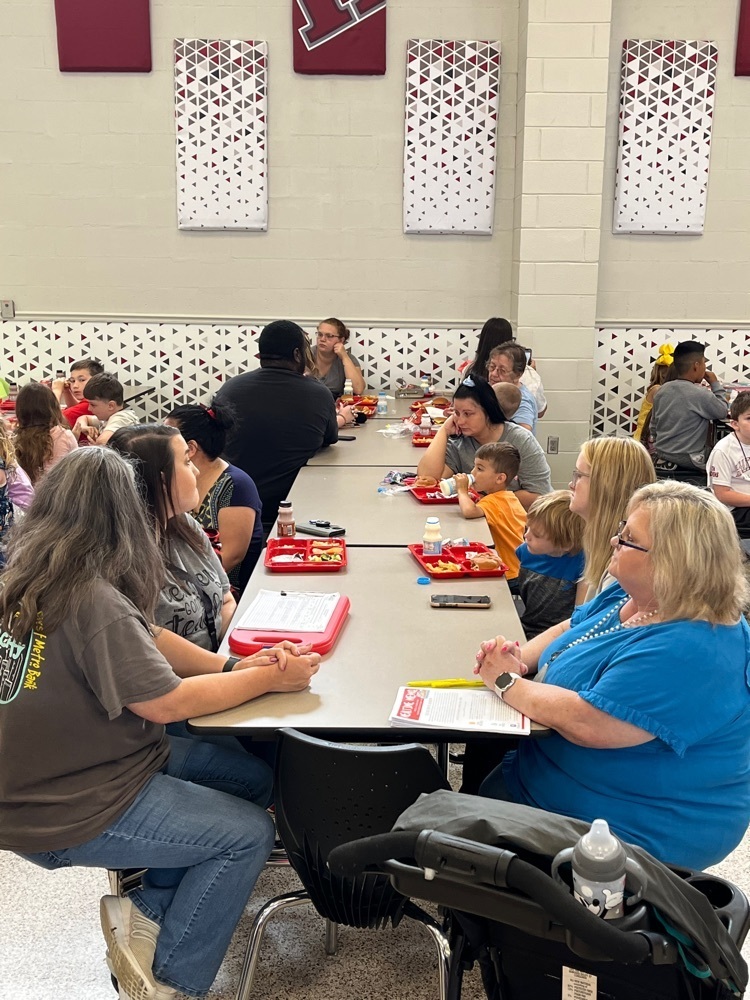 More star students earn their place in the 100 point AR club. Great Job!!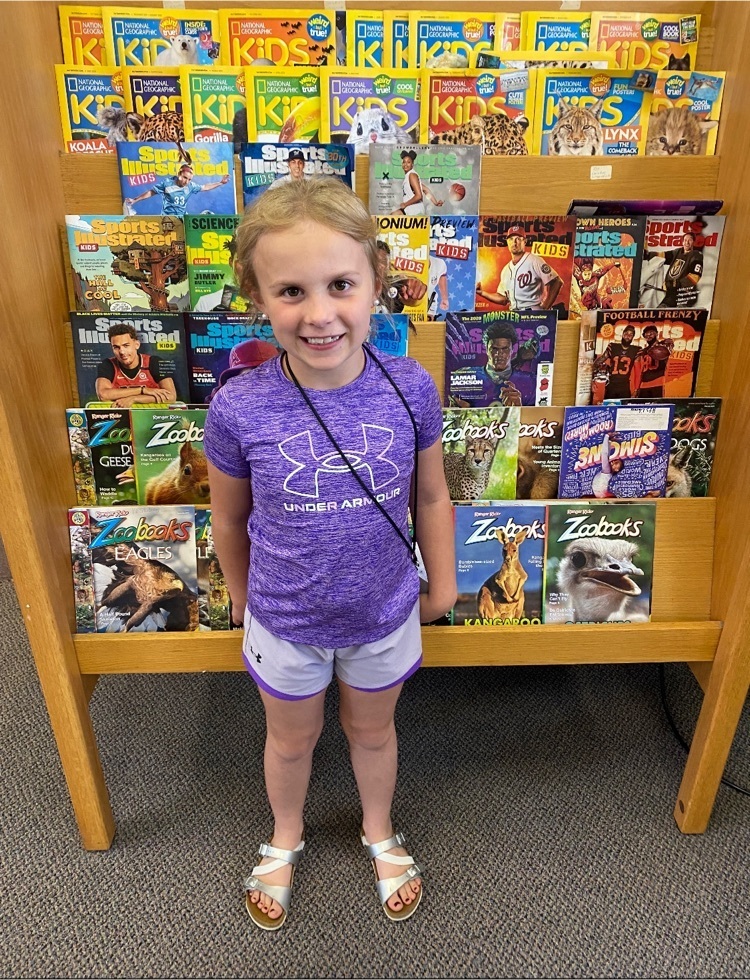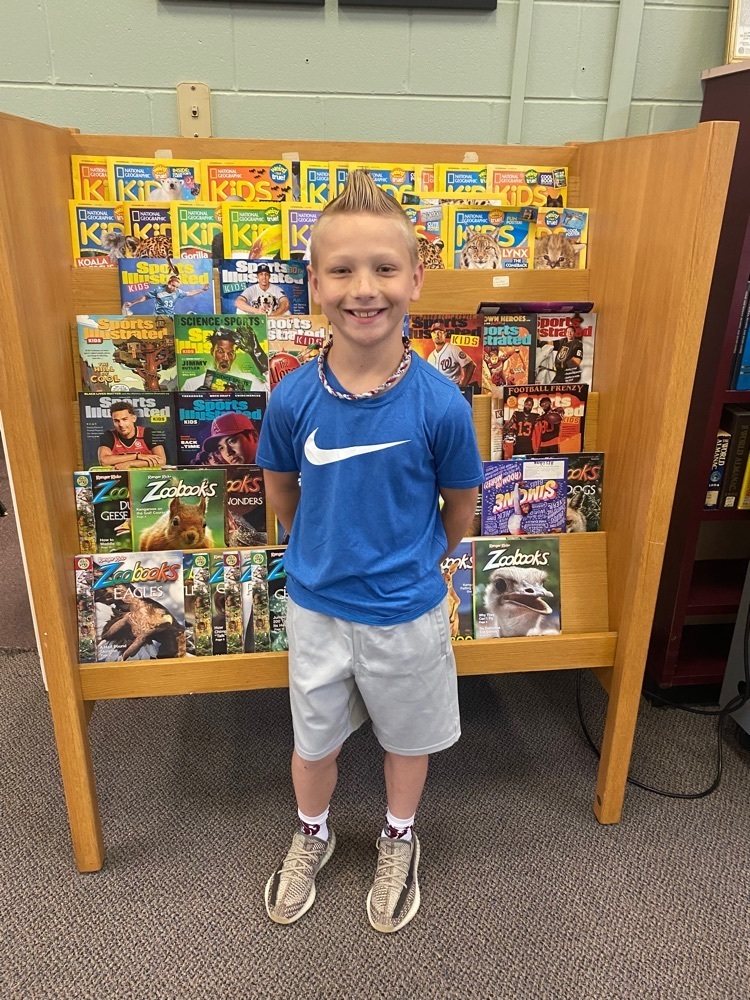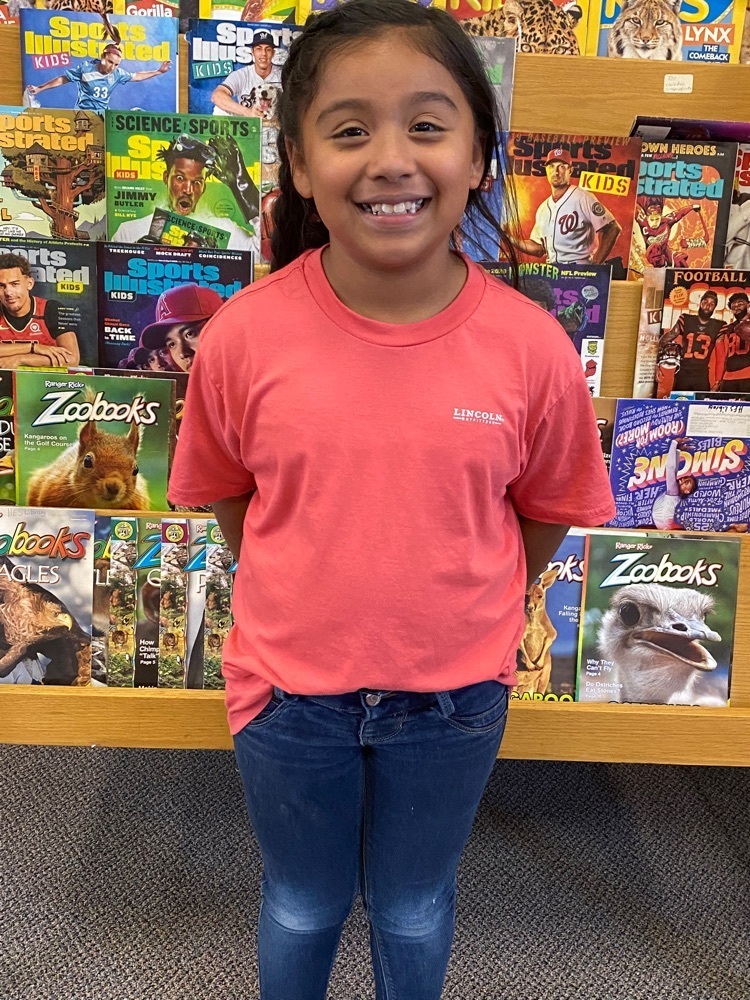 At-Risk Committee Meeting Join us this week! We would love to hear your ideas! May 3rd at 3:15 and 5:15 PM May 5th at 7:15 AM Haleyville Elementary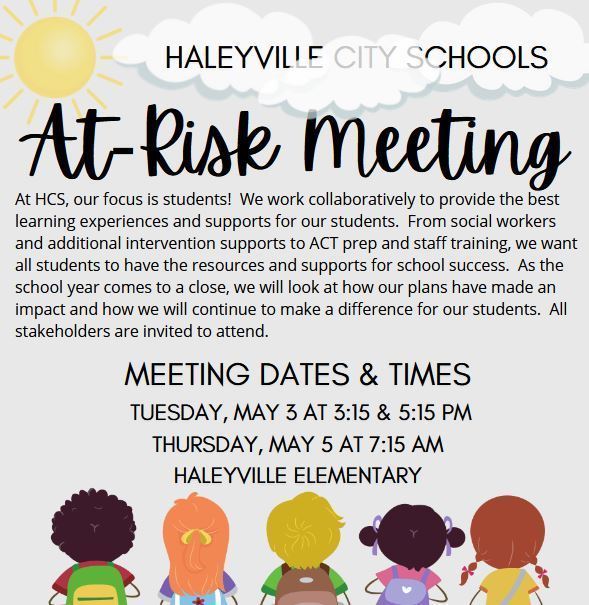 Two more super star students have earned their place in the 100 AR Point Club!!! Great Job!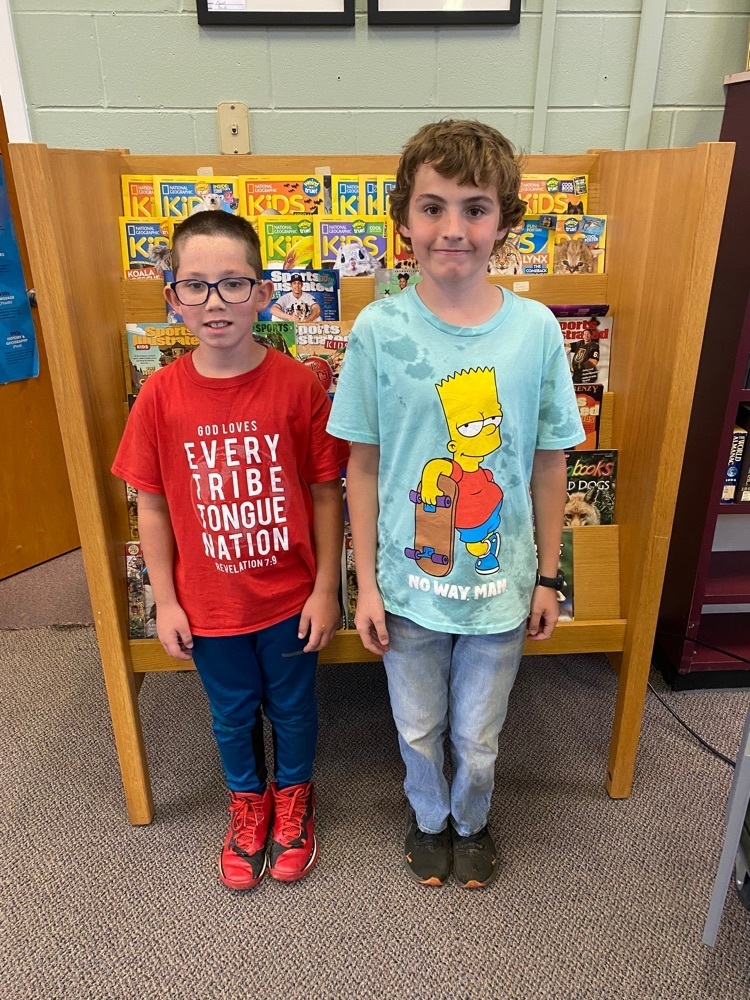 This year's 5th grade students are invited to HMS for a dance on Thursday, May 5th!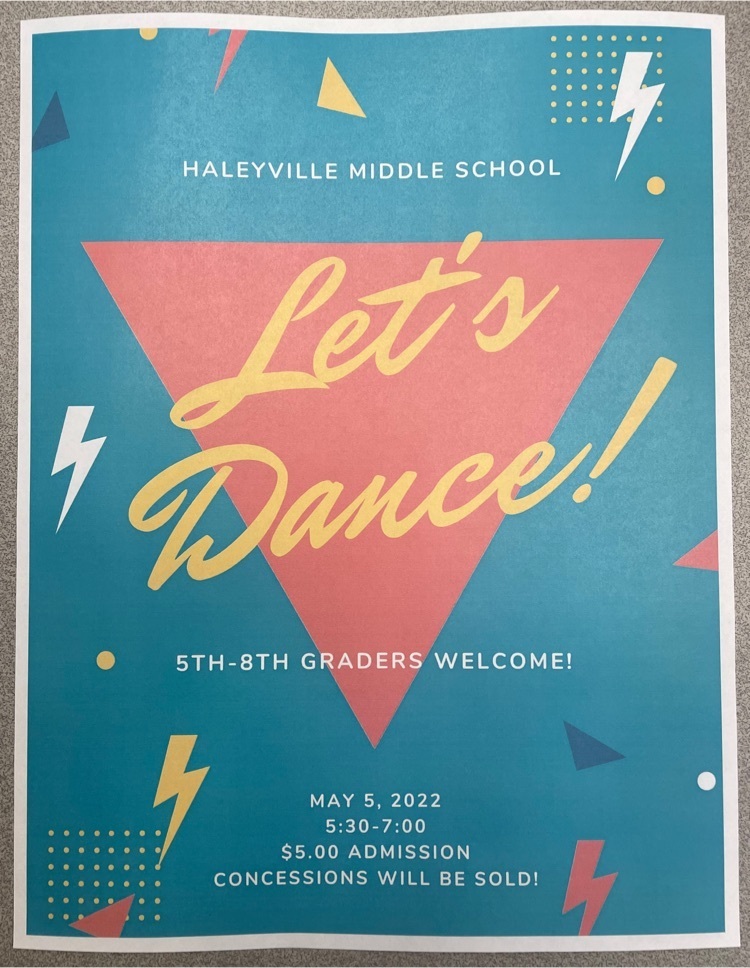 Field Day schedule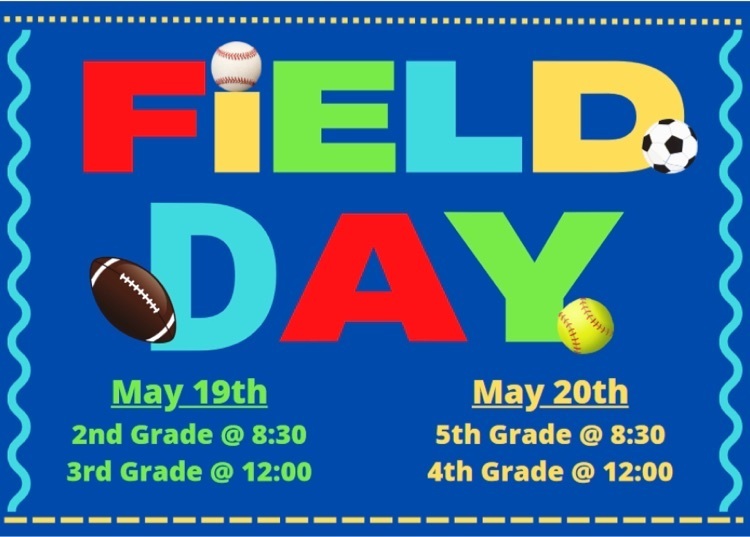 Field day shirt forms are due Friday!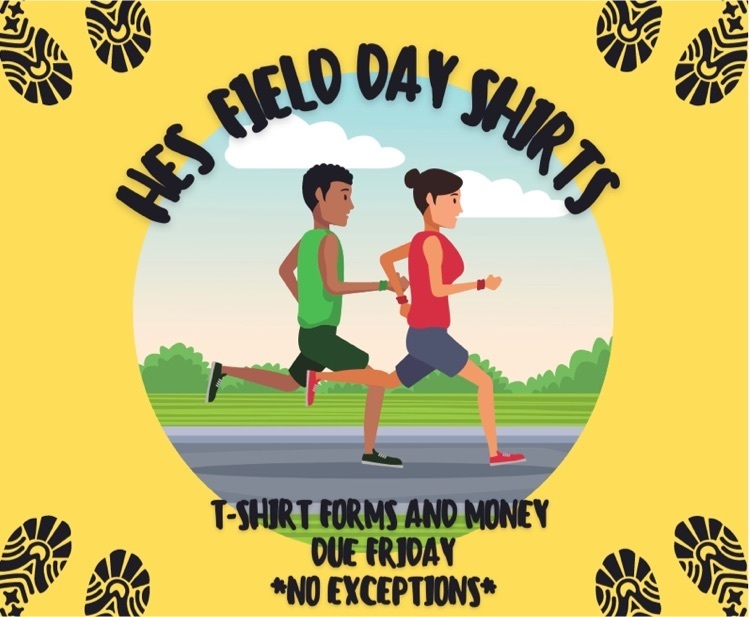 Another star student joins the 100 point AR club! Great Job!!!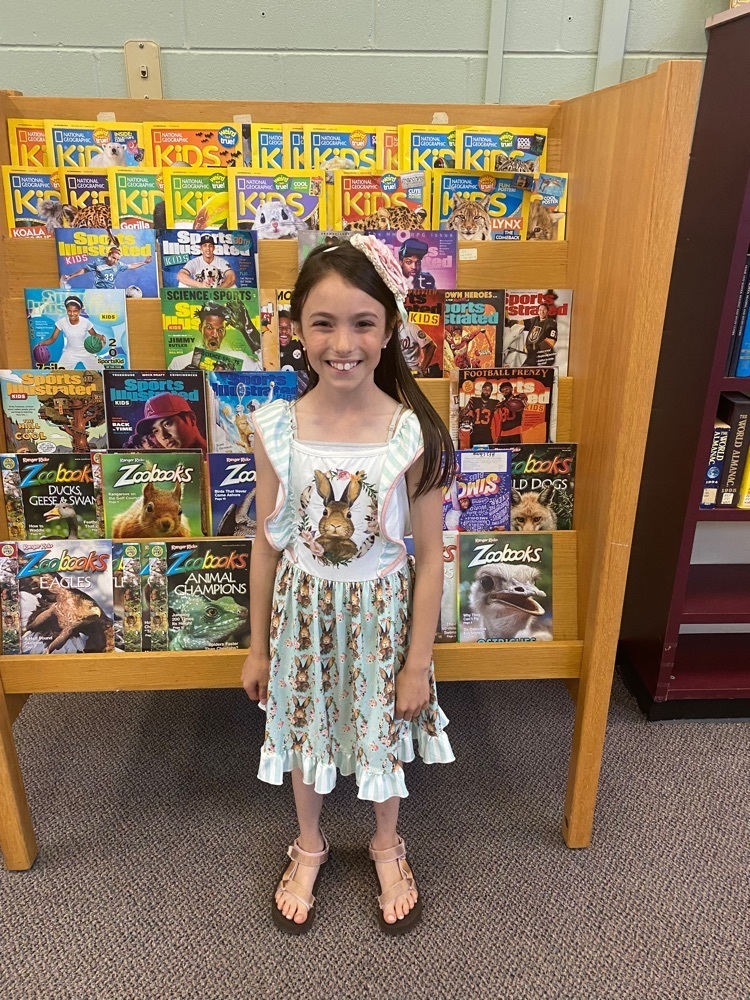 Another star student achieves 100 AR points! Great Job!
These students are learning so much with Mrs. Yarbrough during their frog dissection!!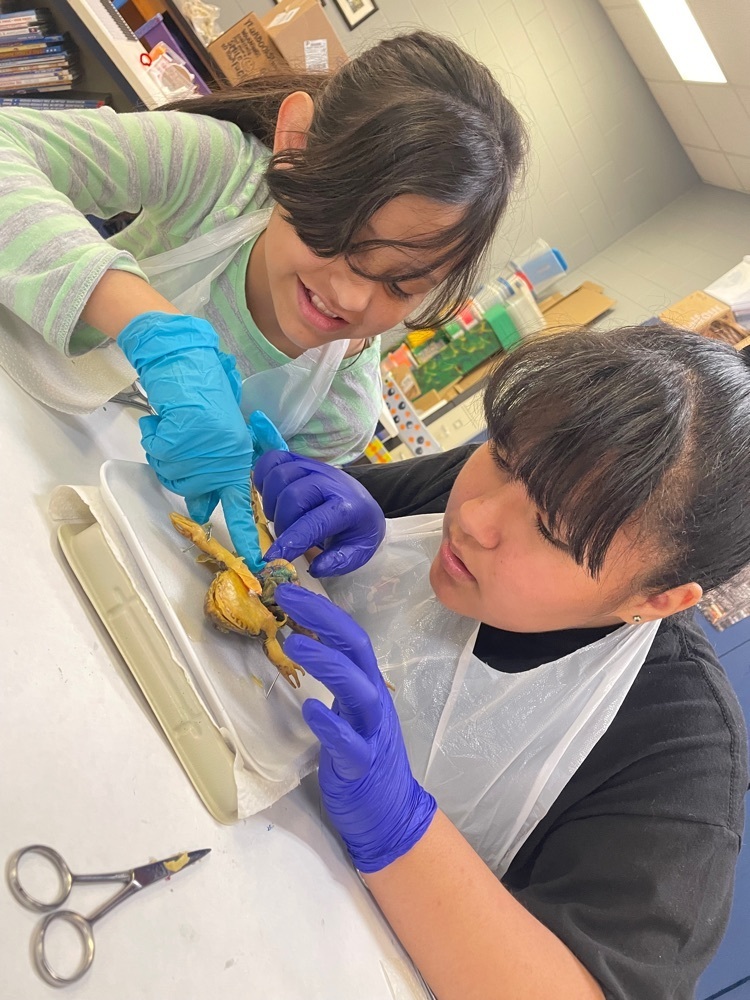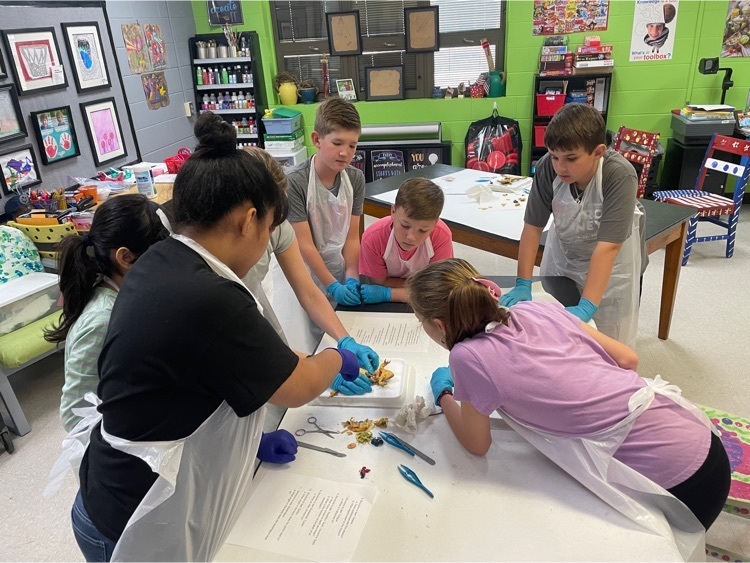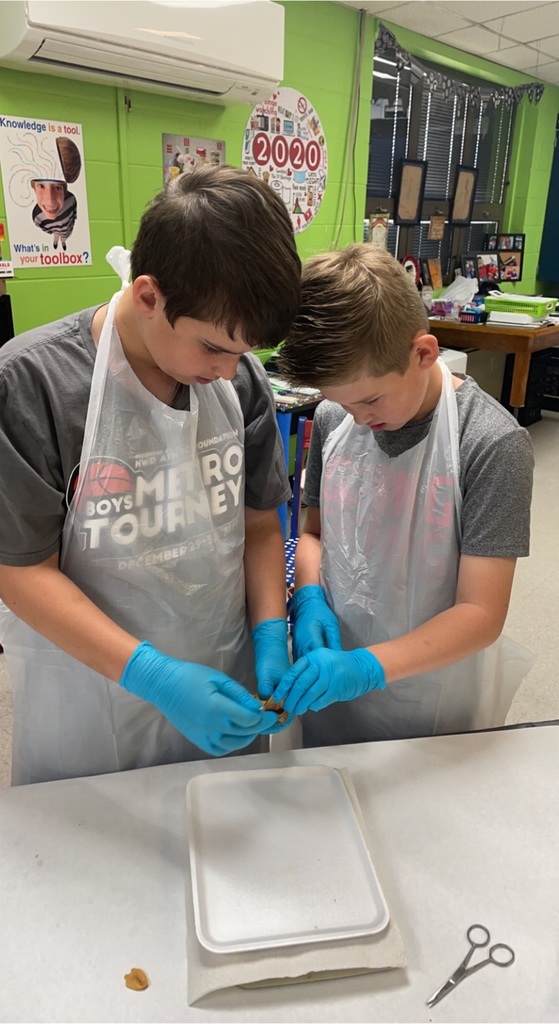 A fun morning for a frog Dissection in Mrs. Yarbrough's class!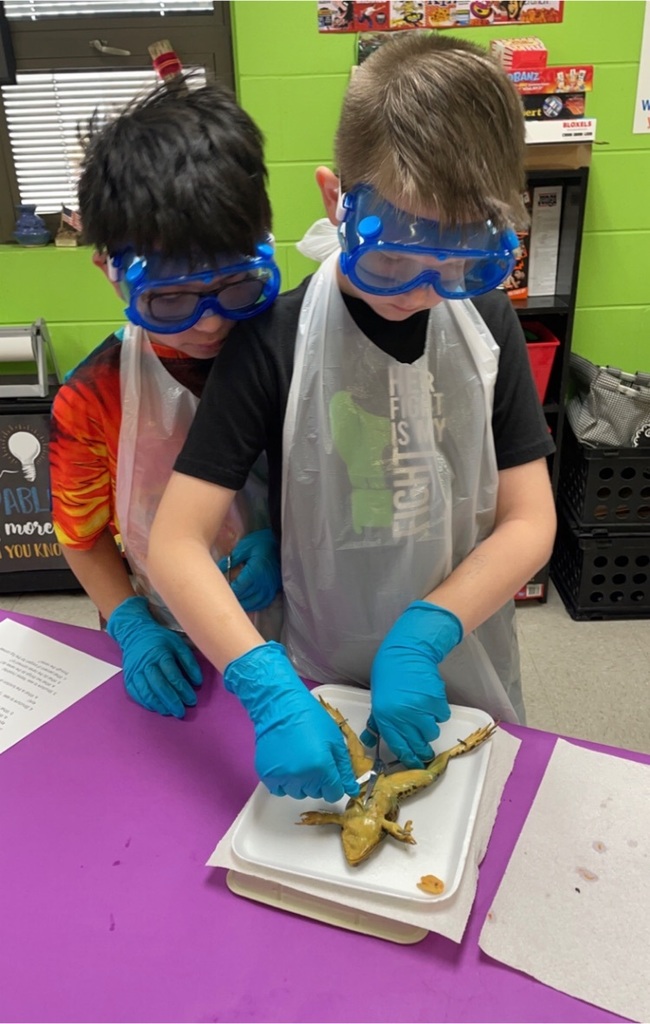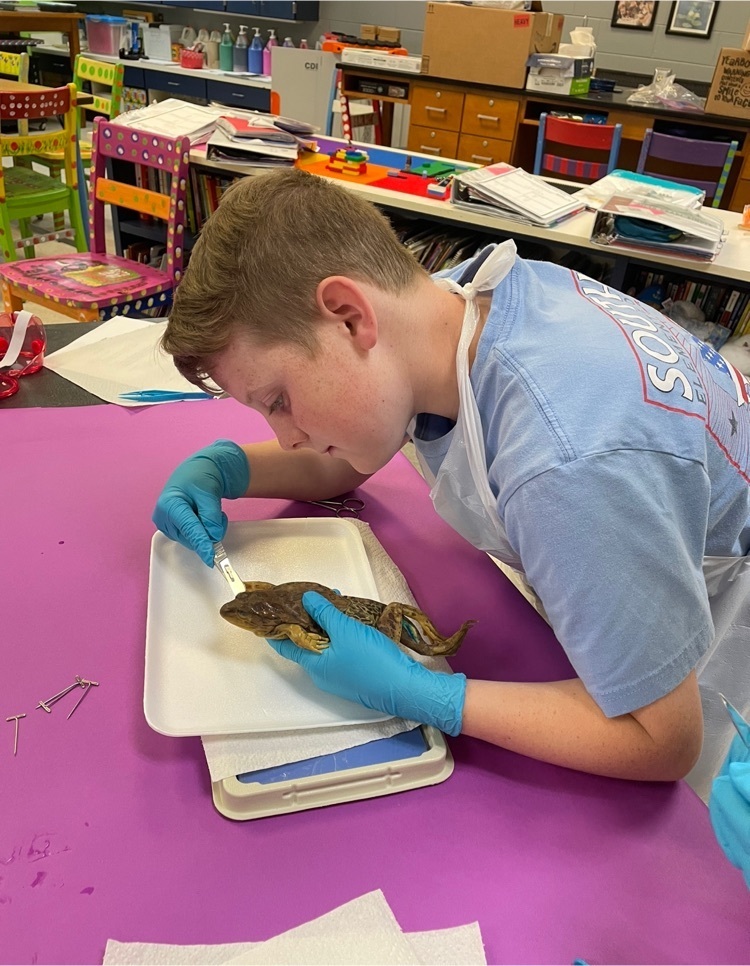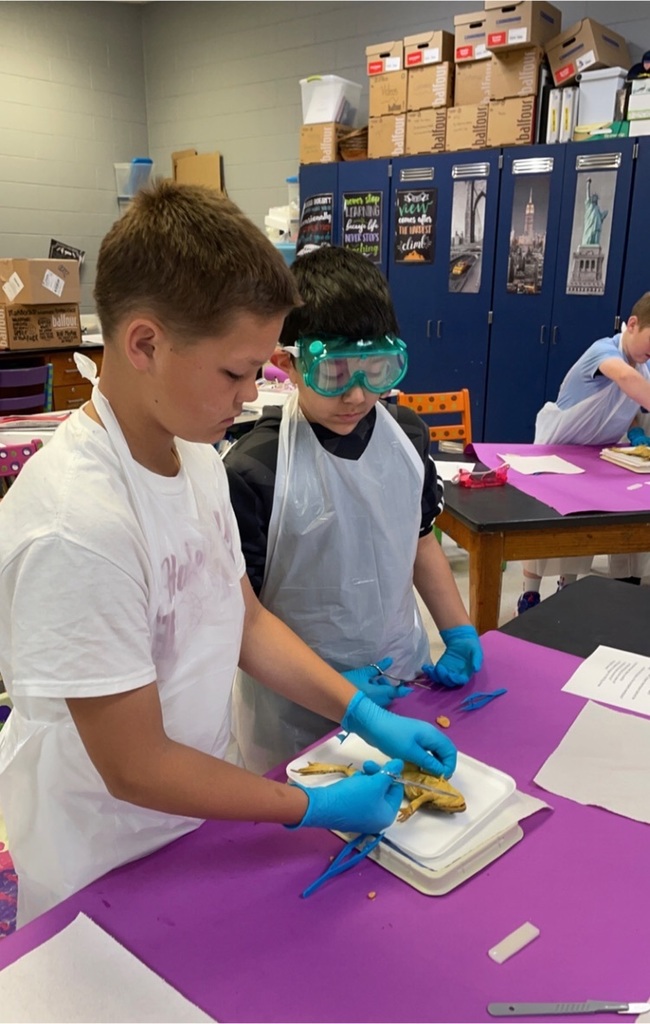 You never know what to expect when you enter a lab with future scientist at work! This group of students dissected sheep hearts. So many adults to assist. Thanks to all!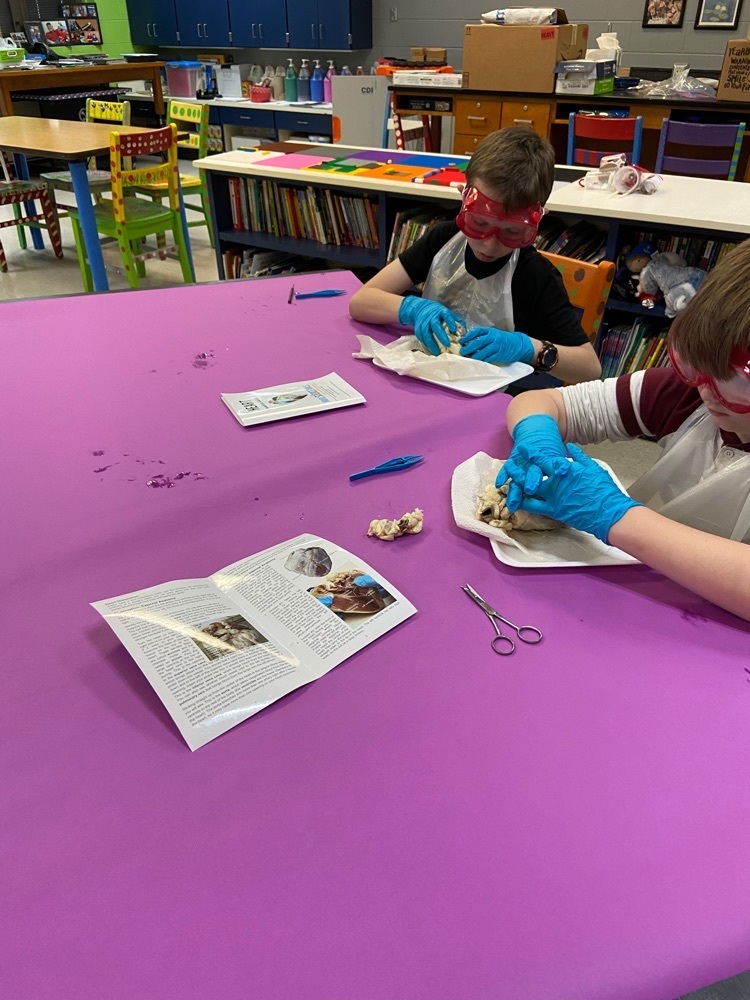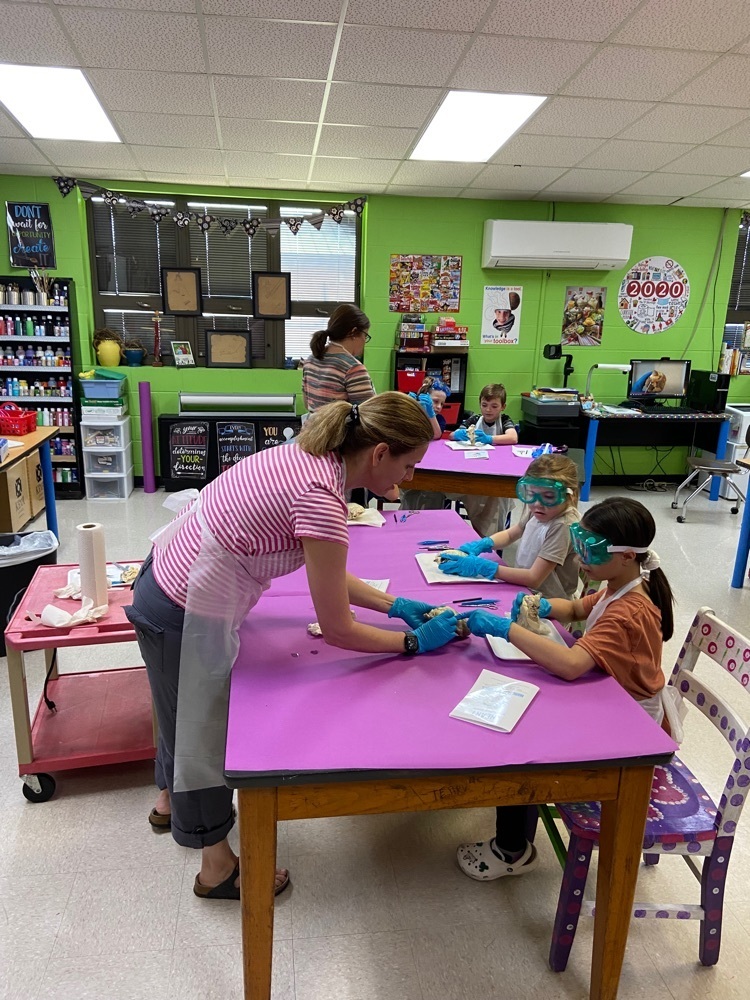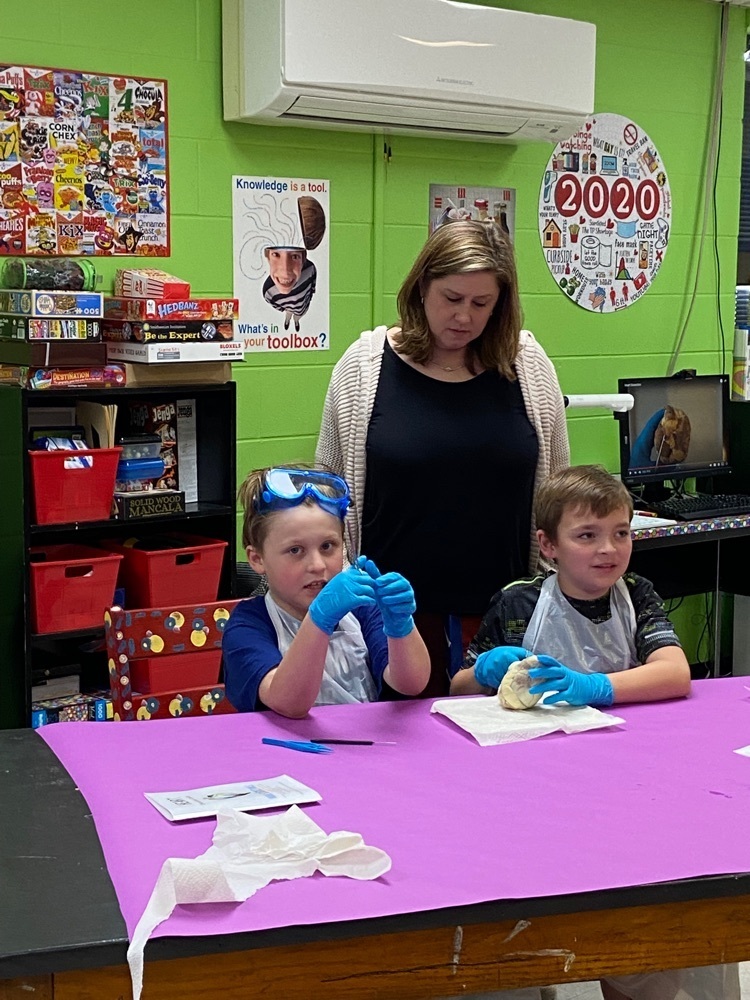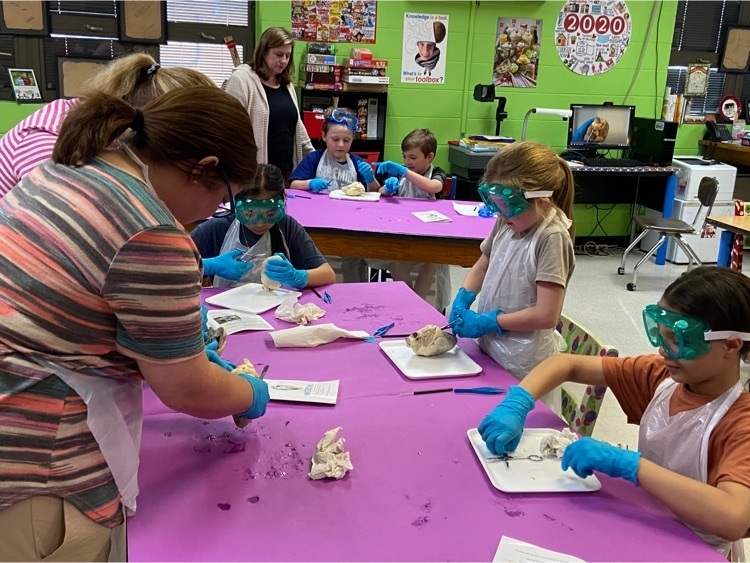 Ms.Cook's class discovered that in a solid, atoms are attracted to one another, vibrate against one another but never pass one another. Such a fun class!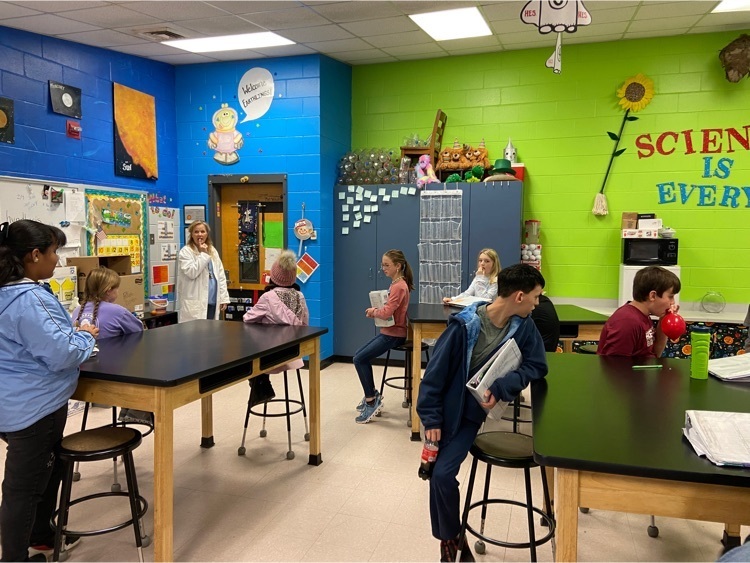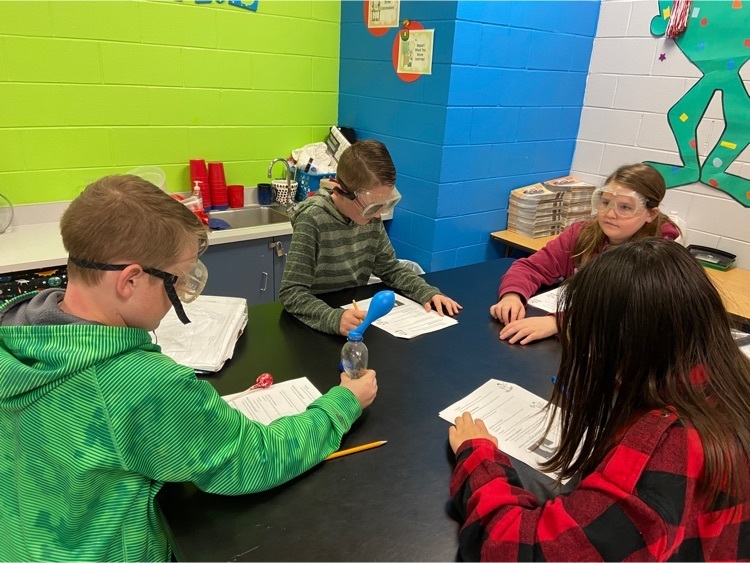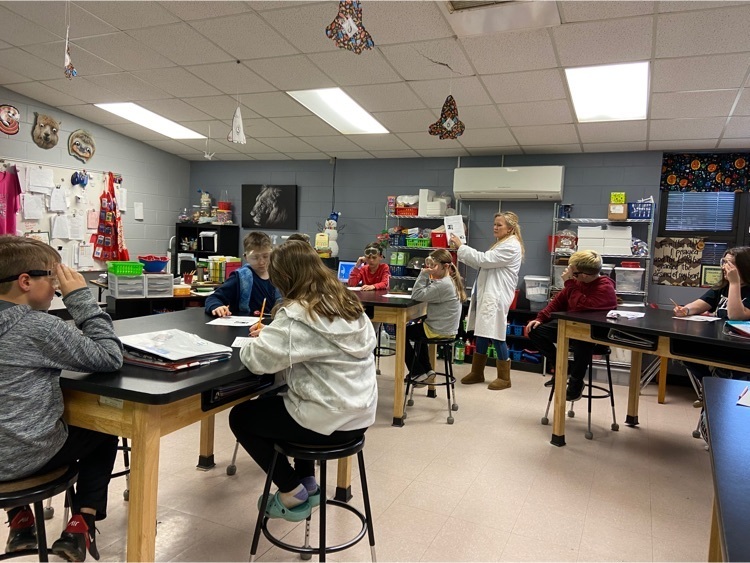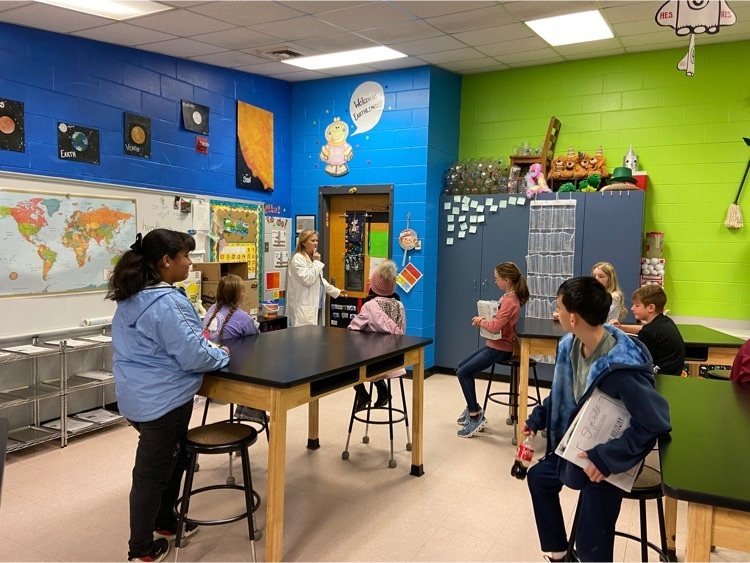 Celebrating advancements on multiplication facts with a "trophy candy". Keep up the good work.