Let's celebrate Dot day on September 15th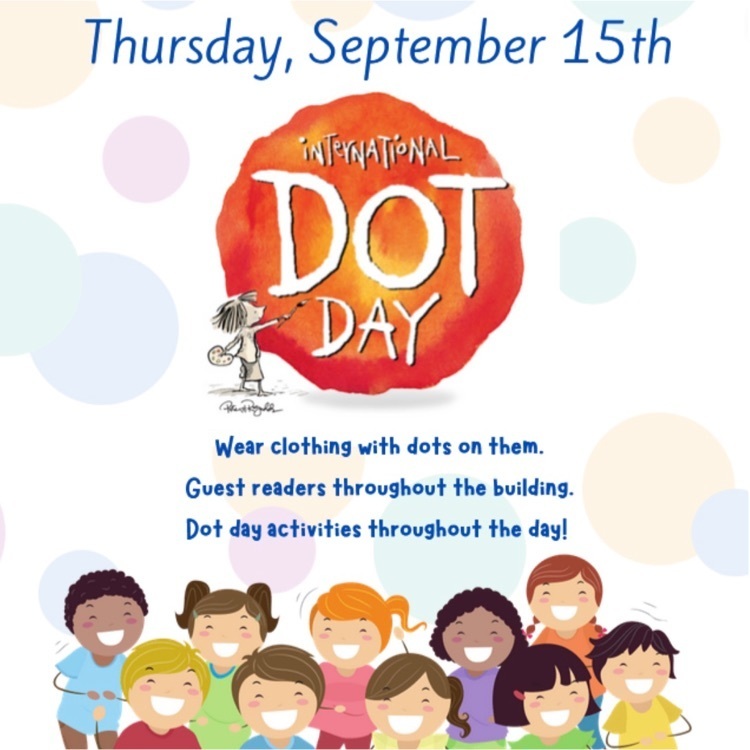 Rotary Club BBQ dinner tickets are available at the HES Office for $10 each!

HCS will be CLOSED September 5th for Labor Day and students will participate in Virtual Learning Activities September 6th. If you have questions, please contact your student's teacher. #HCSSLI #HomeOfChampions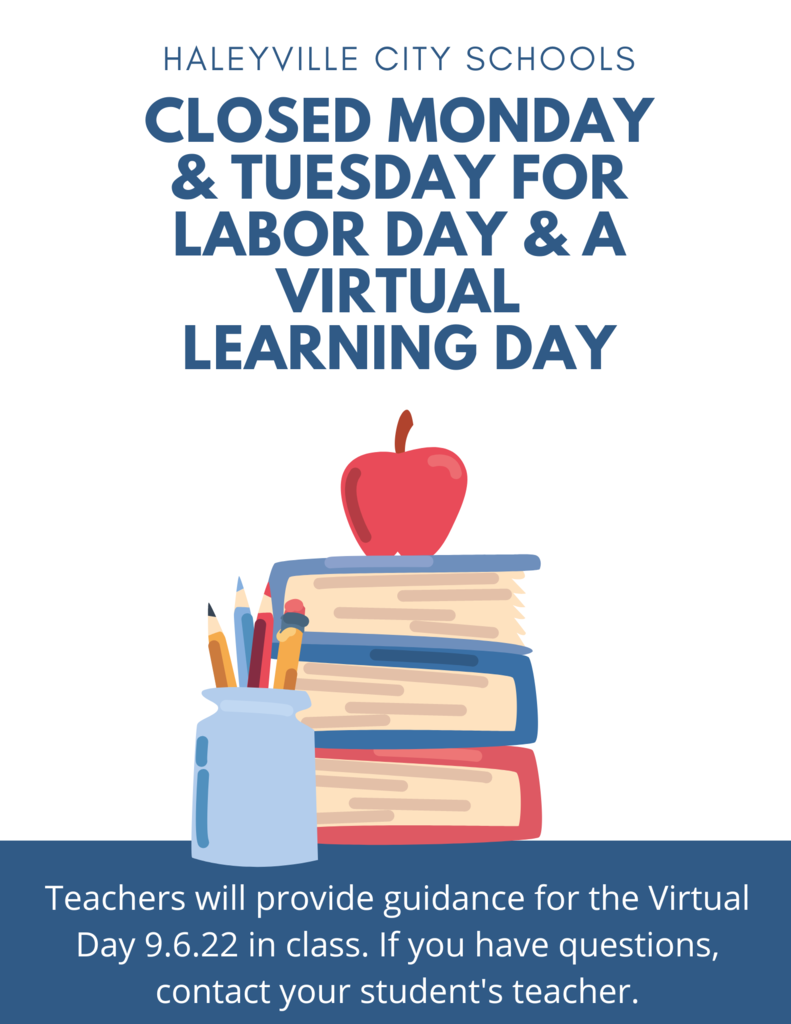 Join us Friday night as we honor our 2022 State Champions! #HomeOfChampions #StateChampions #HCSSLI
On Monday, August 29th we will celebrate the launching of the Artemis Rocket!!
September 14th will be picture day for HES! 📸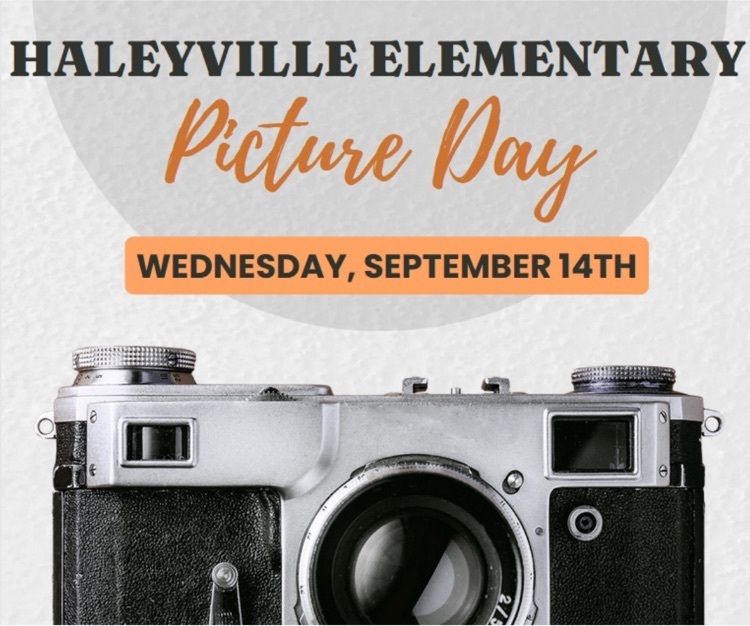 Progress reports will go home with students on September 8th!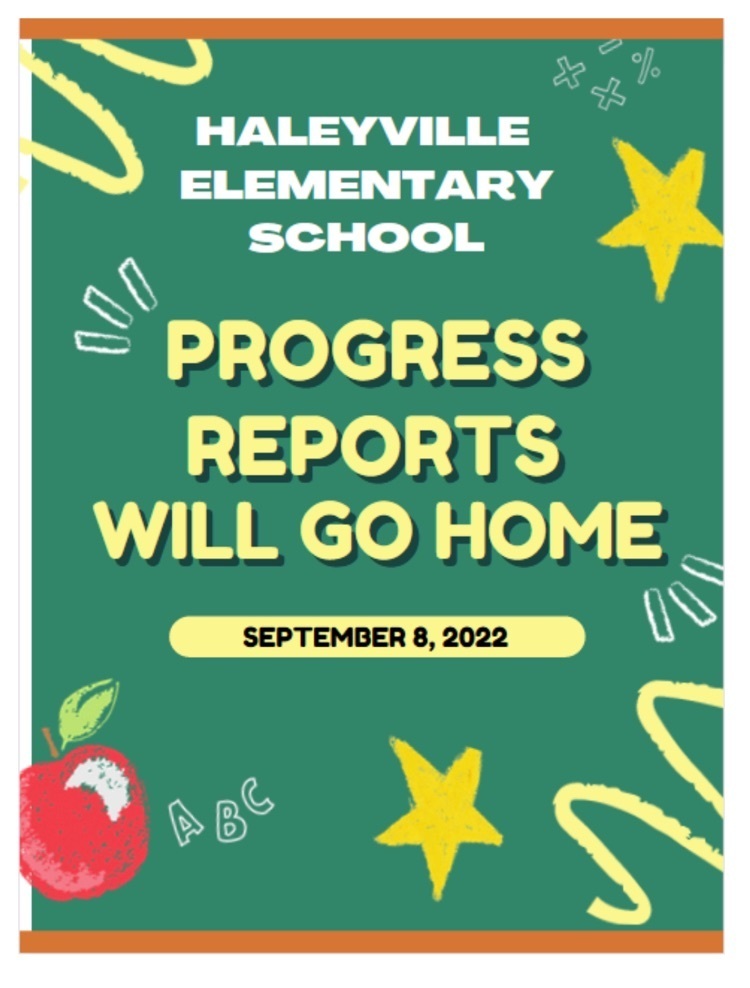 September 6th will be a virtual day for HCS! 💻 📚 ✏️
No School on September 5th.
Hat Day for Saige Hall! All donations will go to the Hall Family! 🧡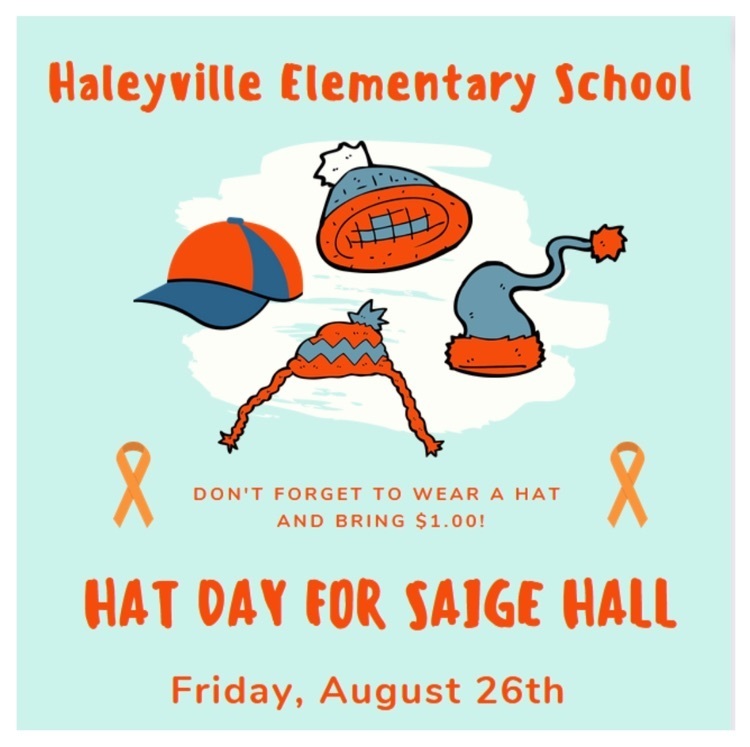 Poppin' into Kindergarten 🍿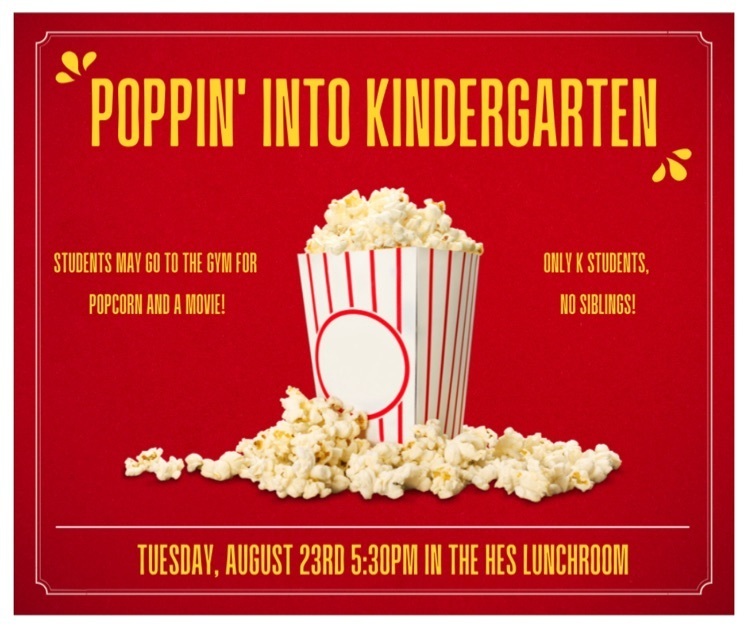 Important information below about car line drop off starting Monday.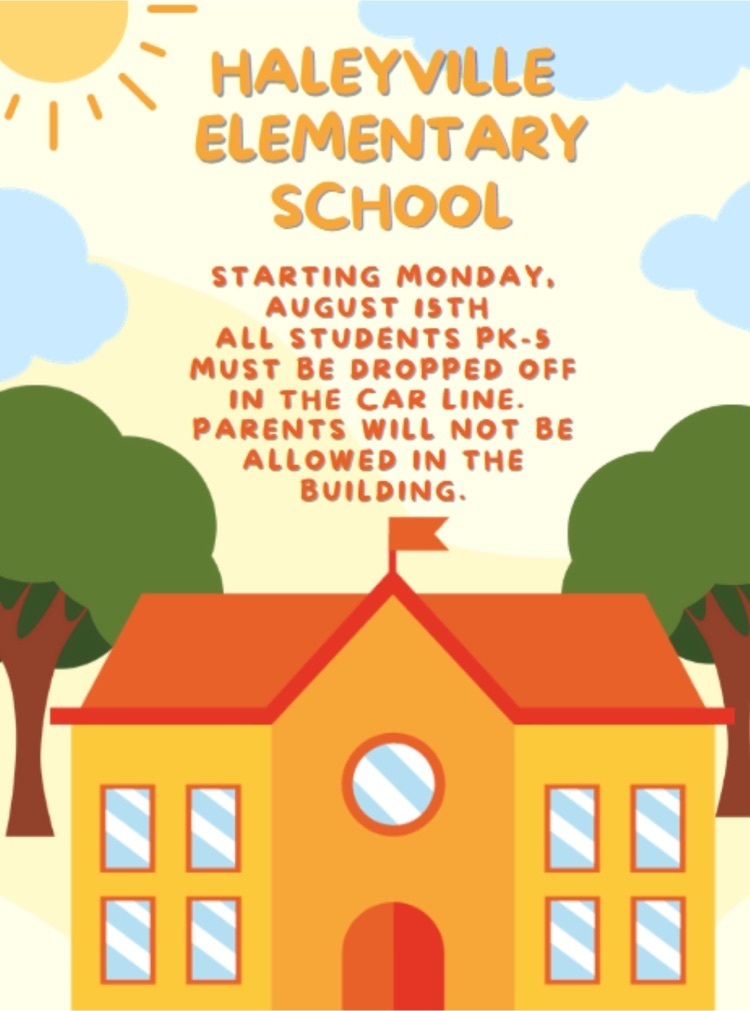 A huge THANK YOU to our Custodial Team who always go the extra mile to make HCS schools and facilities look amazing! You are appreciated and You Matter! #HomeofChampions #HCSSLI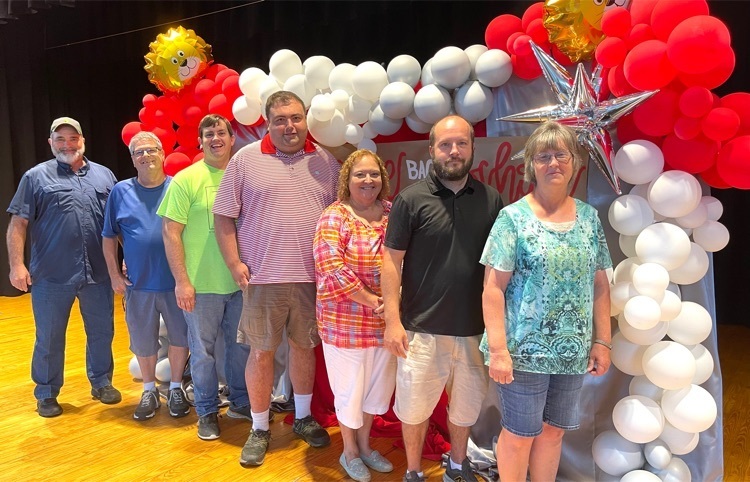 We are so excited that school will start tomorrow! Important information below.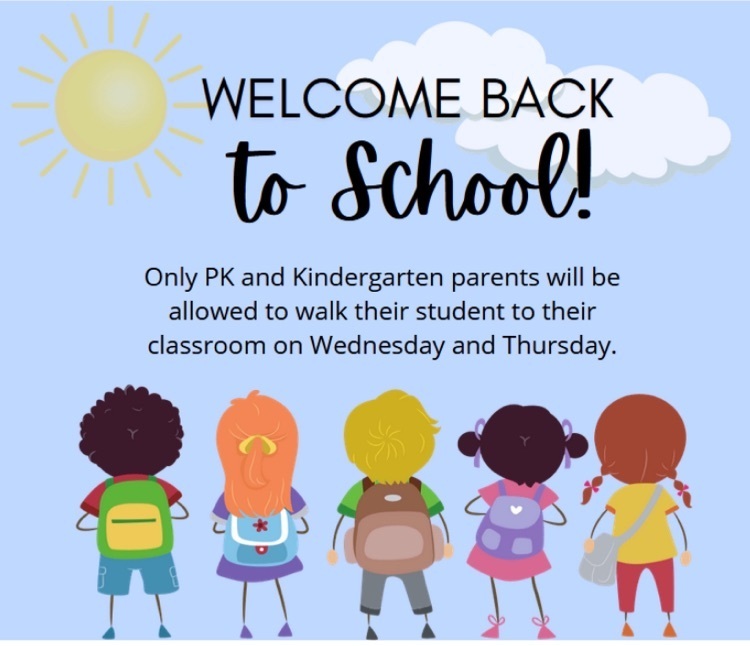 No Cell Phones for students!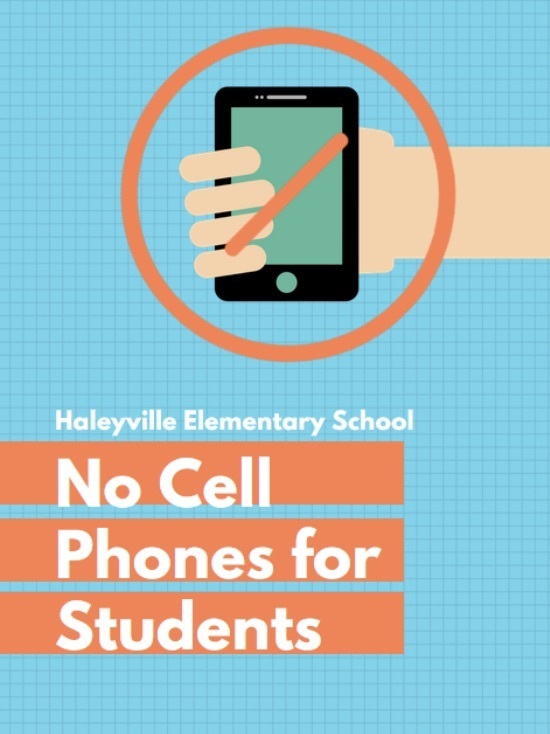 Thank you ENCORE for the great tea bombs for all of HCS employees and staff today! You are appreciated and You Matter! #HomeofChampions #HCSSLI

Great morning in HCS hearing from Brian Mendler. We all need to remember that EVERY kid deserves our best and to know that they matter! #HomeofChampions #HCSSLI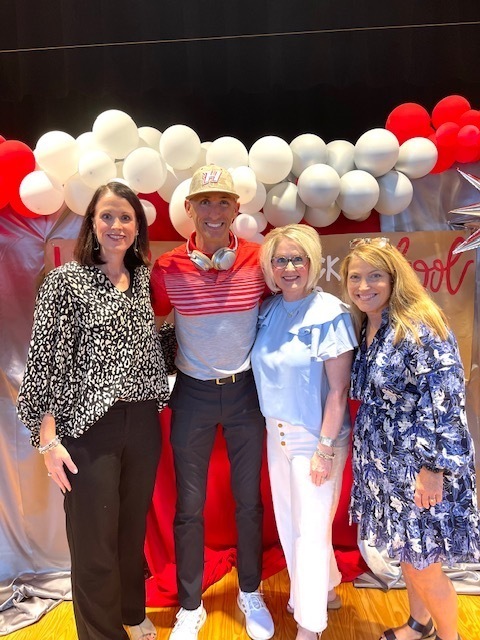 HCS Annual Back-to-School Block Party is tonight! We hope to see everyone there! #HCSSLI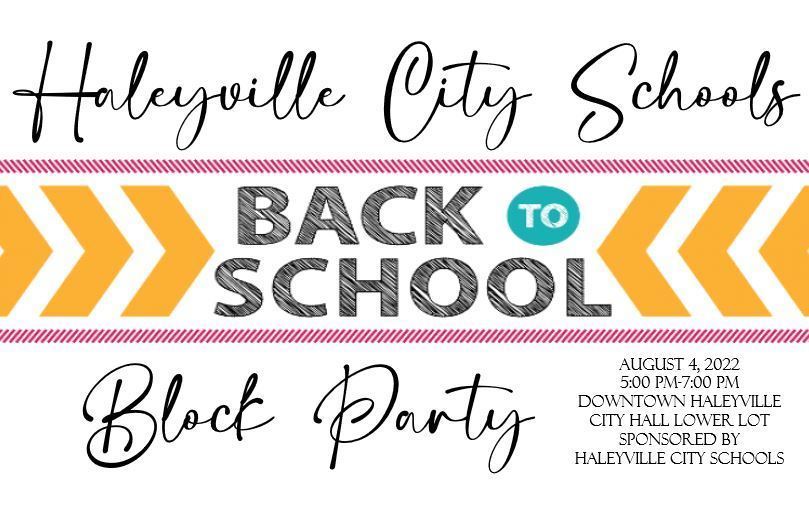 Join is this Thursday from 5:00-7:00 pm in Downtown Haleyville behind Haleyville City Hall of our HCS Annual Back-to-School Block Party! You do not want to miss the fun! #HCSSLI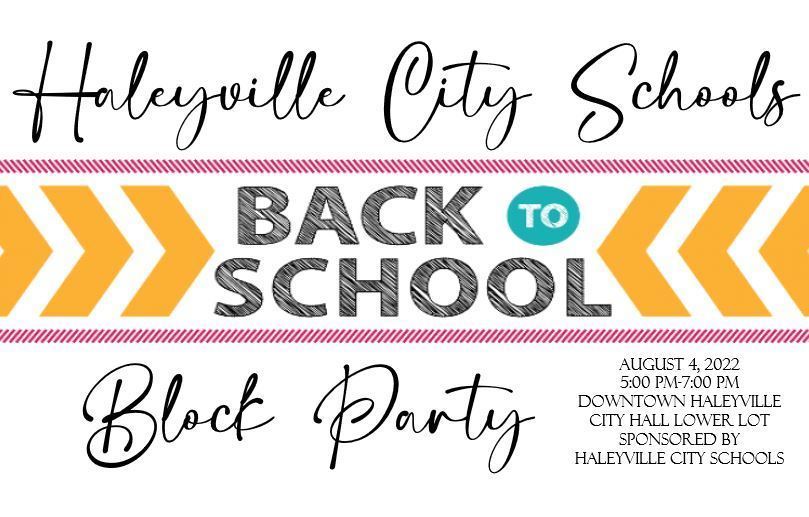 Important information for PK parents!