HES Class lists will be posted Thursday, July 28th. The doors will be open at 8am.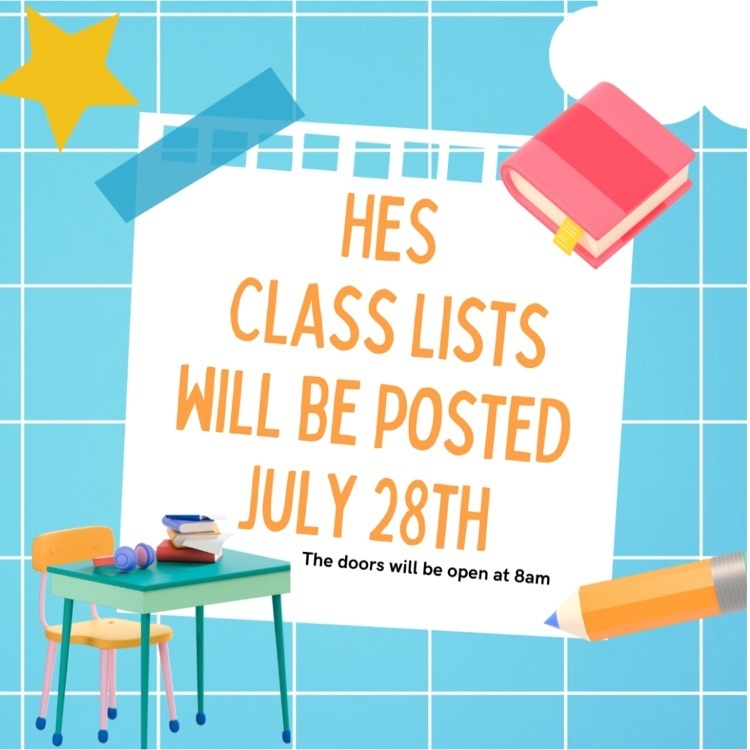 Our annual HCS Back to School Block Party is August 4th! If you are a local business or organization and would like a booth to give away treats or supplies, email
hsutherland@havc.k12.al.us
. Thank you! Hope to see all of our HCS students and families at the party! #HCSSLI

With gas prices high and lunches no longer free for all students, we asked ourselves- How can we help? One thing we felt would be beneficial wound be to provide FREE school supplies for all students. Students will only need backpacks! You can still bring personalized items, etc… if you choose. We hope this helps our HCS family start back to school with less financial burden! #HCSSLI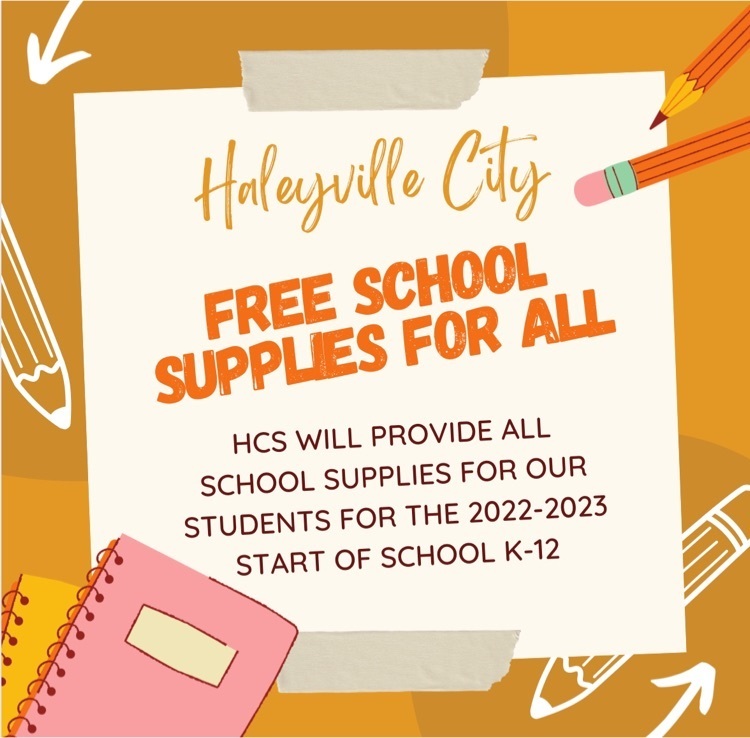 The PASS Program is a wonderful way to get additional school supplies if you are in need to assistance. #HCSSLI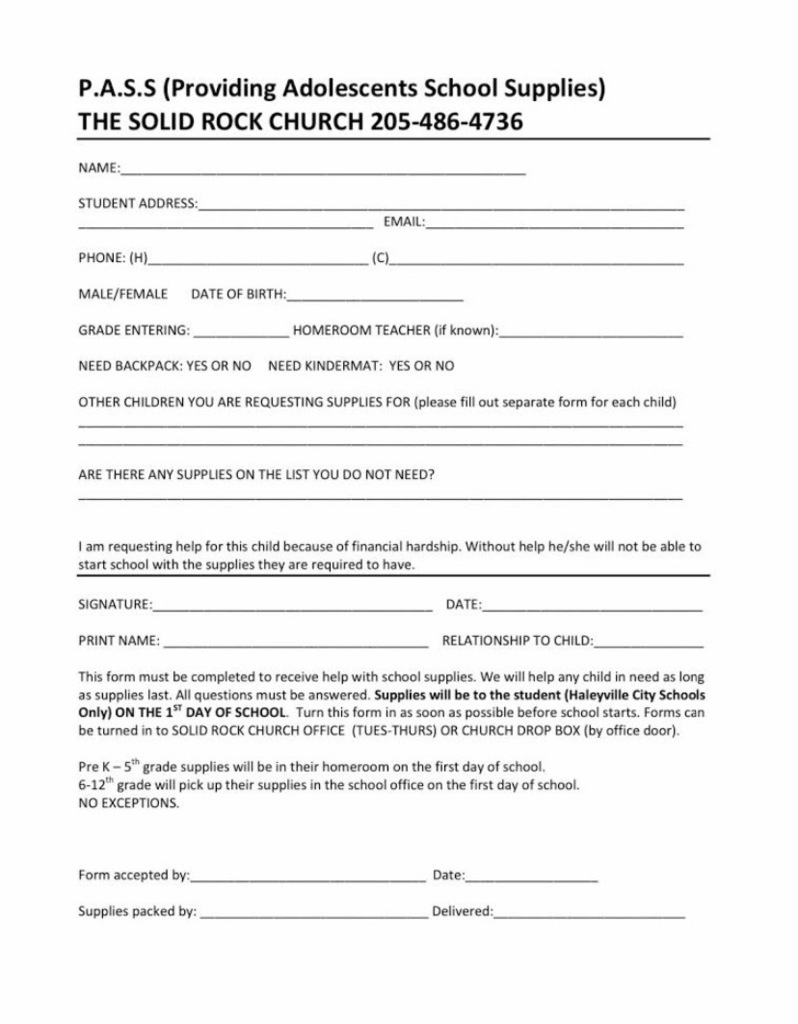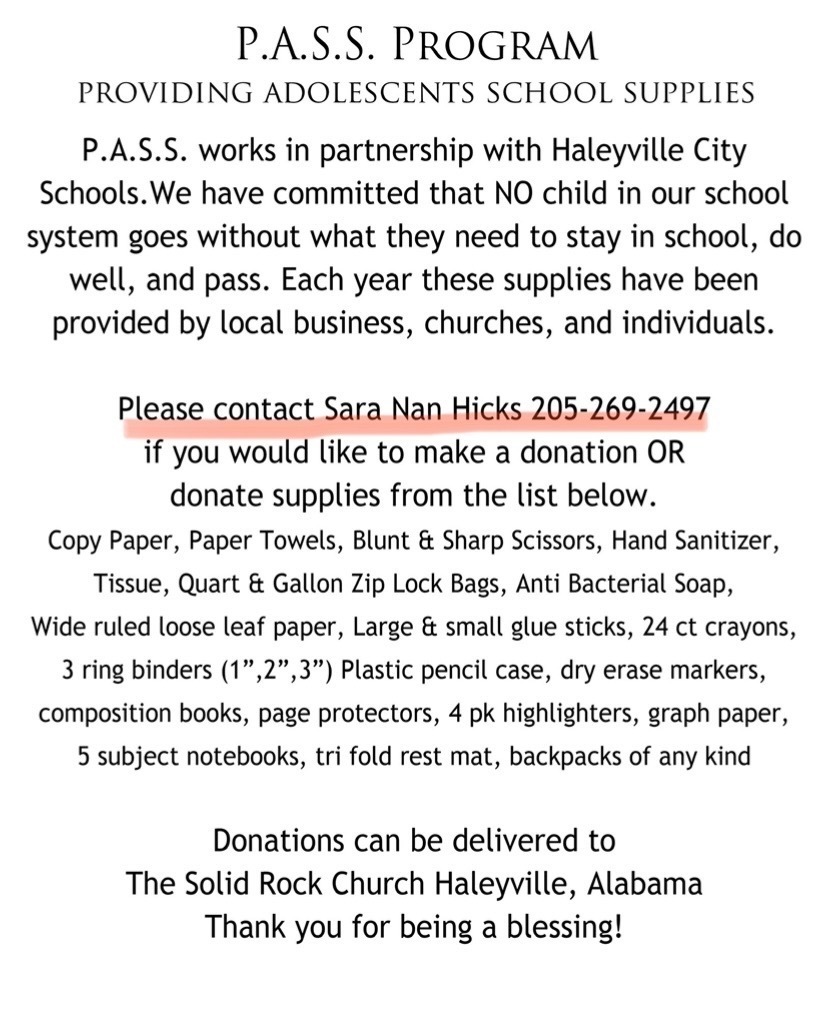 HCS Calendar dates are complete! We are looking forward to a wonderful 2022-2023 school year! #HCSSLI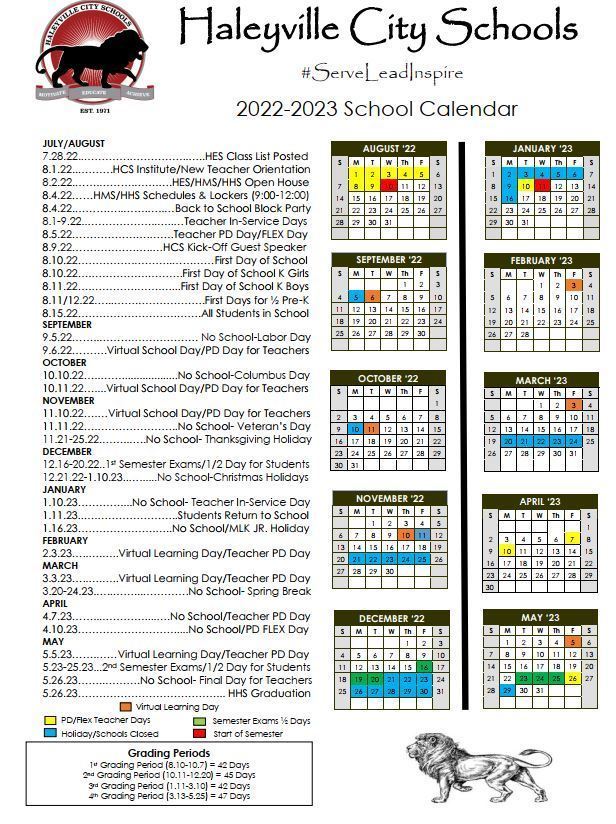 5th Grade Promotion and Awards Day tomorrow at 8:30am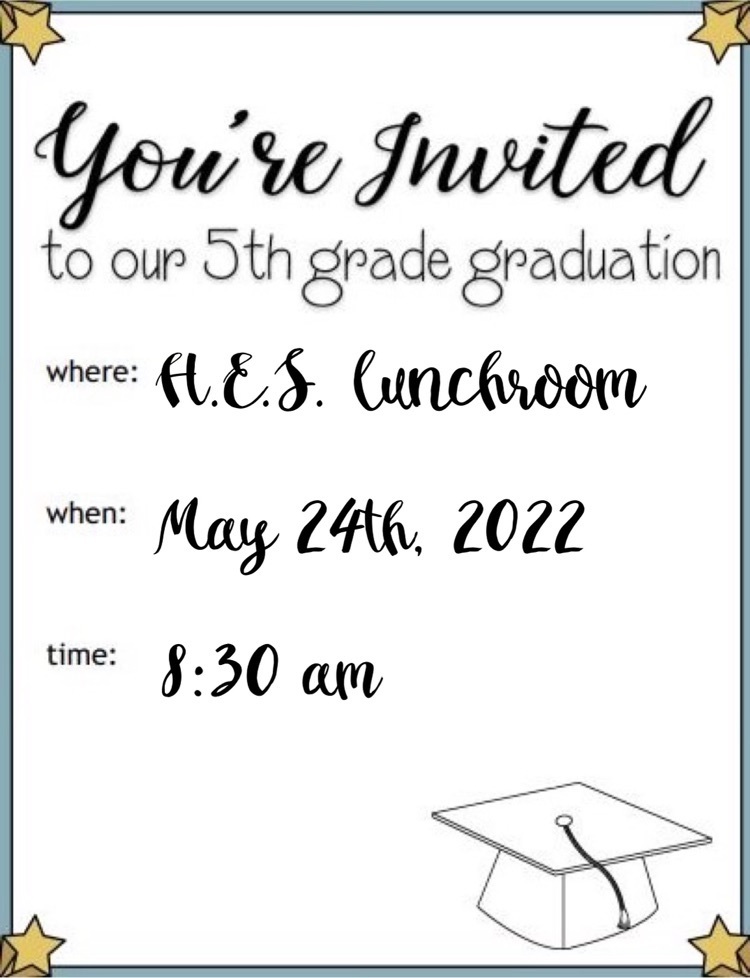 Our Special Education Dept will host the parent work shop "Summer's Here! Now What?" on May 23 at 5:00pm at HES. The work shop will highlight summer learning activities, online learning resources, and ideas for fun day trips.
May 25th- Ice cream truck for HES students! Items will be priced from $2 to $4.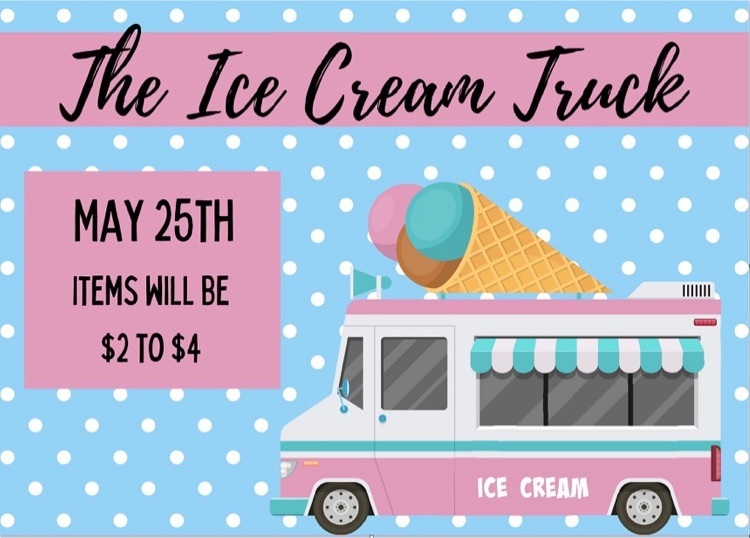 May 25th- PK Promotion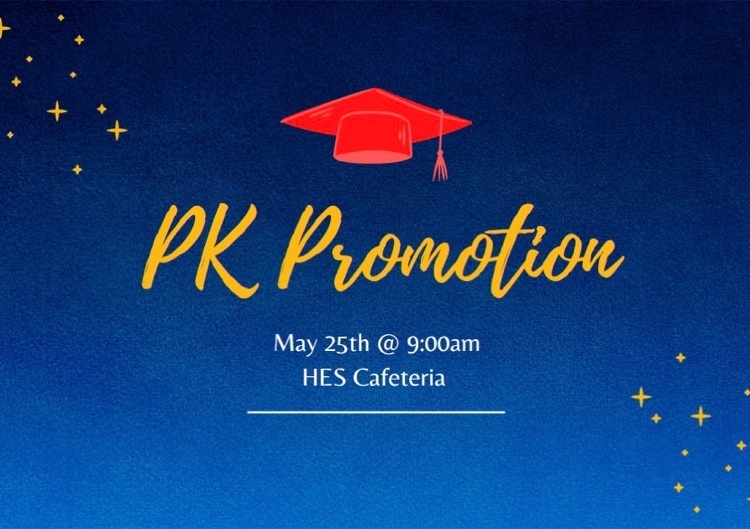 May 24th- 5th Grade Promotion and Awards Day!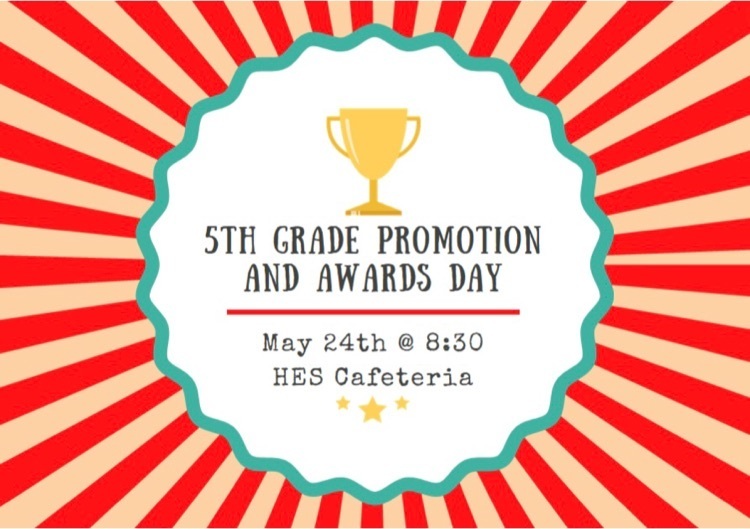 May 23rd- 4th Grade Awards Day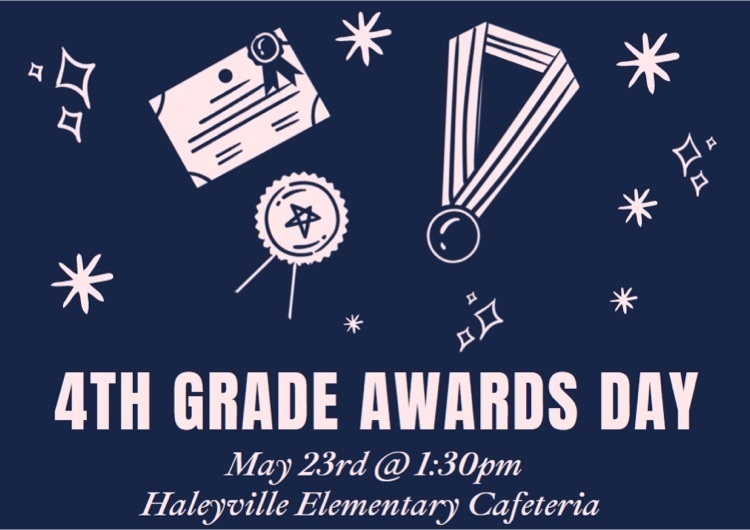 May 23rd- 5th Grade on Broadway Performance times: 8:30am- Parents 9:45am- PK, K, and 1st 11:00am- 2nd, 3rd, and 4th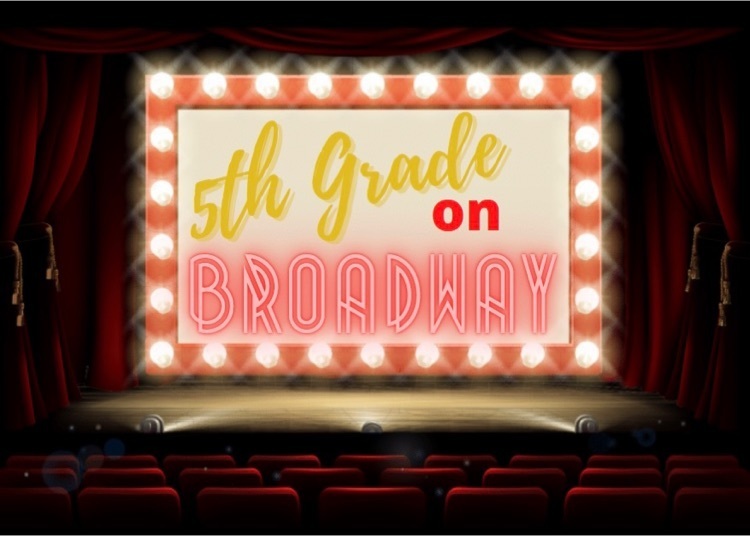 Student Council Elections will be May 17th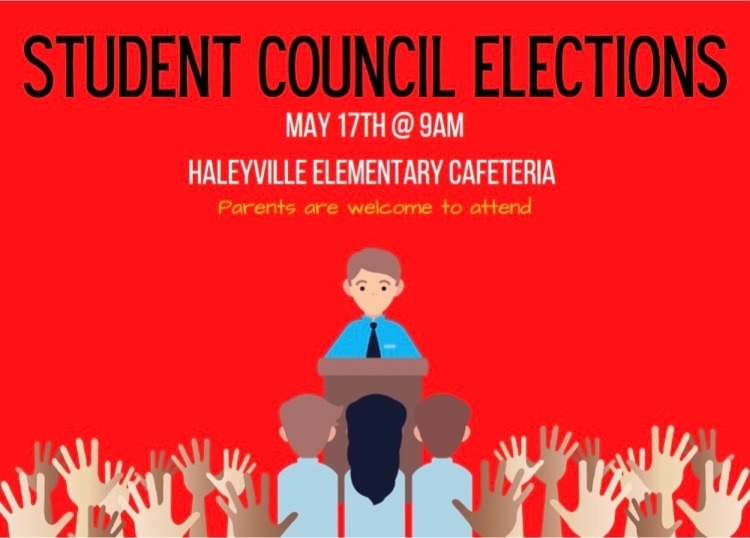 Another 100 point club member! 📚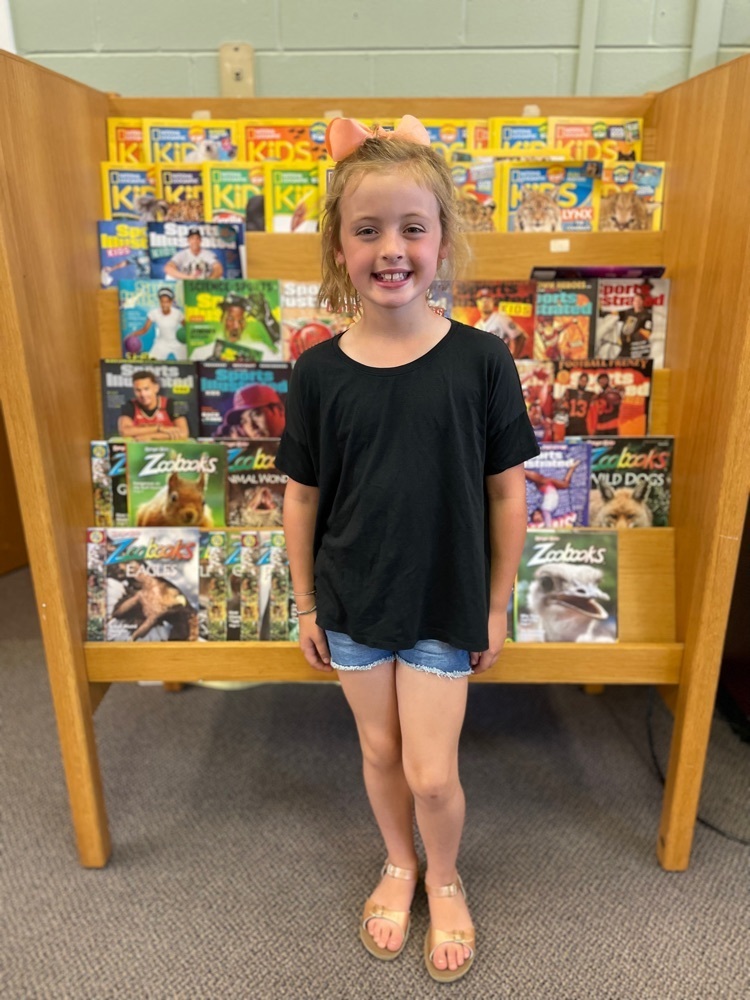 HES welcomed some of our upcoming kindergarten students. Looking forward to seeing these and several more everyday in the fall.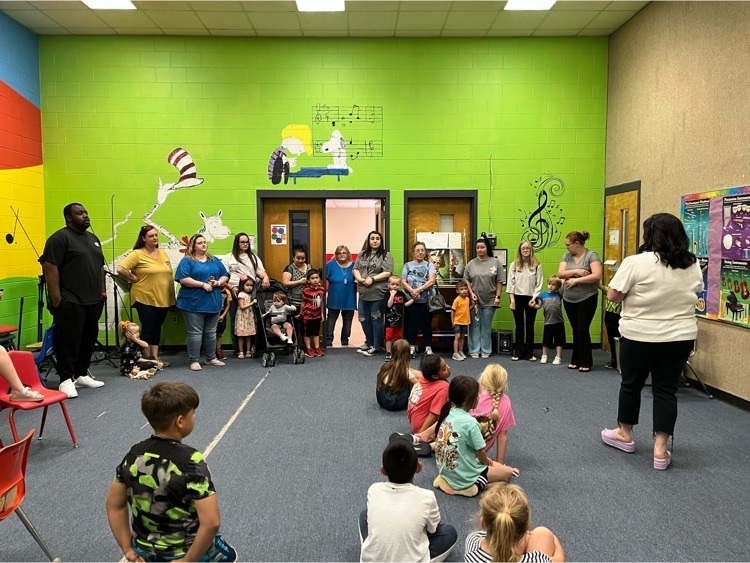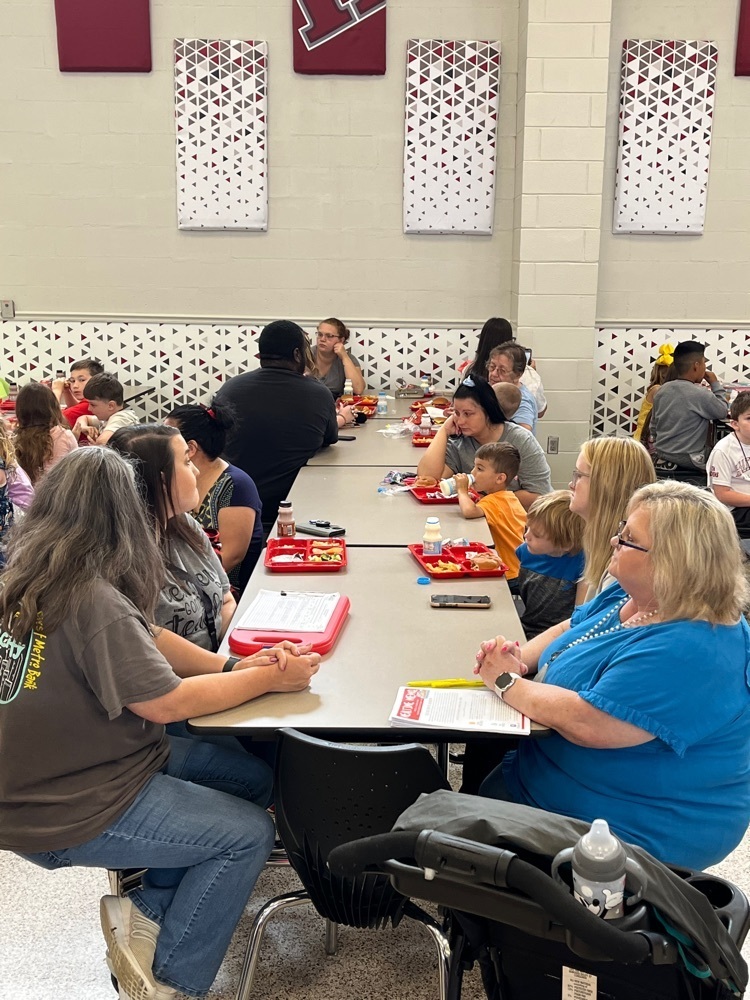 More star students earn their place in the 100 point AR club. Great Job!!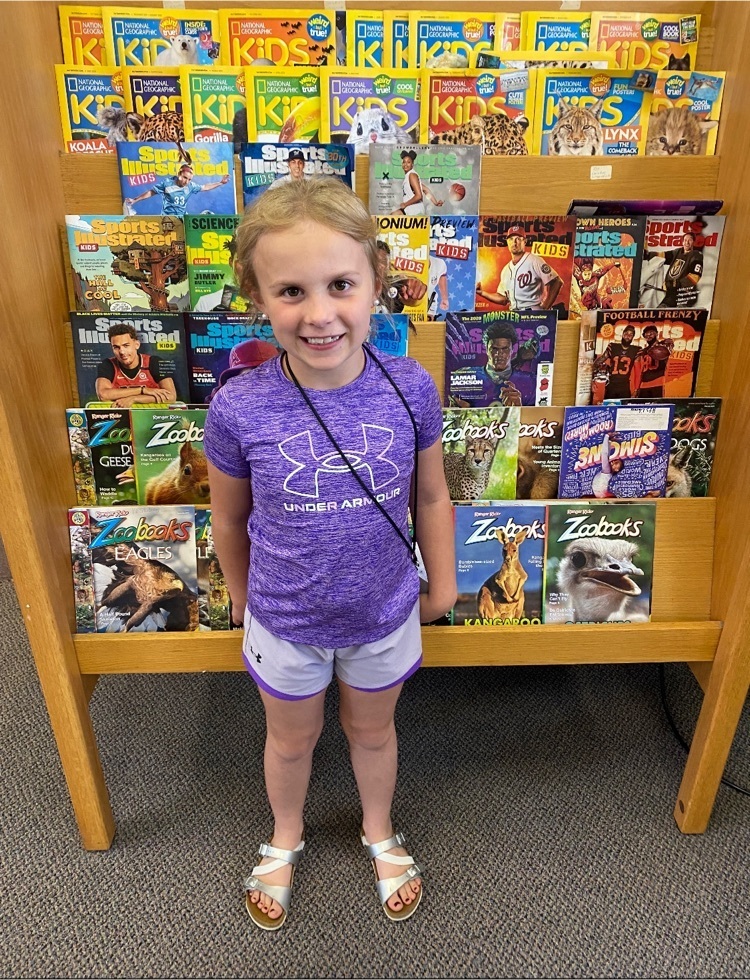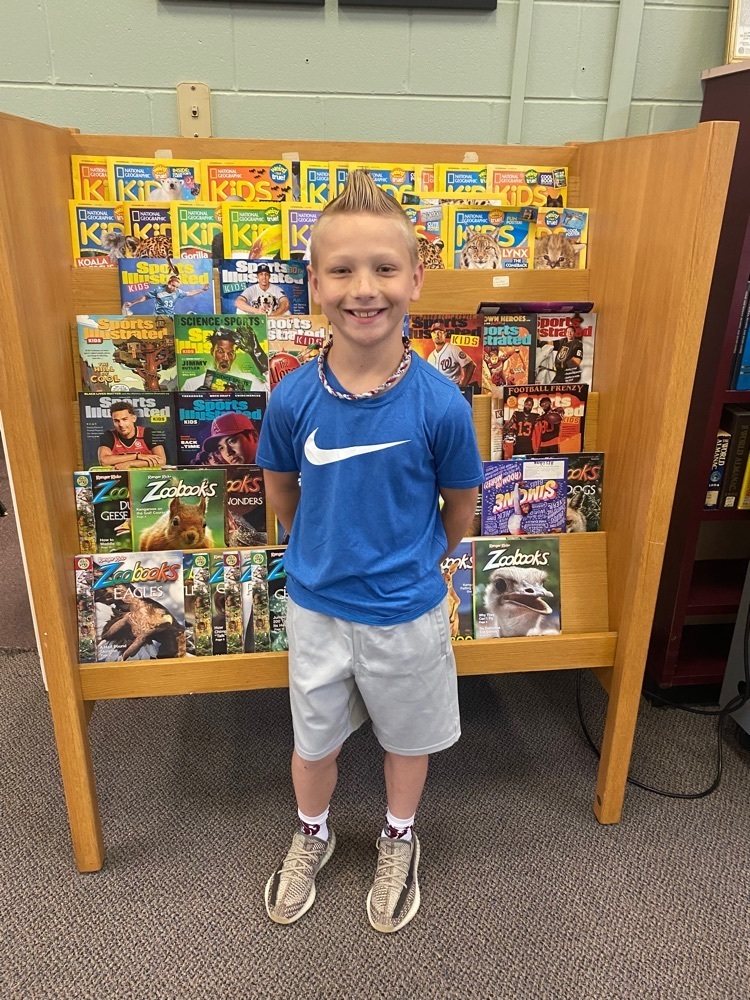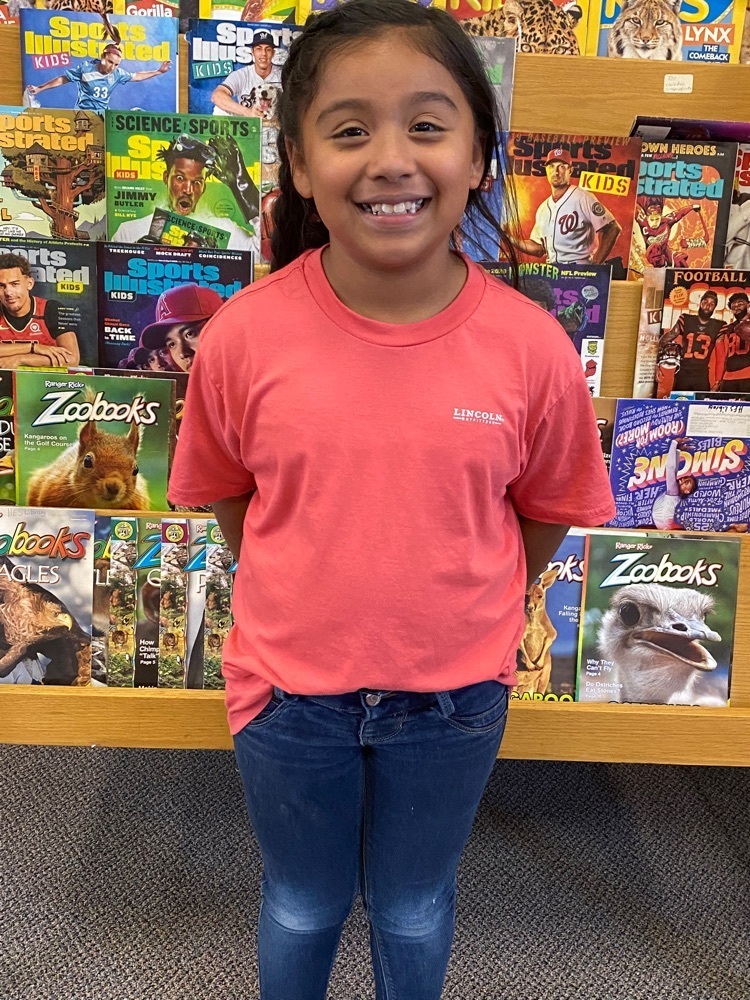 At-Risk Committee Meeting Join us this week! We would love to hear your ideas! May 3rd at 3:15 and 5:15 PM May 5th at 7:15 AM Haleyville Elementary