We are so EXCITED and hope to fill the gym on December 6th! 🏀🦁🏀 #HCSSLI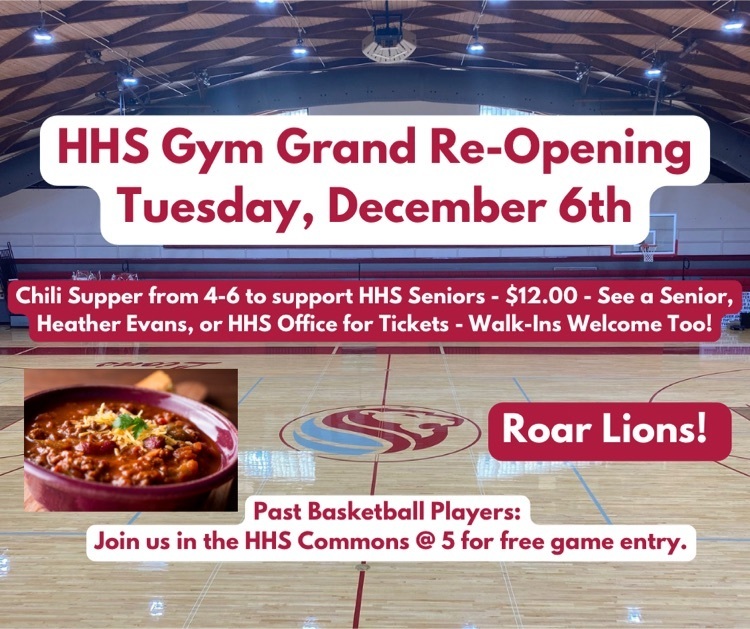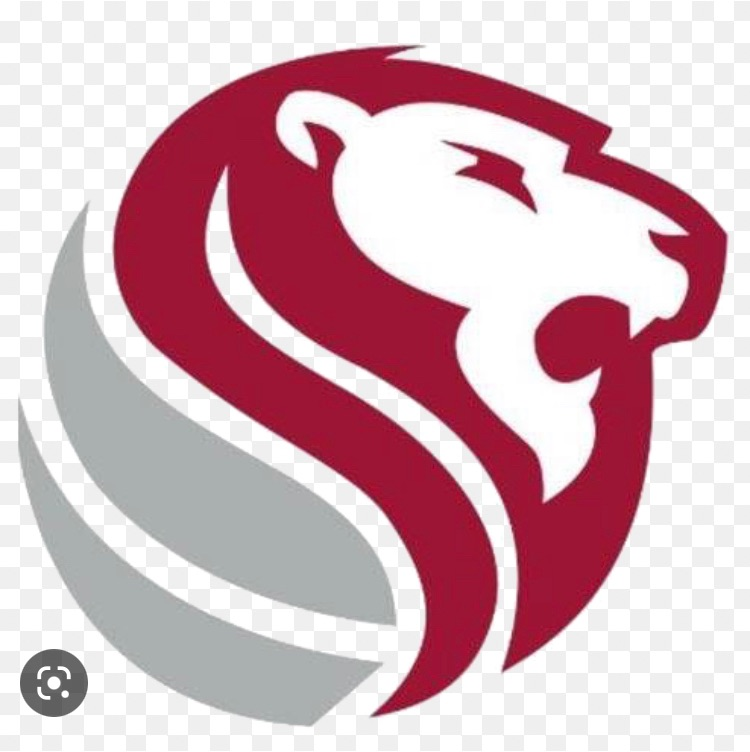 Proud of Jake Temple, Brant White, and Griffin Kimbrell as they sign with Coastal Community College today! We wish great success upon them!! Thank you for supporting our Lions.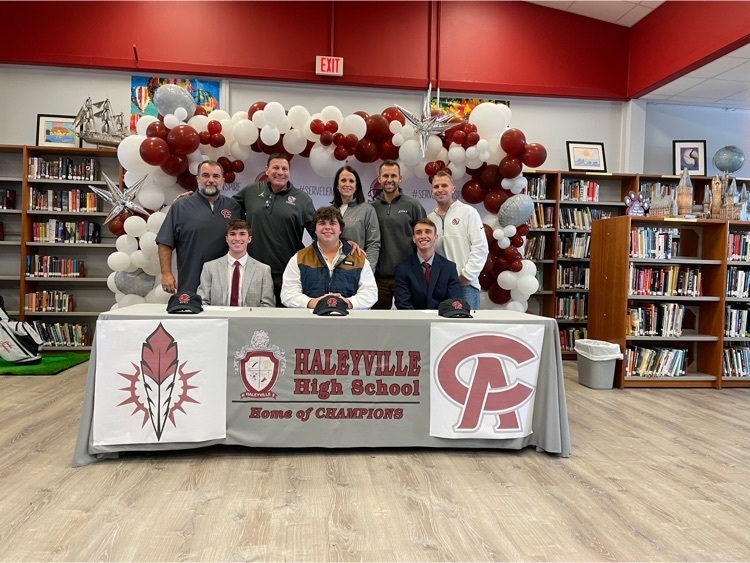 We are thankful for our partnership with Goar's and our awesome bus drivers! We thank GOAR'S for their generosity and our bus drivers for their service. Happy Thanksgiving to all!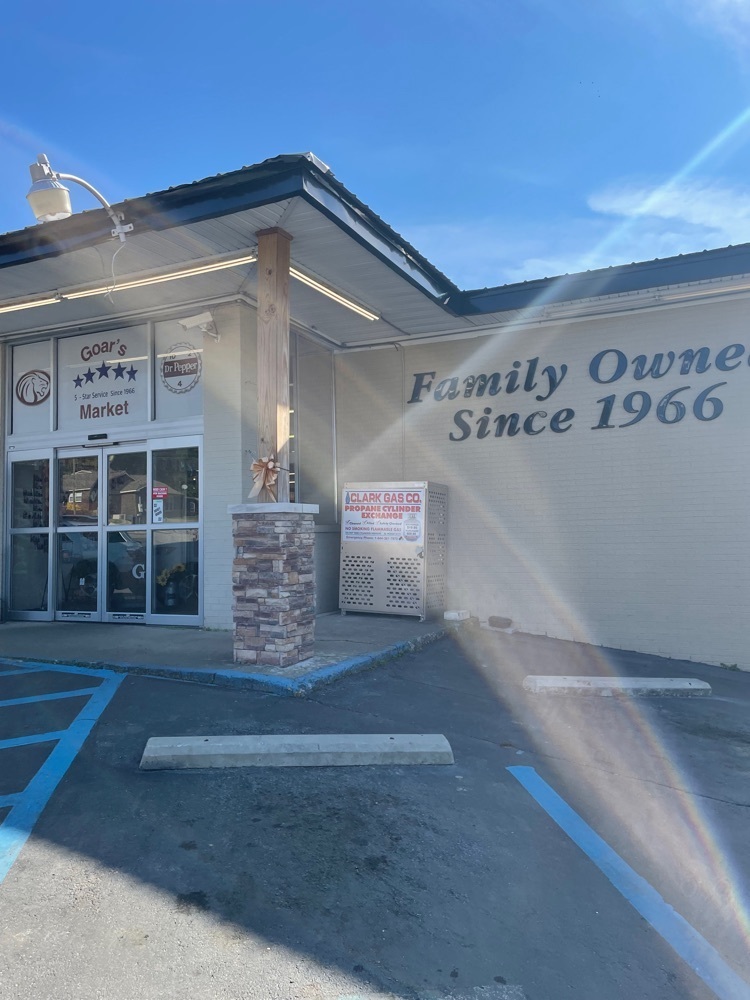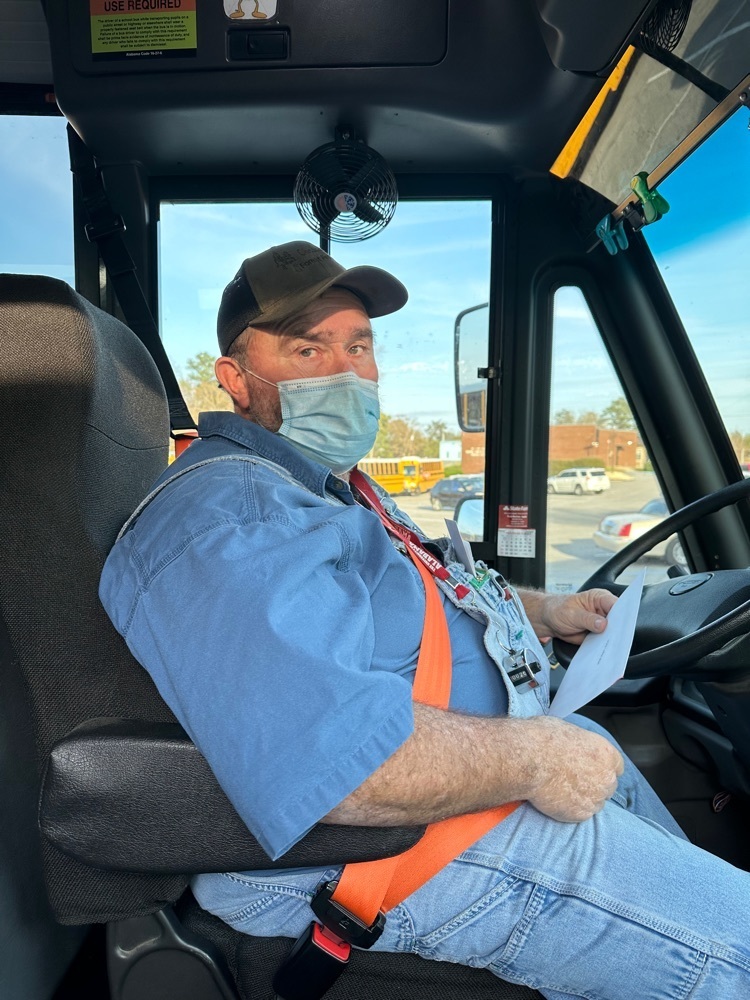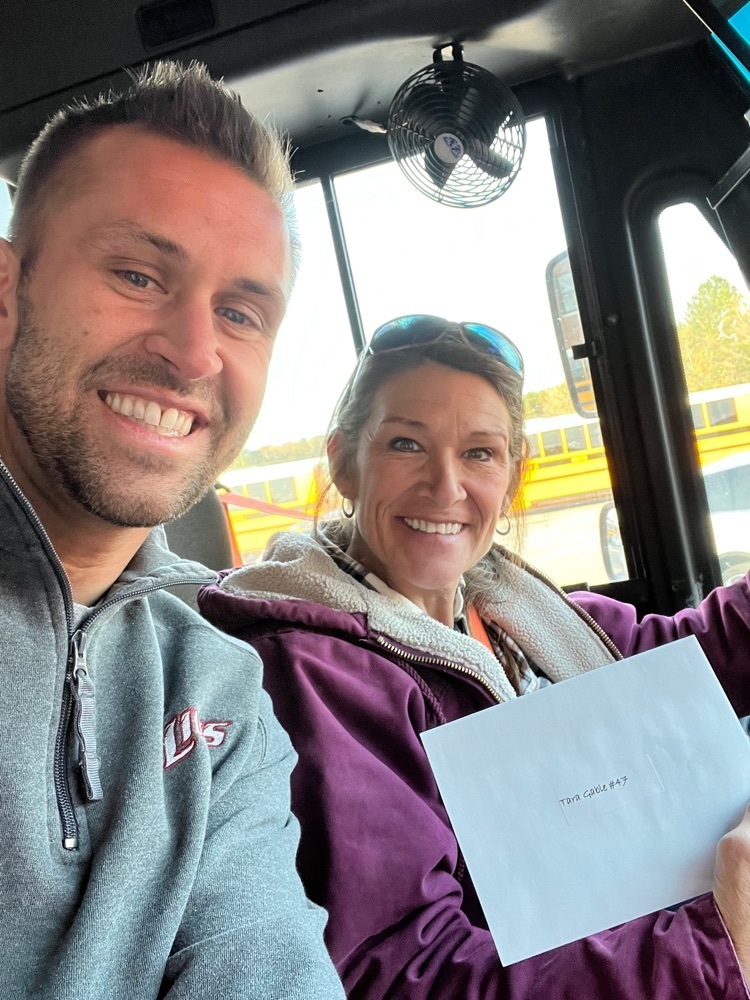 Haleyville City Schools will be closed November 21-25 for the Thanksgiving holiday. Have a wonderful week. We are thankful for you all. #HomeOfChampions #HCSSLI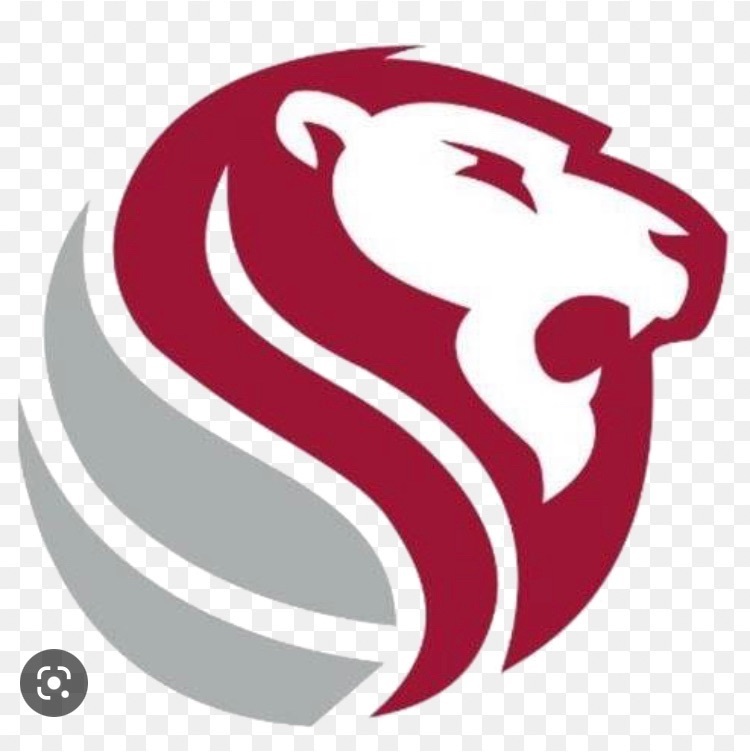 We are proud of our Serve with Pride Champions! Cadence Walton and Mathew Coleman.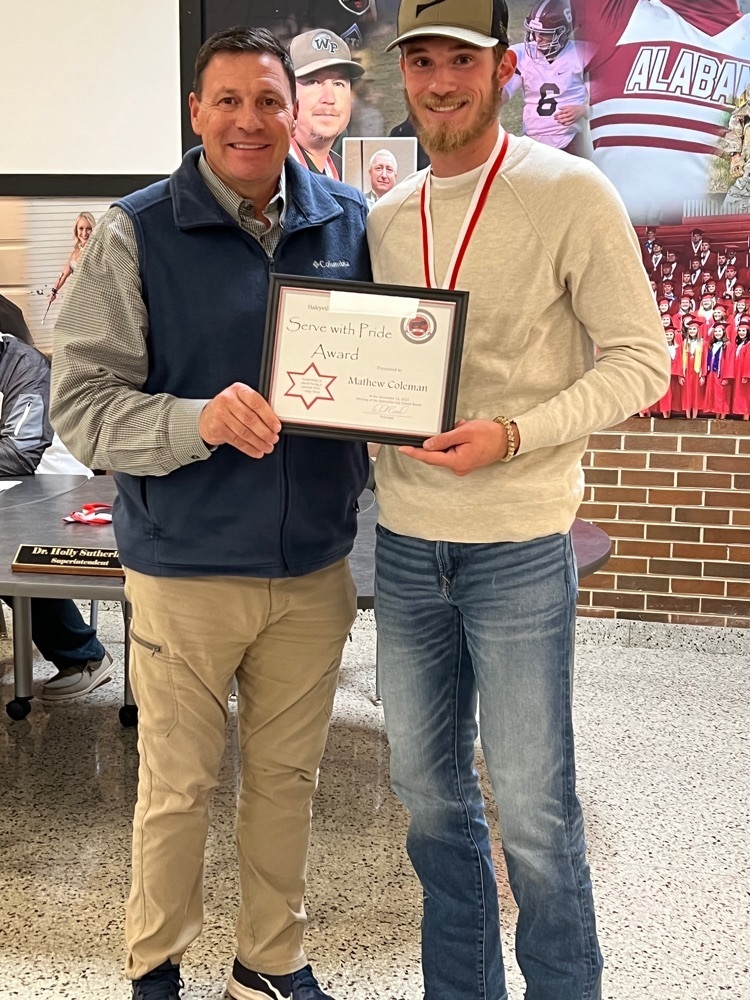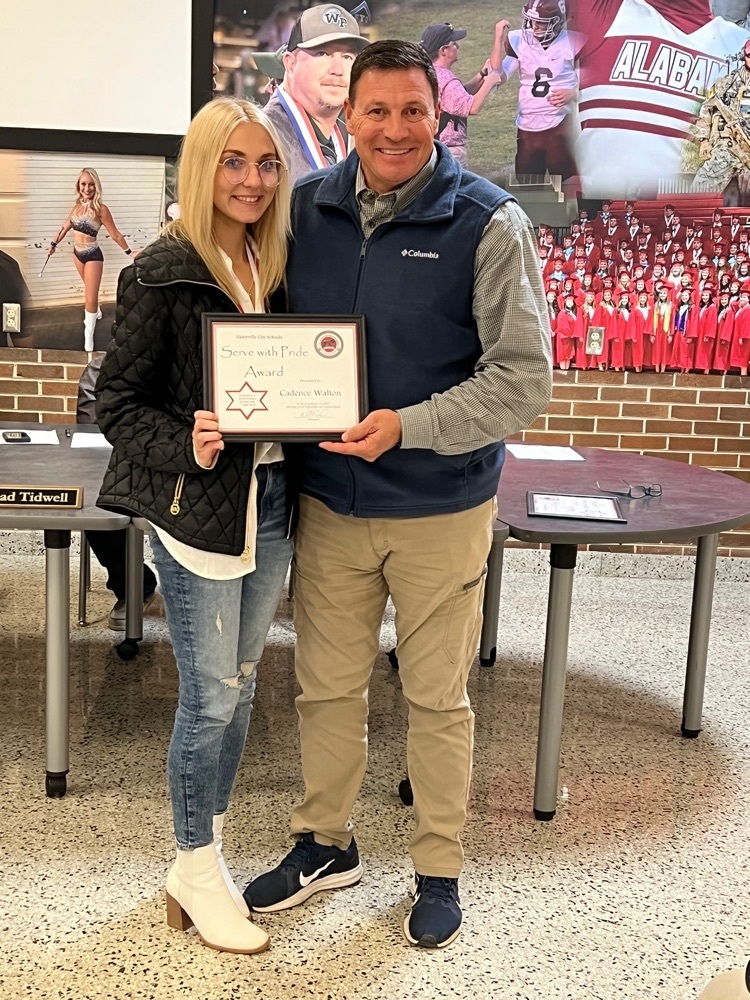 We are thankful for biscuits and Listerhill Credit Union. Our teachers are very appreciative.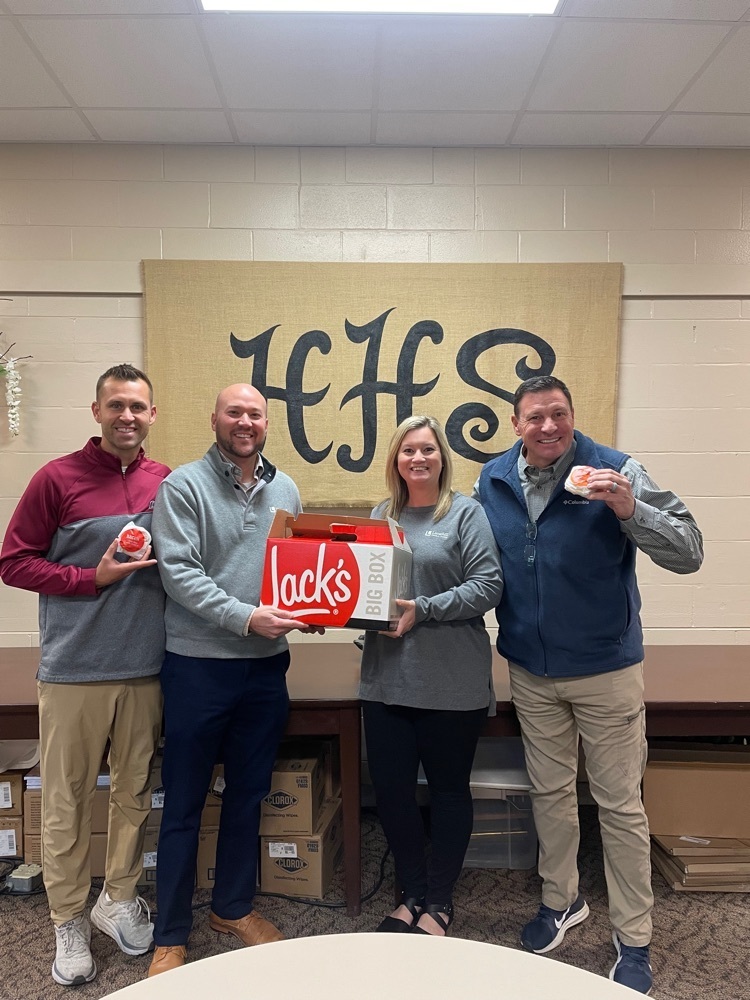 Great season ending Volleyball banquet. Thank you to our seniors and all others! Thank you parents. Thank you coaches! #roarlions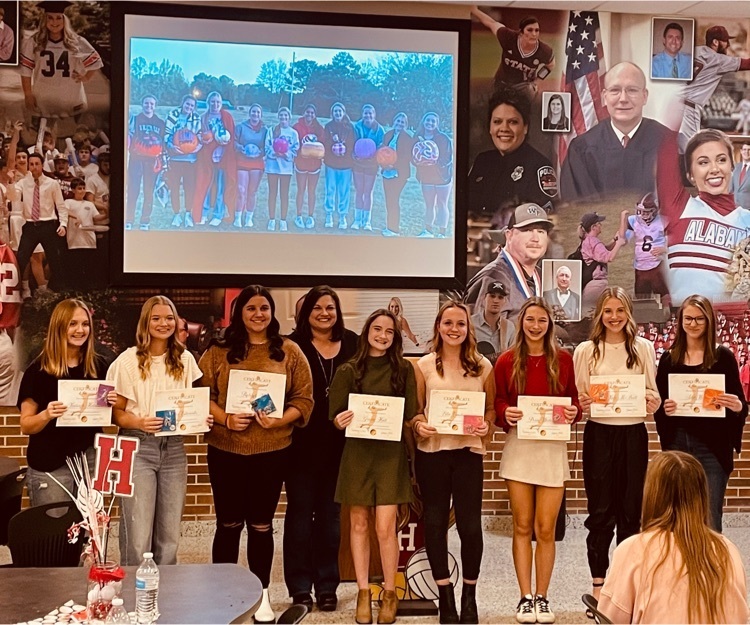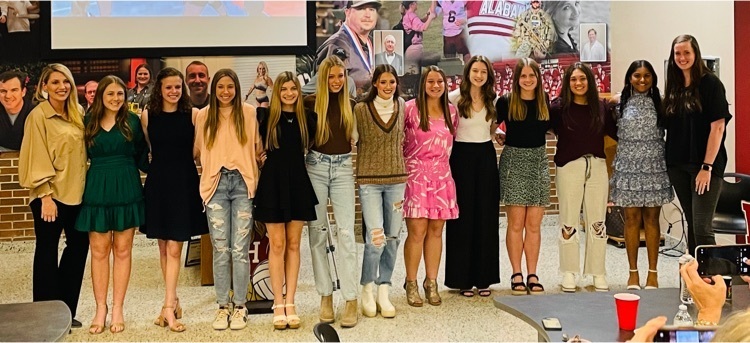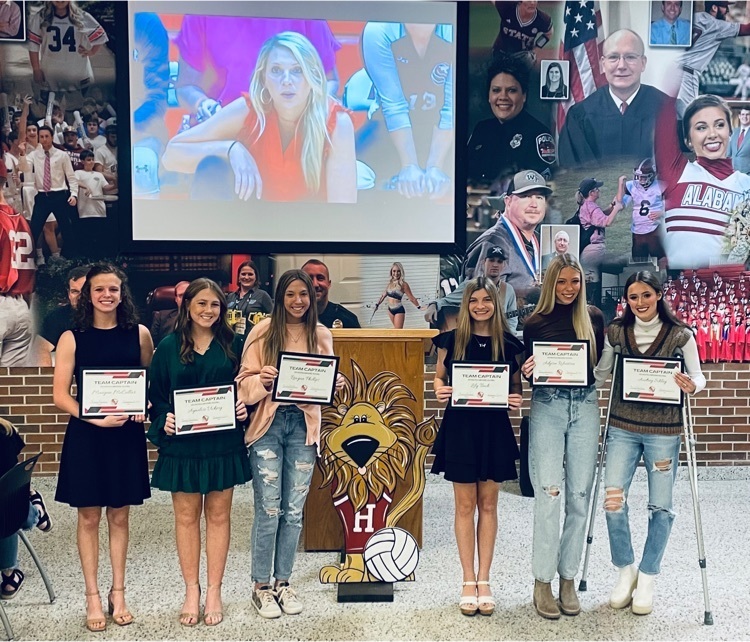 HCS will have a Virtual Learning Day on 11.10.22. If there is an assignment or activity that your student needs assistance with, please contact his/her teacher for help. You can contact the school office. With flu and other viruses impacting our community, these days help us to be prepared if your child is out for an extended period of time or if we were to ever have to close portions of schools to decrease the spread of sickness. #HomeOfChampions #HCSSLI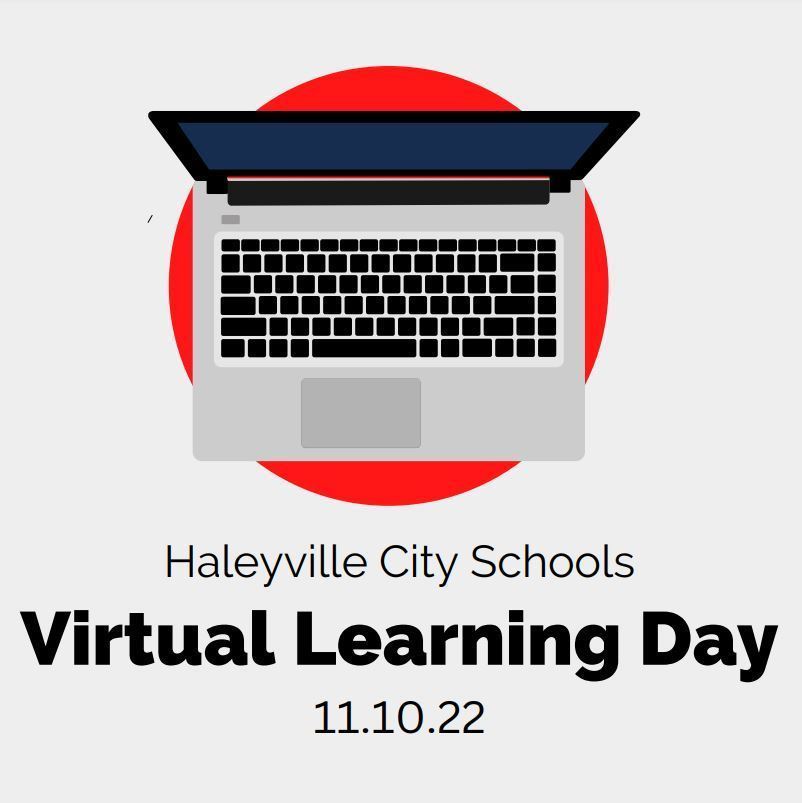 Haleyville City Schools will be closed 11.11.22 to honor Veteran's Day. #HomeOfChampions #HCSSLI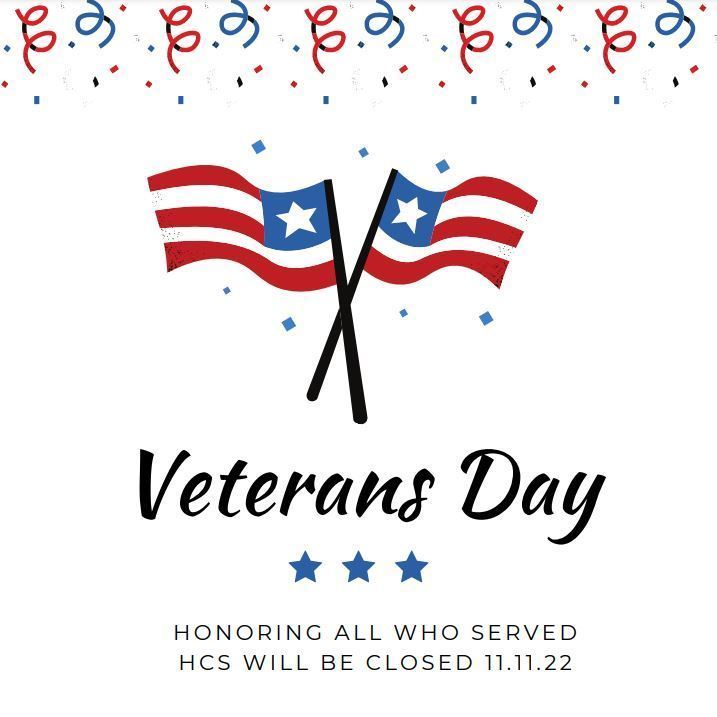 November is Thank Alabama Teachers Month! We encourage you to find a way to thank your teachers during November. Something as simple as a note, card, or post thanking them for all they do goes a long way to show appreciation for their hard work and dedication. We have some real super stars in HCS! Help us show how much they are appreciated and that they matter! #HomeOfChampions #HCSSLI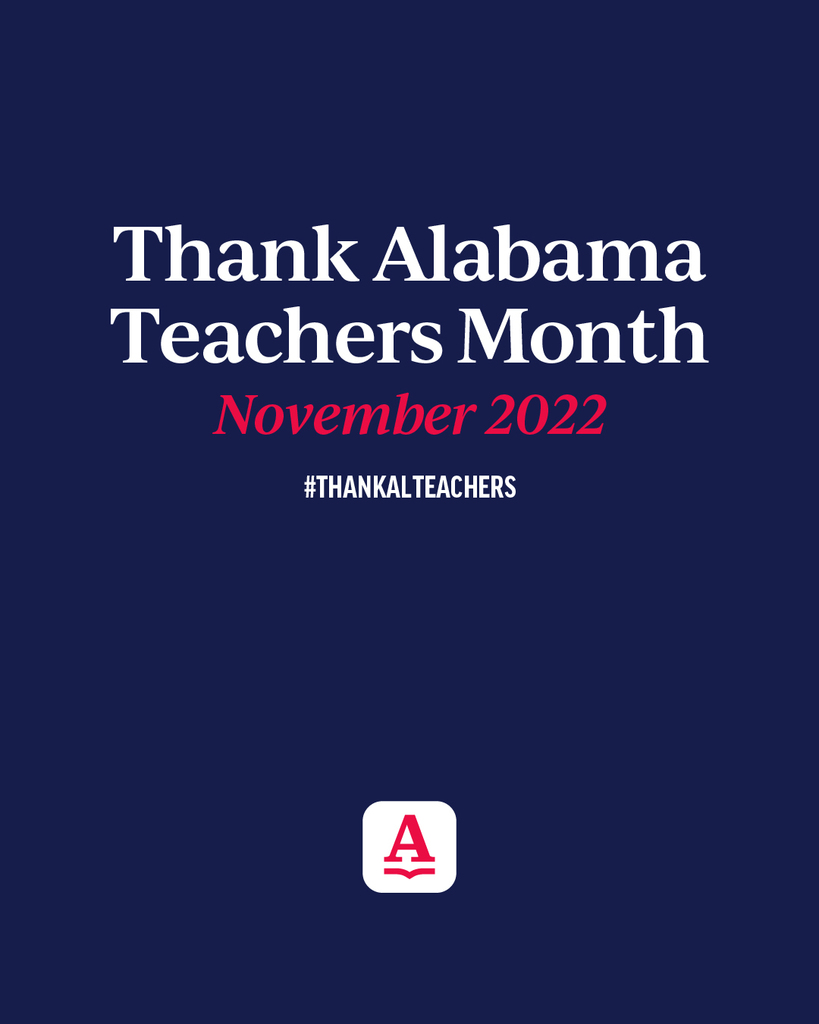 November is Thank Alabama Teachers Month! We encourage you to find a way to thank your teachers during November. Something as simple as a note, card, or post thanking them for all they do goes a long way to show appreciation for their hard work and dedication. We have some real super stars in HCS! Help us show how much they are appreciated and that they matter! #HomeOfChampions #HCSSLI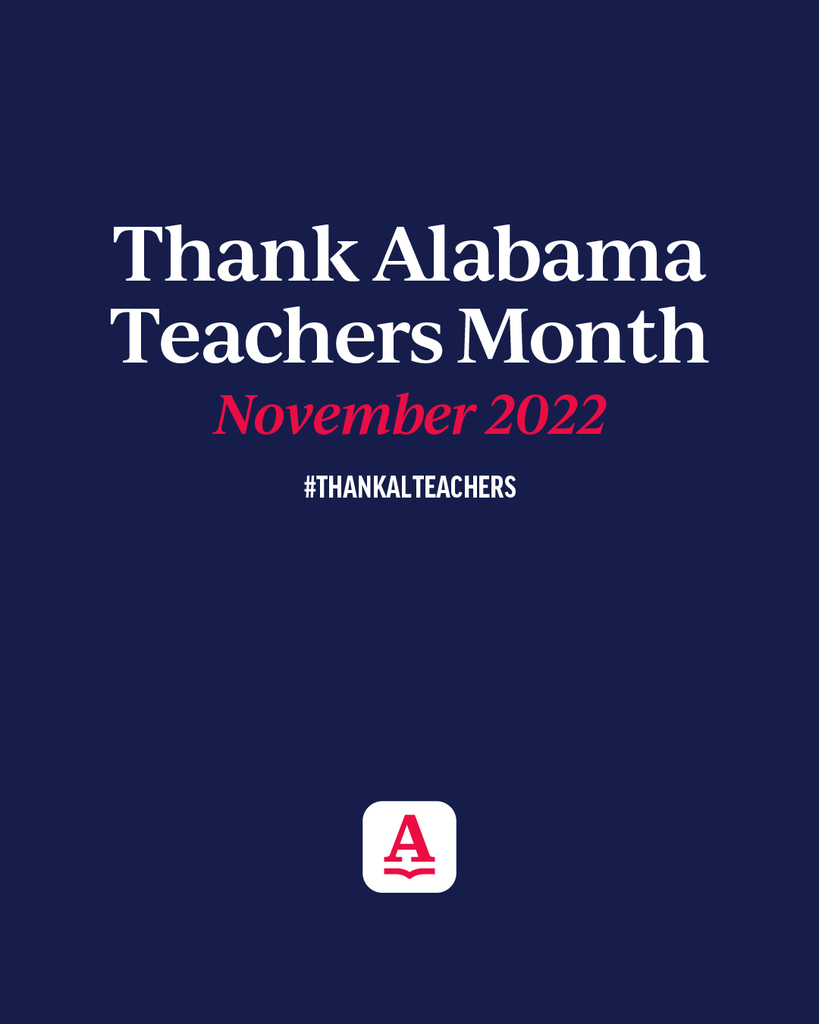 Baseball hats can be ordered now to support HHS baseball. They are like the picture shown here and come in 3 sizes: XS/SM SM/MD LG/XL The cost is $30 - forms can be completed just outside the office or email Coach McNutt sizes at
tmcnutt@havc.k12.al.us
Delivery date will probably be after Christmas. Thanks for supporting HHS sports. #HCSSLI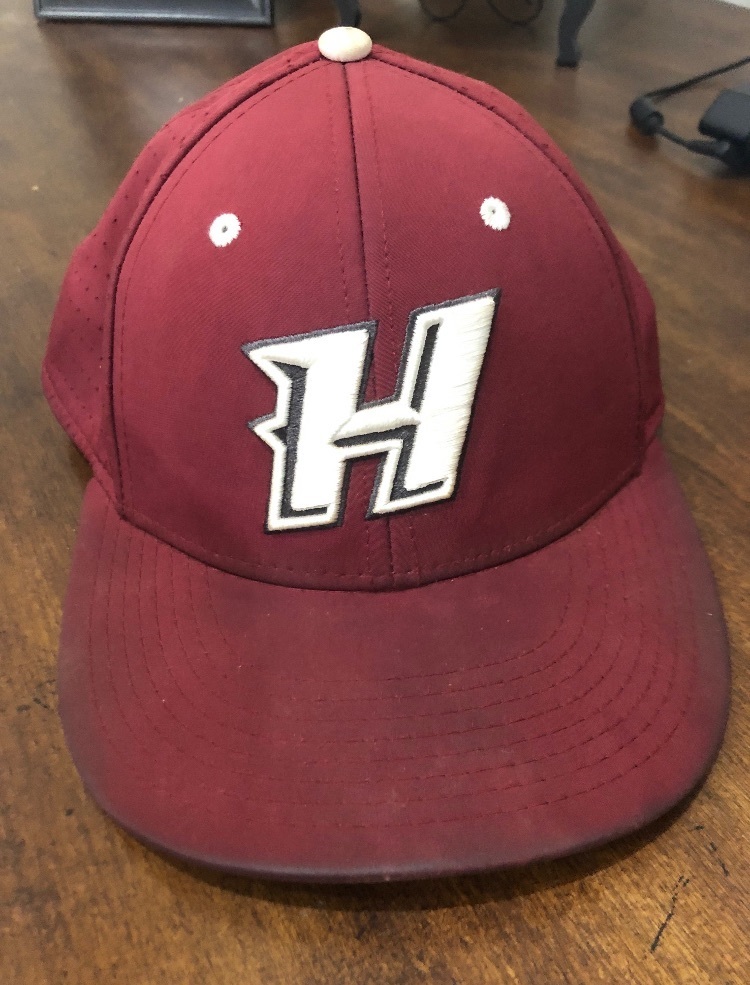 We are happy to announce a date for the Grand Re-Opening of the HHS Gym. We look forward to seeing you there soon! #HCSSLI #homeofchampions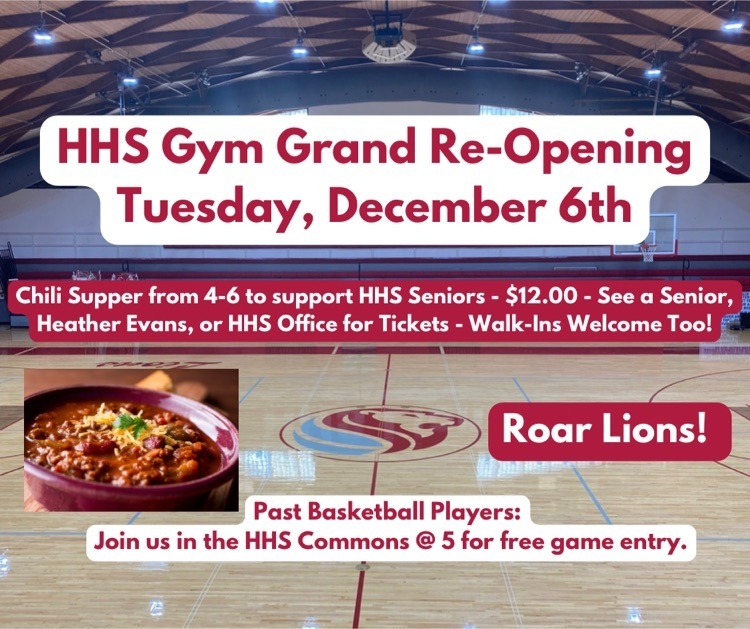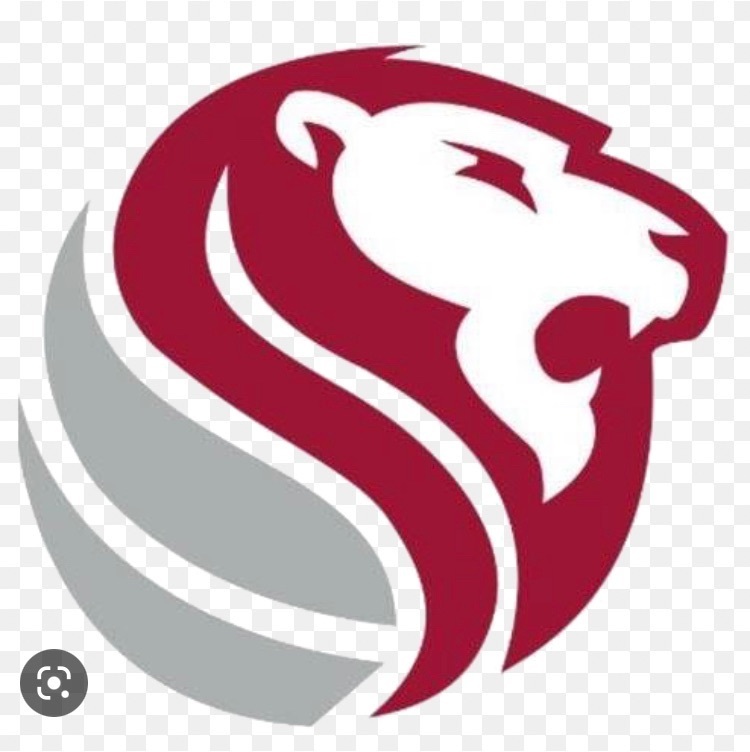 Congratulations to both our girls and boys cross country teams. Our girls finished second and our boys finished third in sectionals. Here we go state! #HomeOfChampions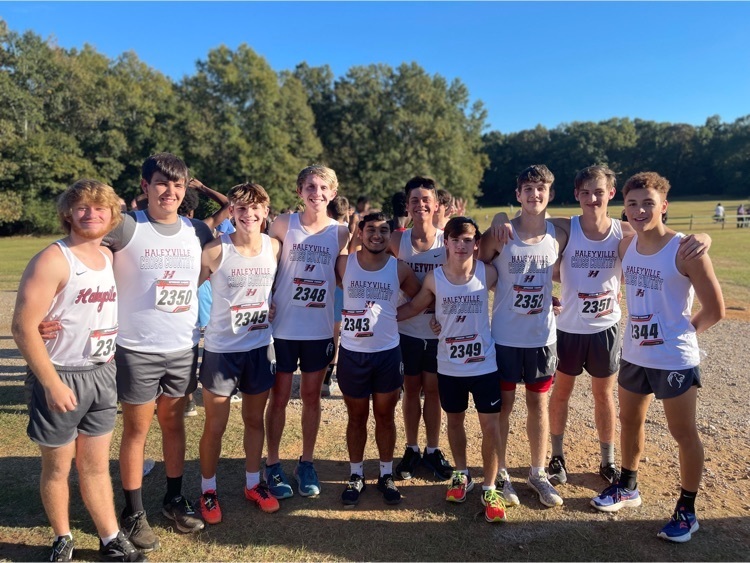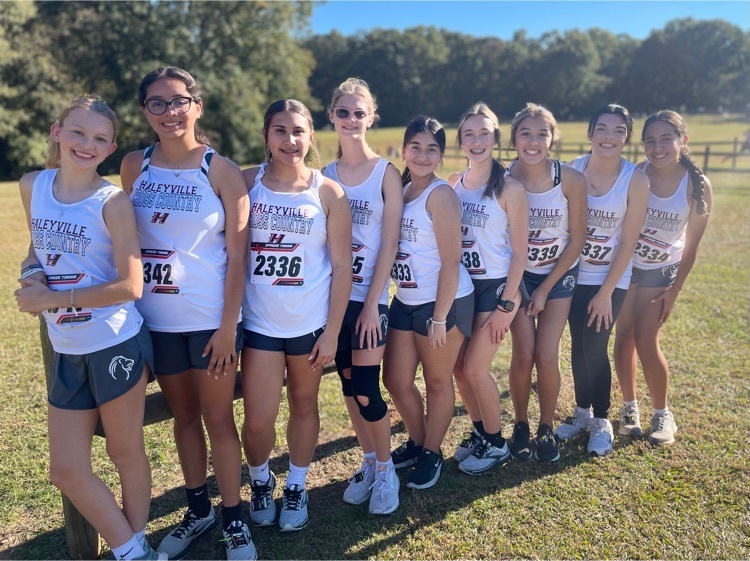 Congratulations to all of our HOBY finalists! They are a fantastic group of sophomores with bright futures. It was an overall great day that started off with breakfast provided by our SGA. Our 2022-2023 HOBY Ambassador is Gracie Hall. 1st Alternate-John Barrett Godsey 2nd Alternate-McKenzie Brooks 3rd Alternate-Malachi Carroll 4th Alternate-Caroline Crook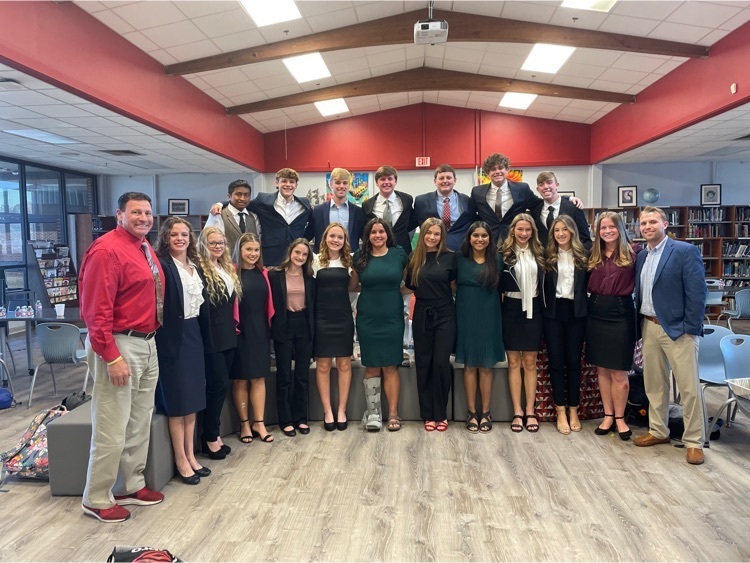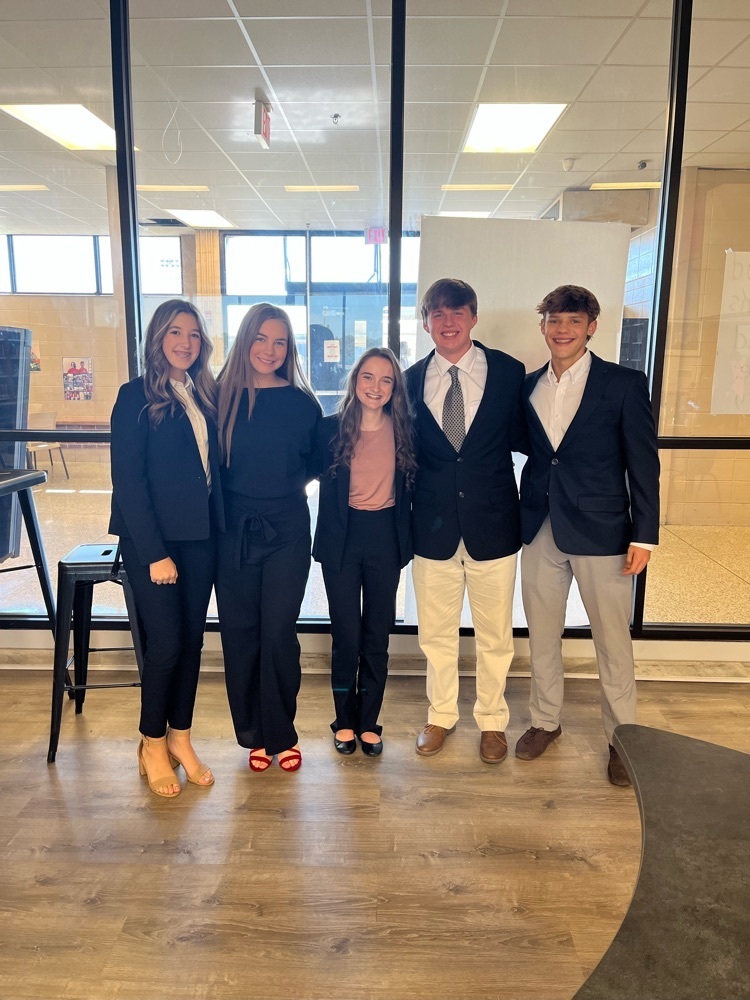 A terrific Trio of Lilly's unveiling our prize board to the AP Calculus class! Our goal is qualifying scores on the AP Calculus exam!!! Let's GO!!! #HCSSLI