Haleyville Golf leads all classifications and are 31 strokes in the lead in 4A at the end of day 1. We are so proud of all of our golfers! Ready for day 2! Keep shooting low! #HCSSLI #bluemapchasing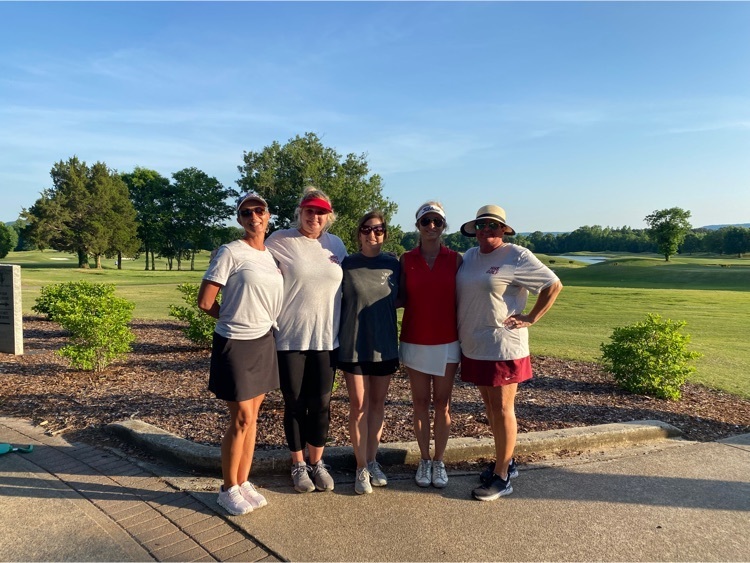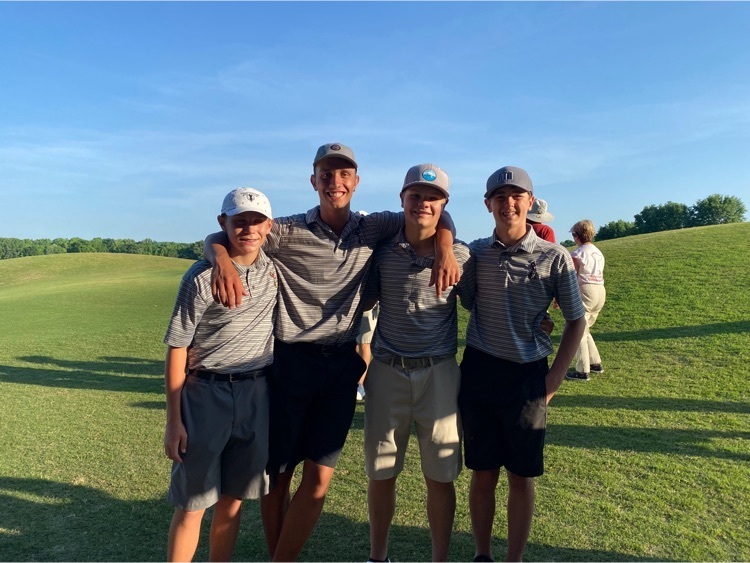 Congratulations to these AREA Champs!! More pics to come soon!!! #HCSSLI 🦁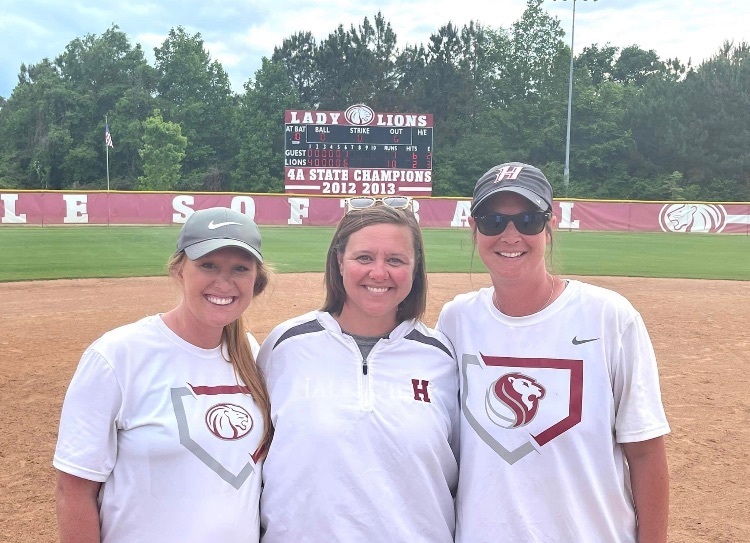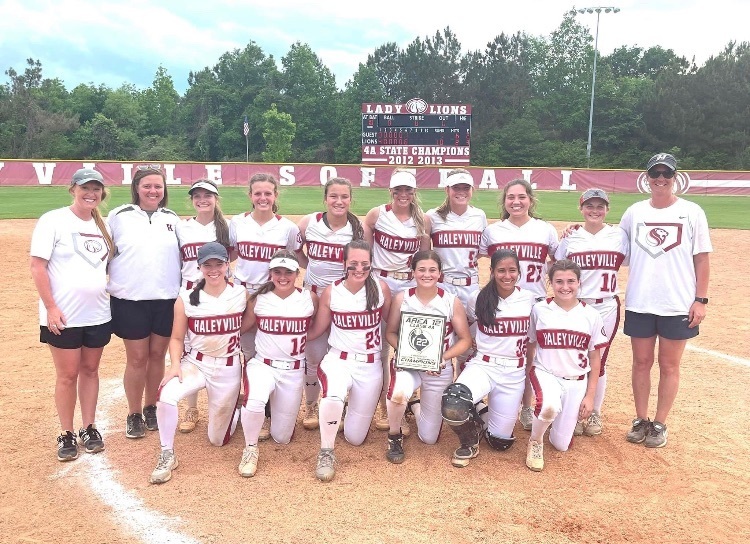 https://youtu.be/Af02WxiNz2U
We are happy to bring you live footage of the Lady Lions in Game 2 of the Area Tournament. Please click the link here. #HCSSLI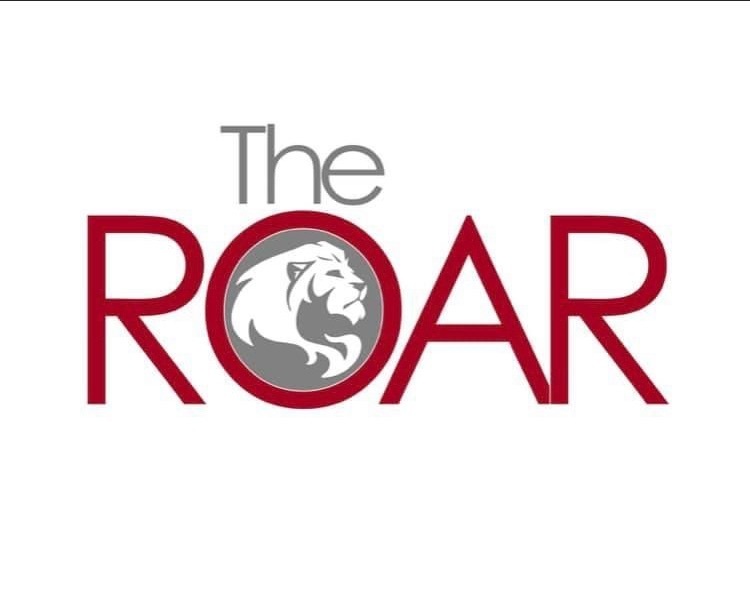 We are happy to bring you live audio of the Lady Lions in Game 2 of the Area Championship. Click the link here. Let's GO Ladies!!! #HCSSLI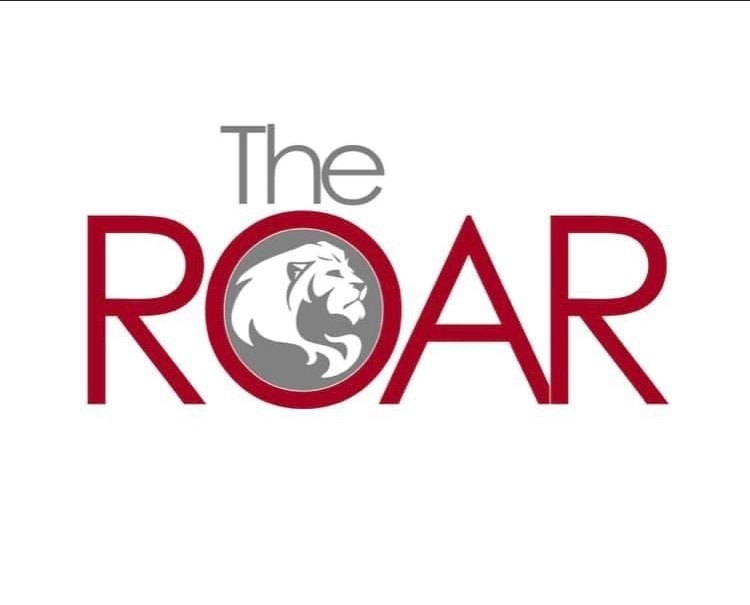 Please click the link for live coverage of today's Area Softball Game against Hamilton. We are working through some technical issues, but hopeful for a live broadcast.
https://youtu.be/_bxlatE1IeM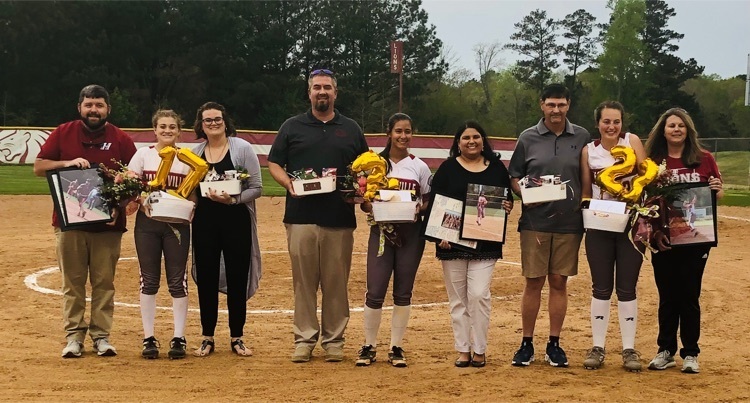 At-Risk Committee Meeting Join us this week! We would love to hear your ideas! May 3rd at 3:15 and 5:15 PM May 5th at 7:15 AM Haleyville Elementary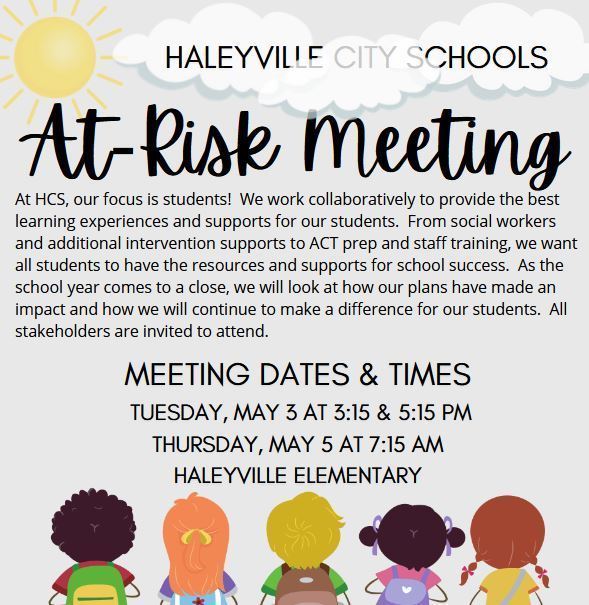 Friday & Saturday were great days to be at the track watching the HHS Boys and Girls Track Teams compete. PR's and state qualifying scores were achieved by multiple students. Thank you Coach Tuggle and staff, parents, and students for all your hard work, and good luck to those moving on next week to the AHSAA State Meet in Gulf Shores! #HCSSLI #bluemapchasing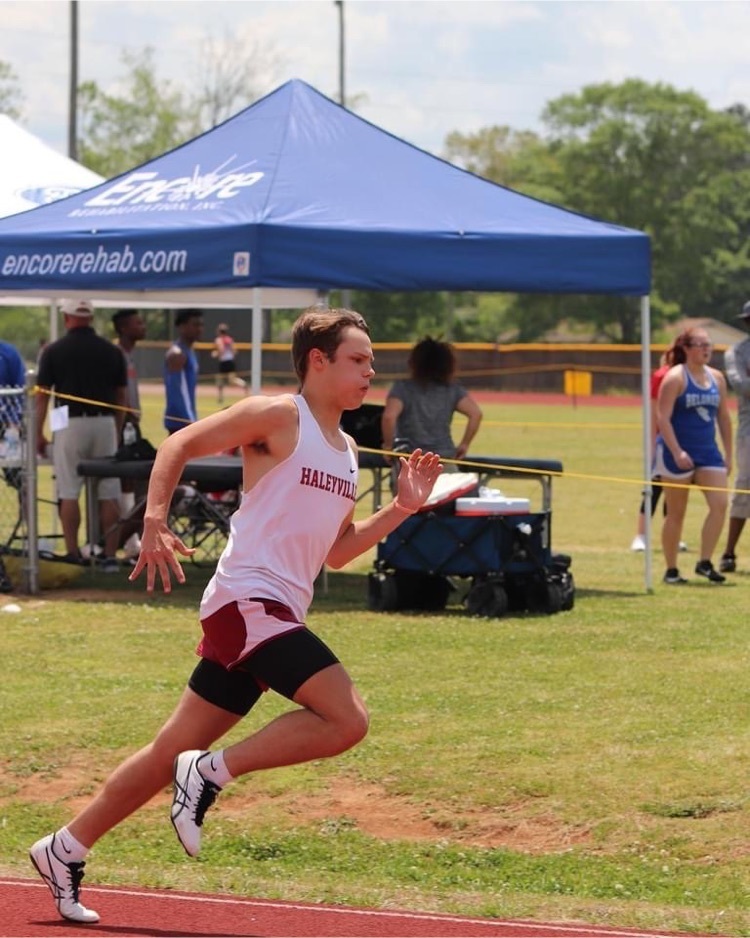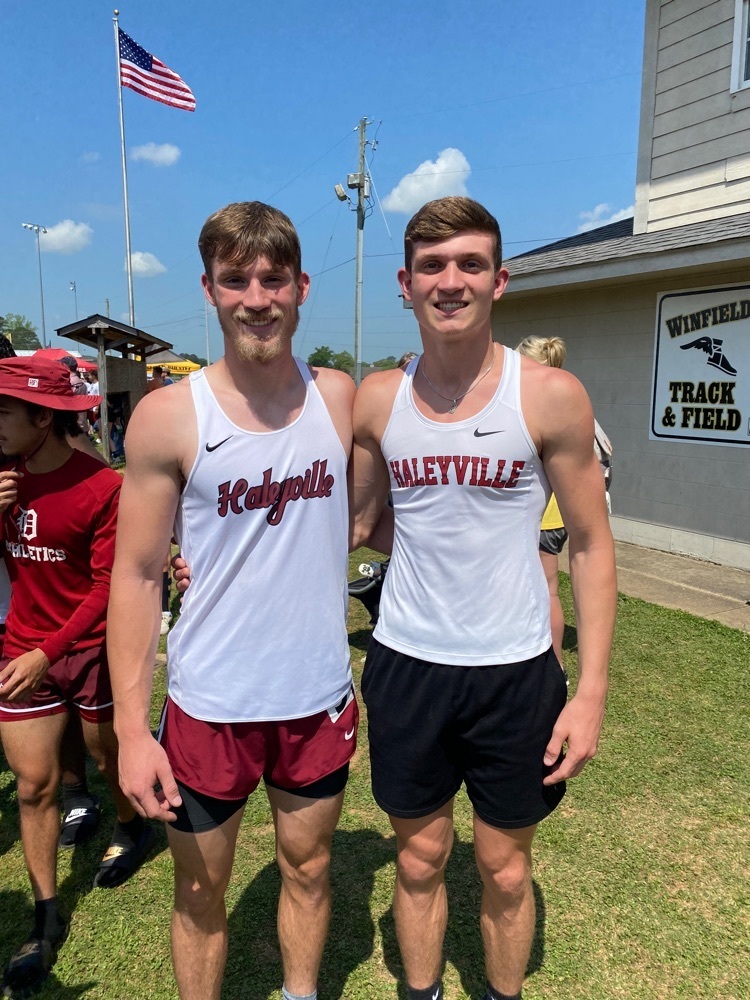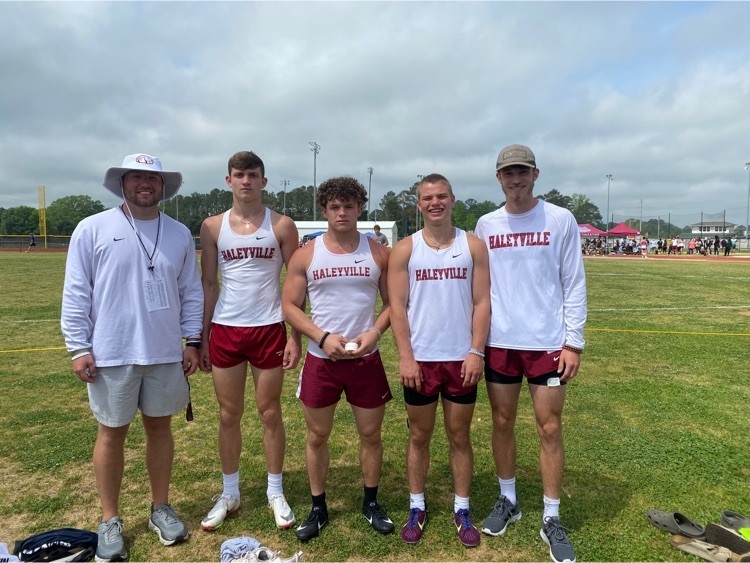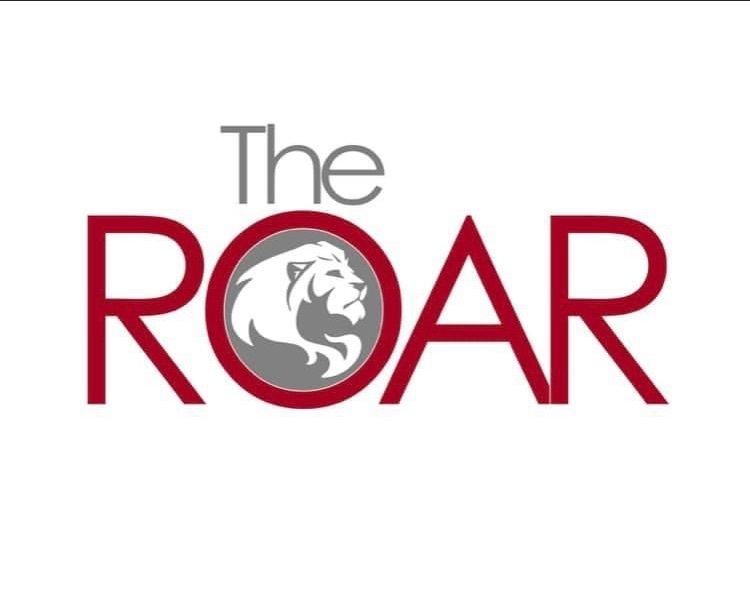 We are proud of Madison Berry. Madison finished her season at the sectional tournament. The tournament was at Twin Pines Golf Course.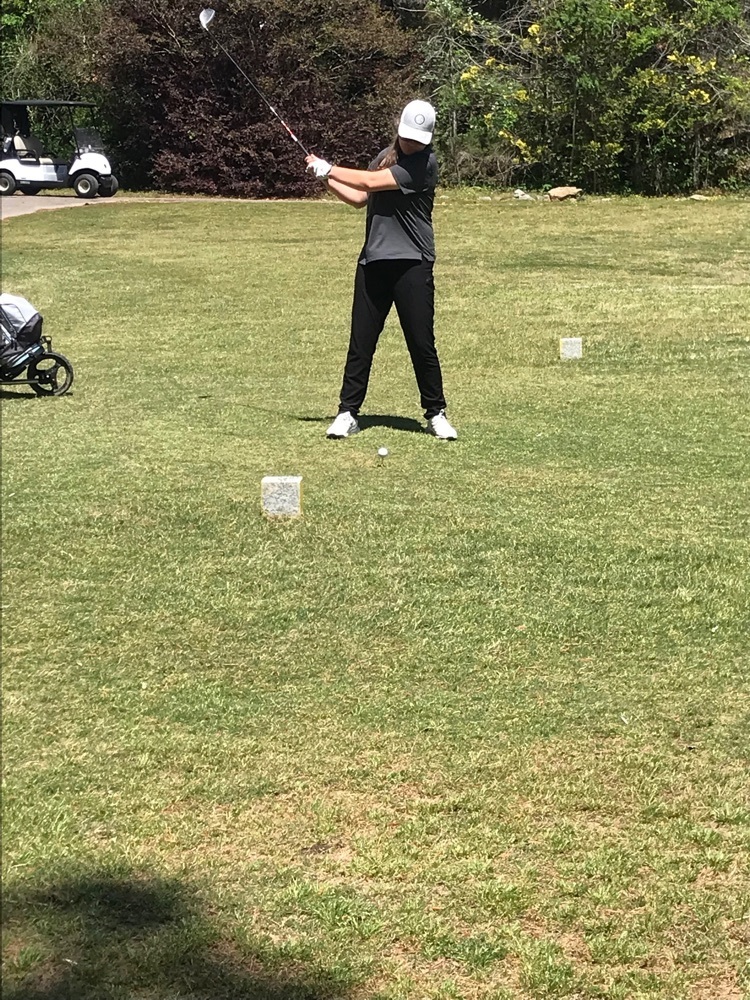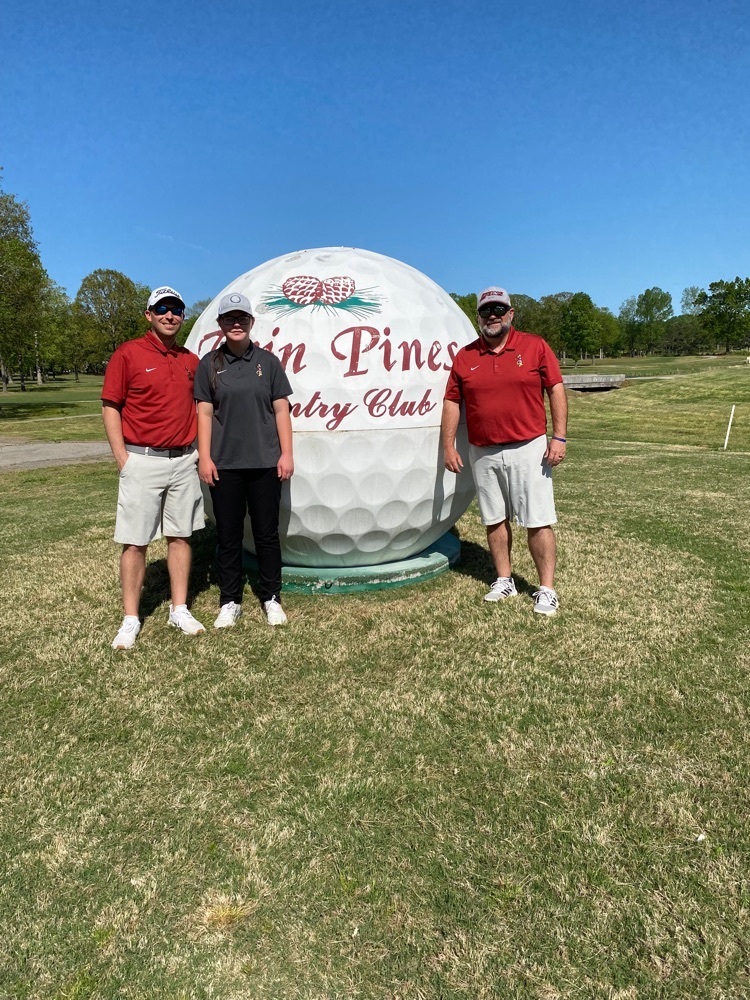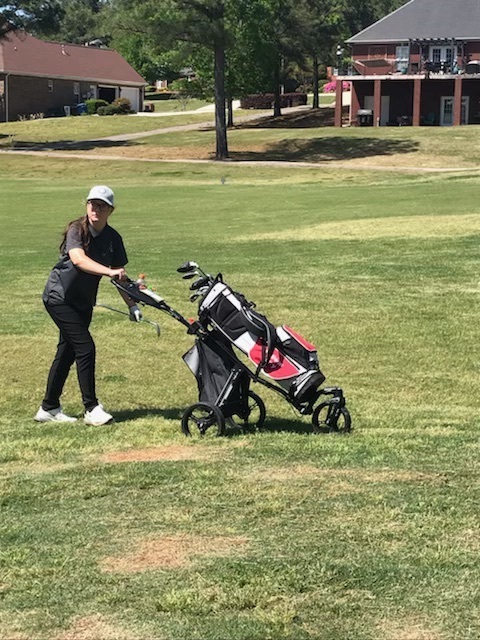 Congratulations Mac Wilcoxson on your signing with Shorter University. HHS is so proud of, and for, YOU!! #HCSSLI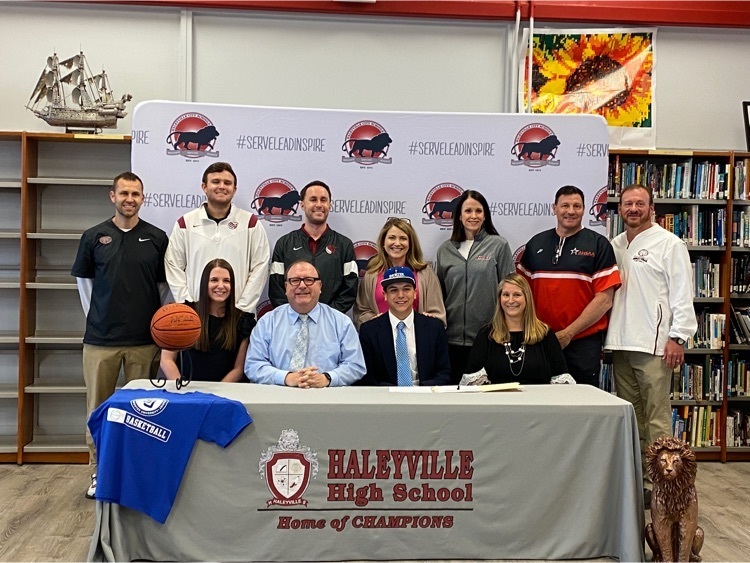 HHS is planning a Pep Rally!📣Wednesday, April 27th, we will honor Golf, Softball, & Track @ 9:30 a.m. in the HHS gym. Due to construction, ALL attendees will enter gym thru back doors facing practice field. Come support our Lion athletes as they continue great seasons!! #HCSSLI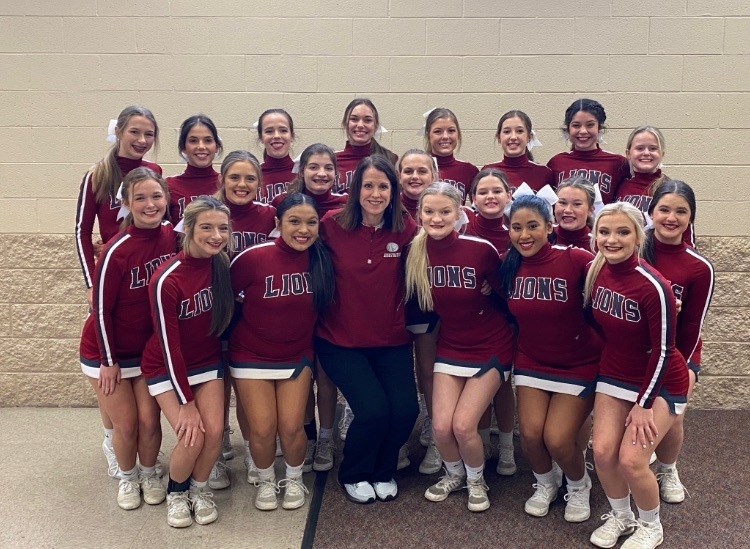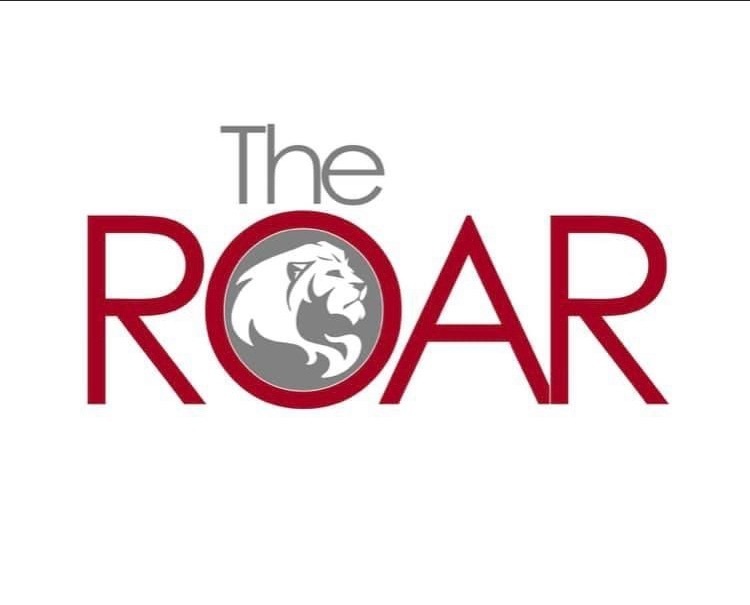 History made at HHS:   First Certified Pharmacy Technician from our Center of Technology program. We are so proud of Maddie Martin. #HCSSLI #HCSSTEAM #greatdaytobealion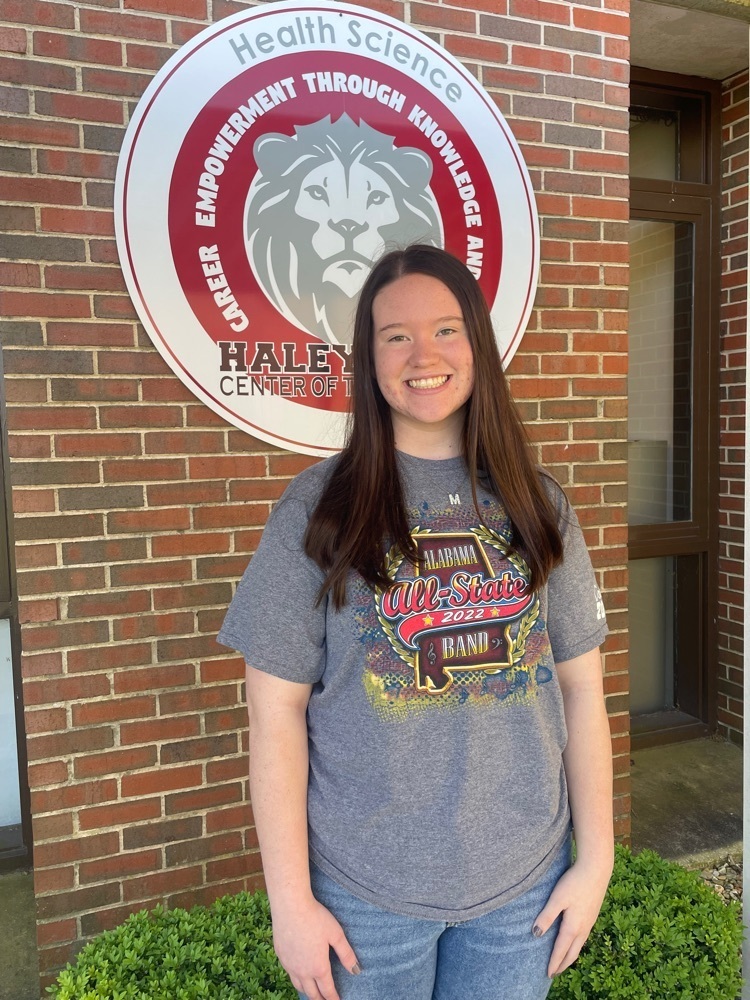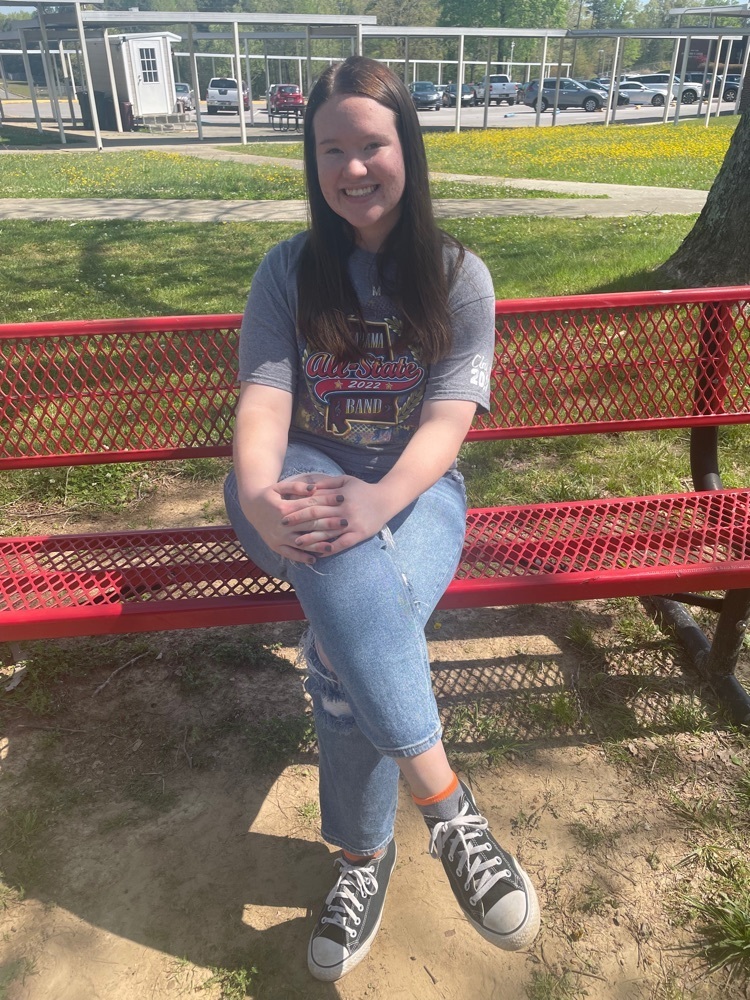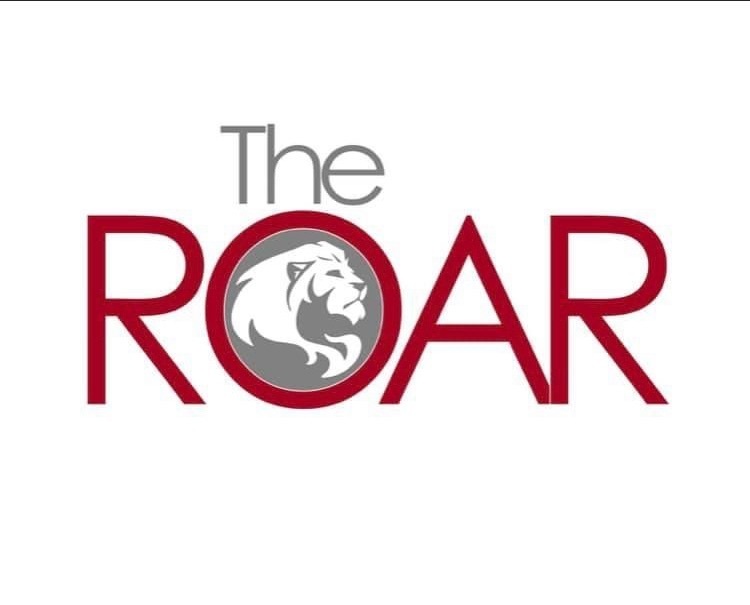 Thank you to First National Bank for supporting our golf, baseball, and everything you do for Haleyville City Schools.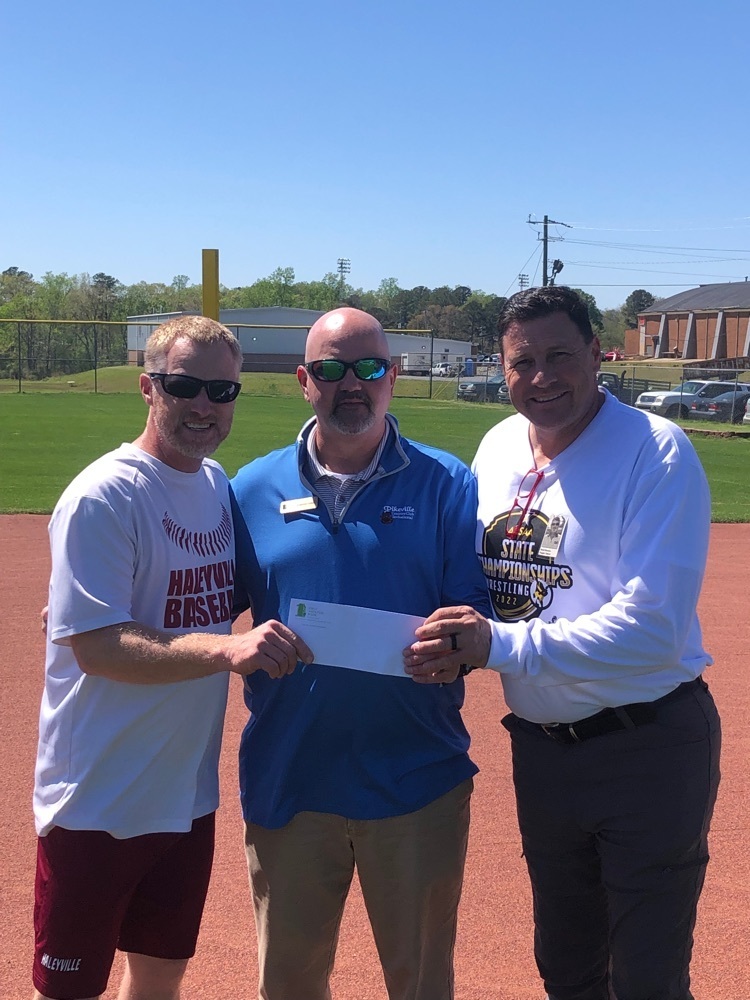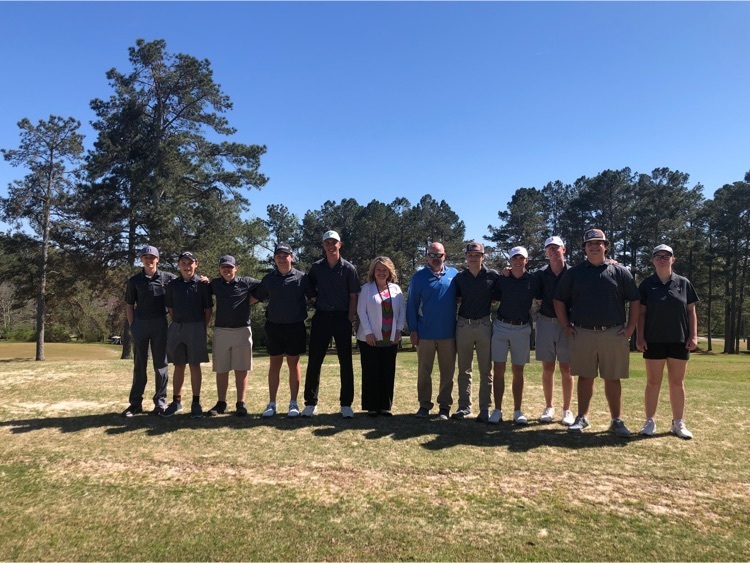 Students in Mrs. Evans' class have been quite busy dissecting cats this week. Rumor has it, they delivered kittens today. #HCSSLI #greatdaytobealion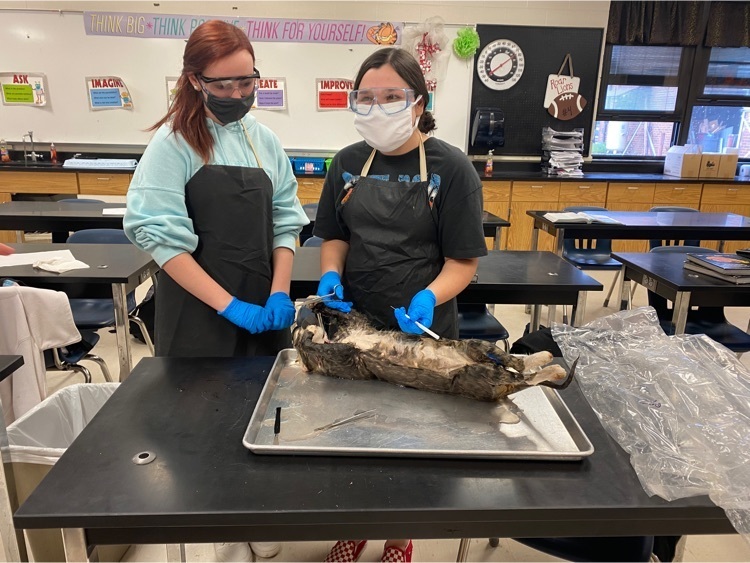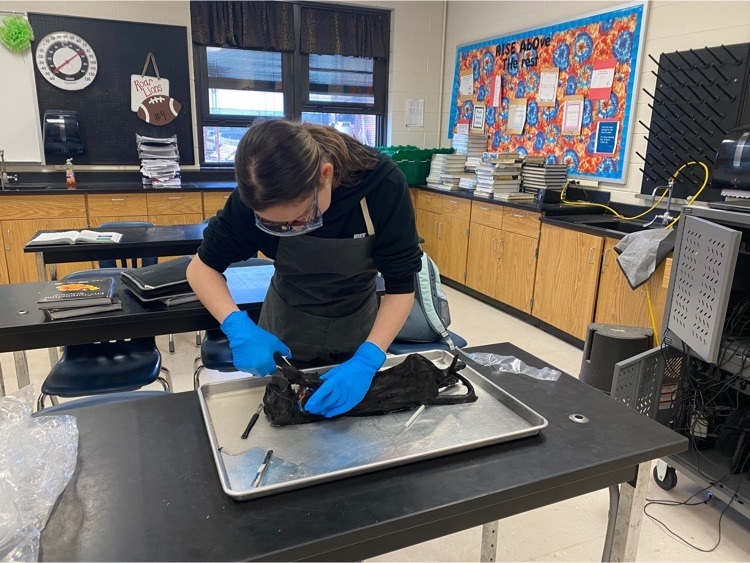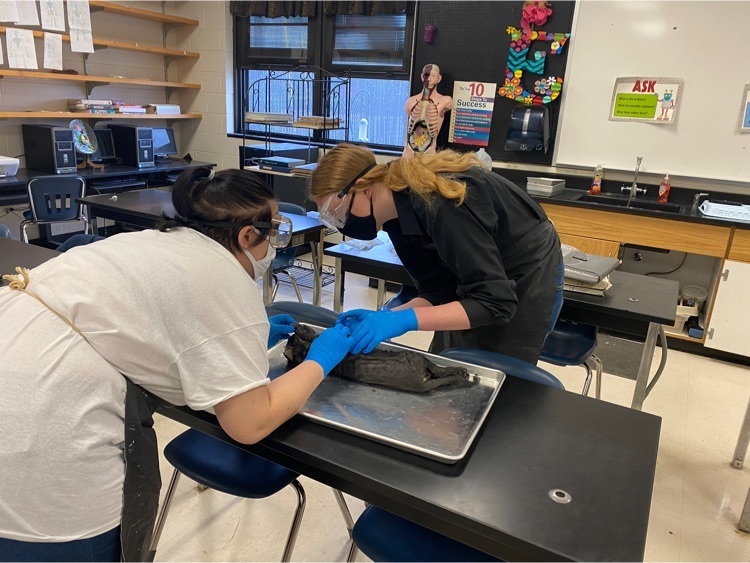 Congratulations to the HHS Boys Golf Team today. With a team score of 294 they are tournament champs at the Athens Invitational! We are super proud of Jake Temple for making the All-Tournament Team. Way to play guys!!! #HCSSLI #bluemapchasing.