This year's 5th grade students are invited to HMS for a dance on Thursday, May 5th!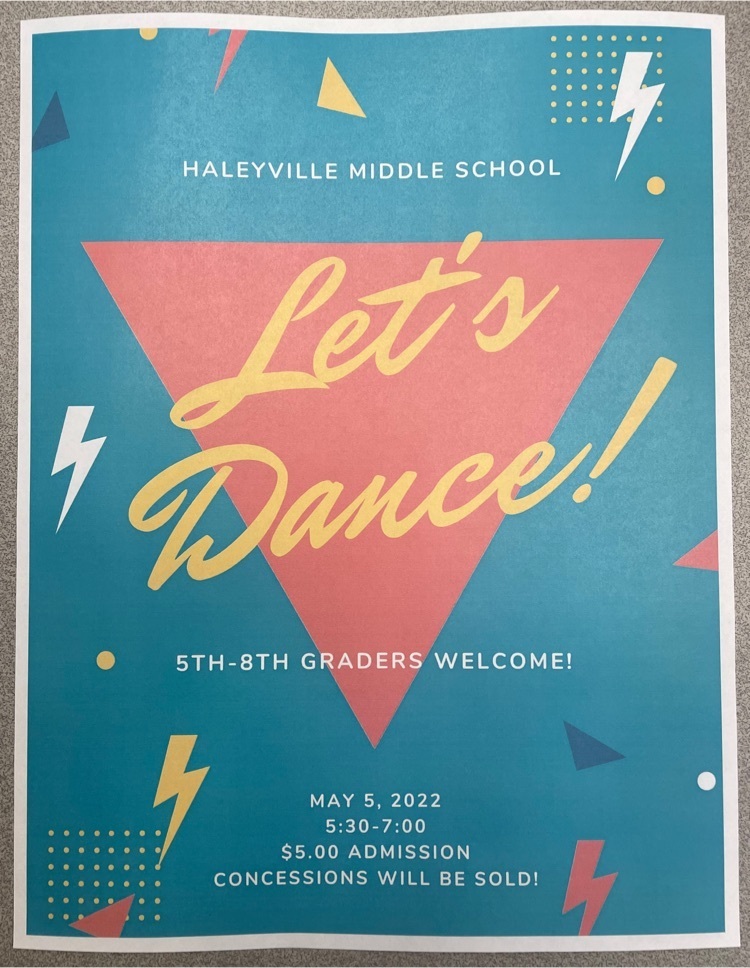 Field Day schedule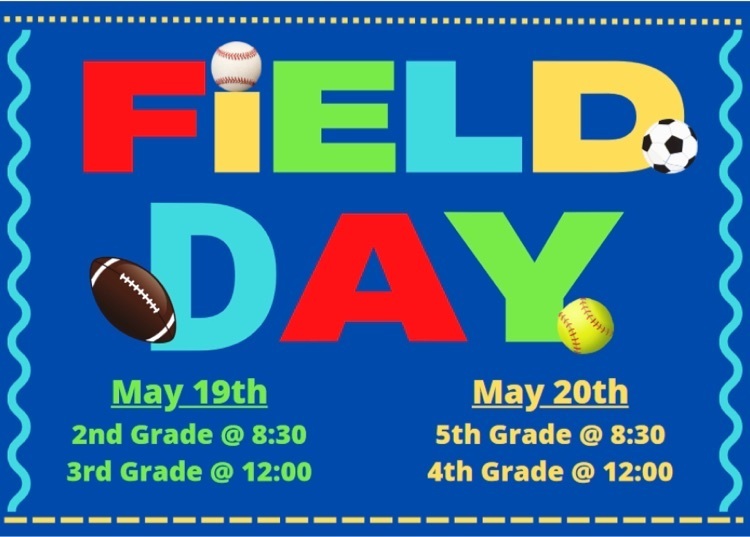 Field day shirt forms are due Friday!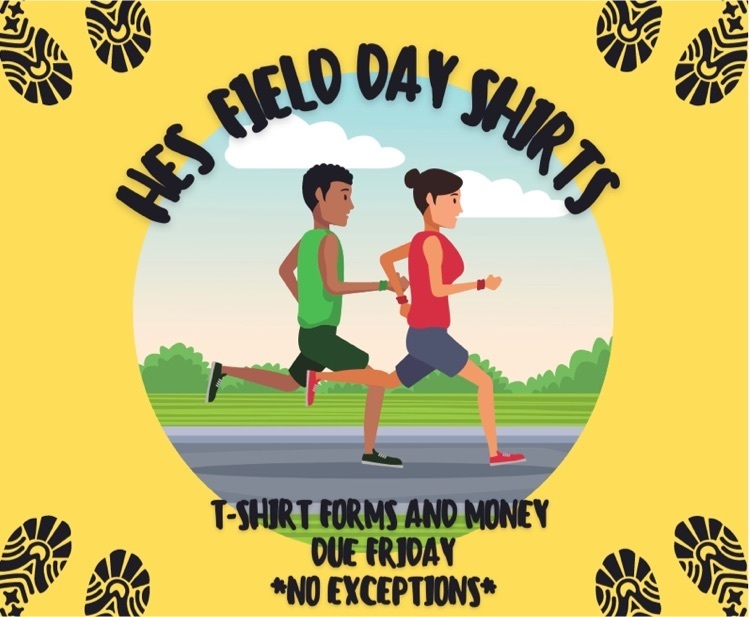 Another star student joins the 100 point AR club! Great Job!!!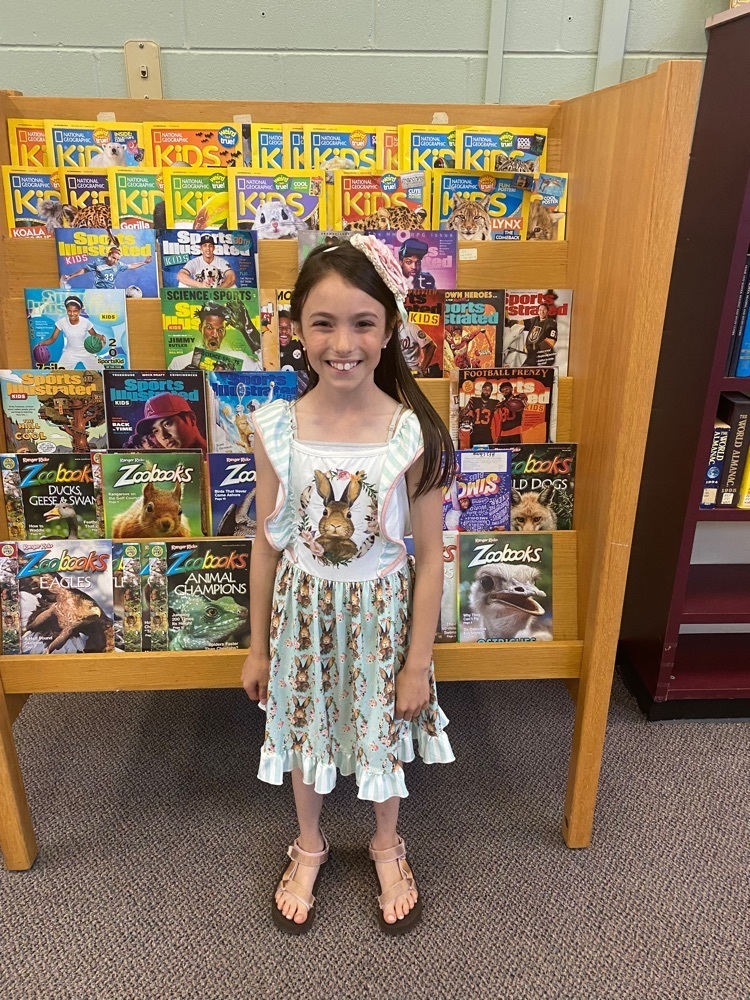 Another star student achieves 100 AR points! Great Job!
These students are learning so much with Mrs. Yarbrough during their frog dissection!!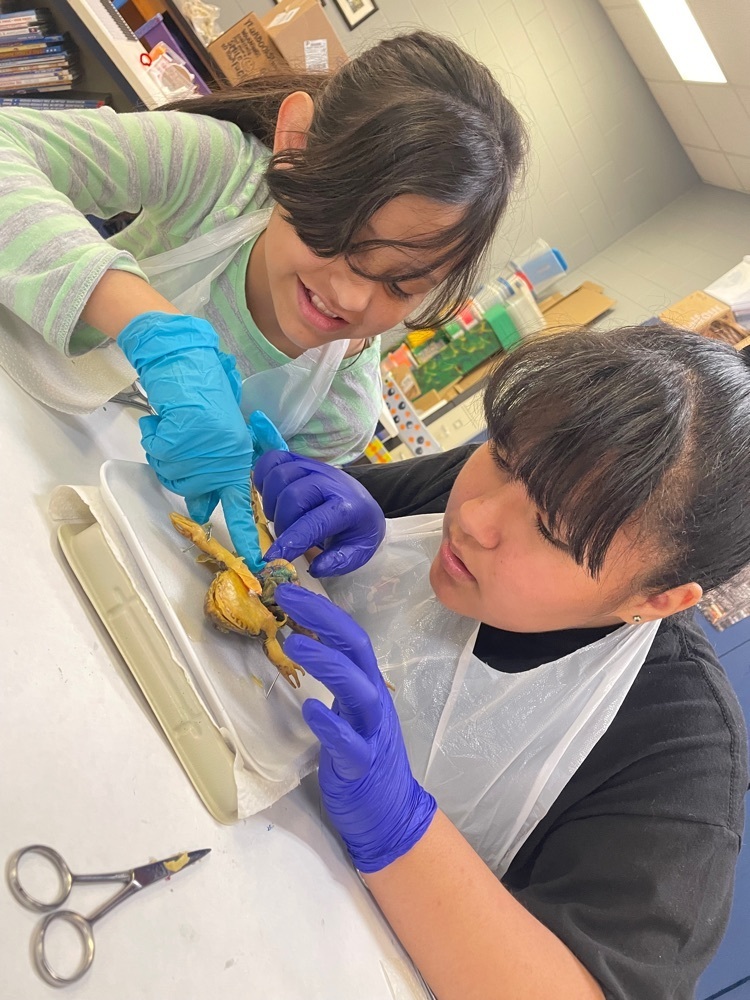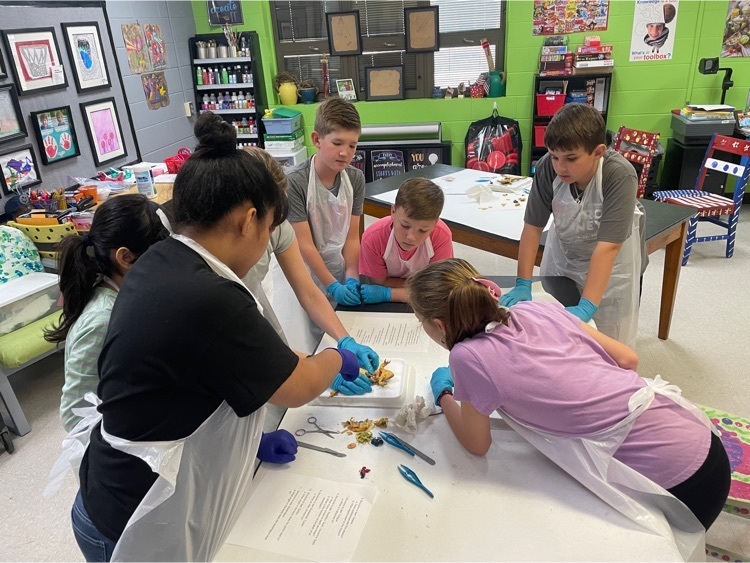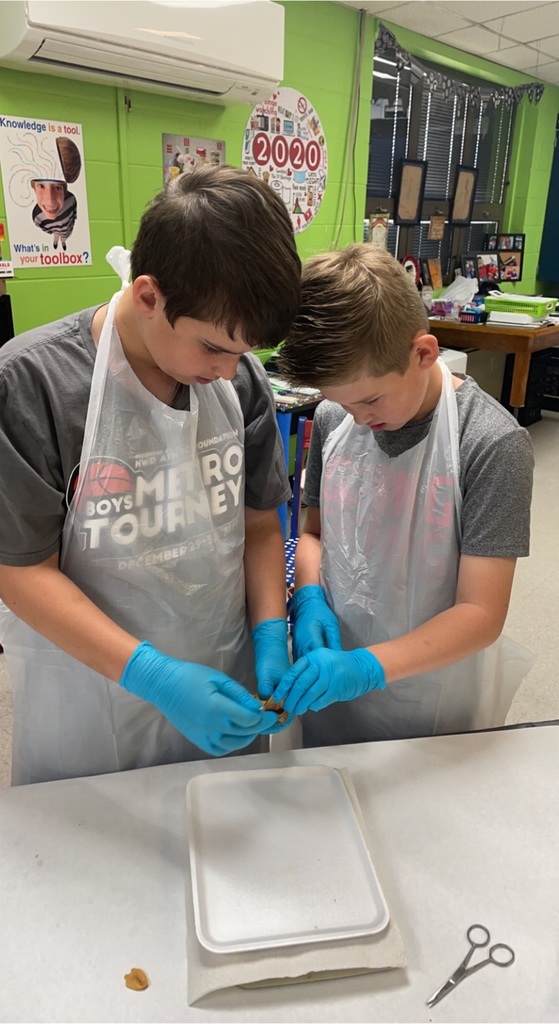 A fun morning for a frog Dissection in Mrs. Yarbrough's class!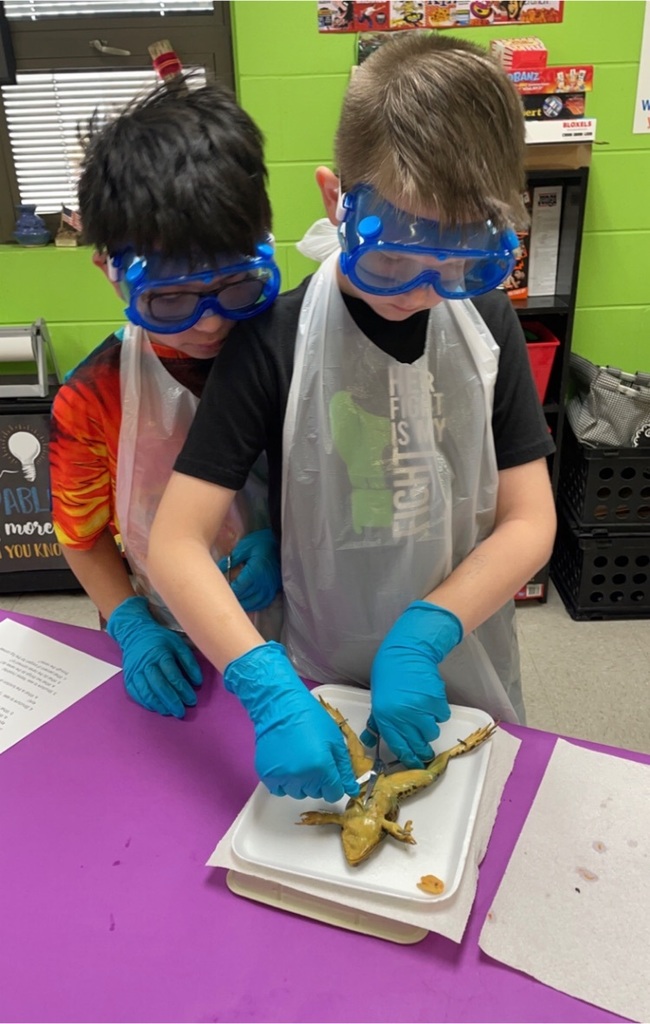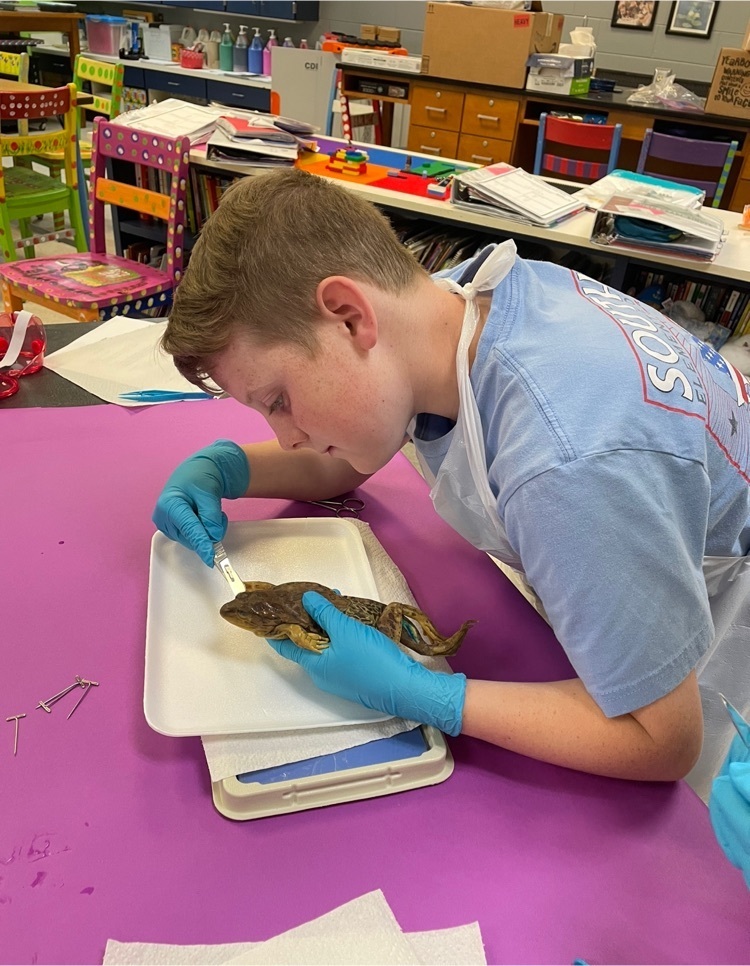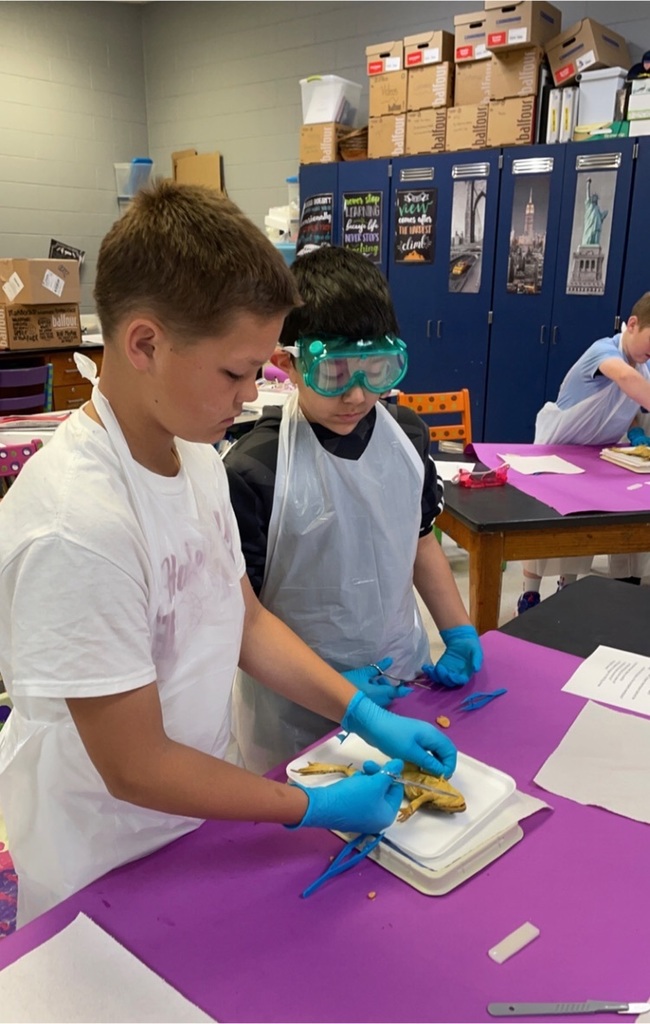 You never know what to expect when you enter a lab with future scientist at work! This group of students dissected sheep hearts. So many adults to assist. Thanks to all!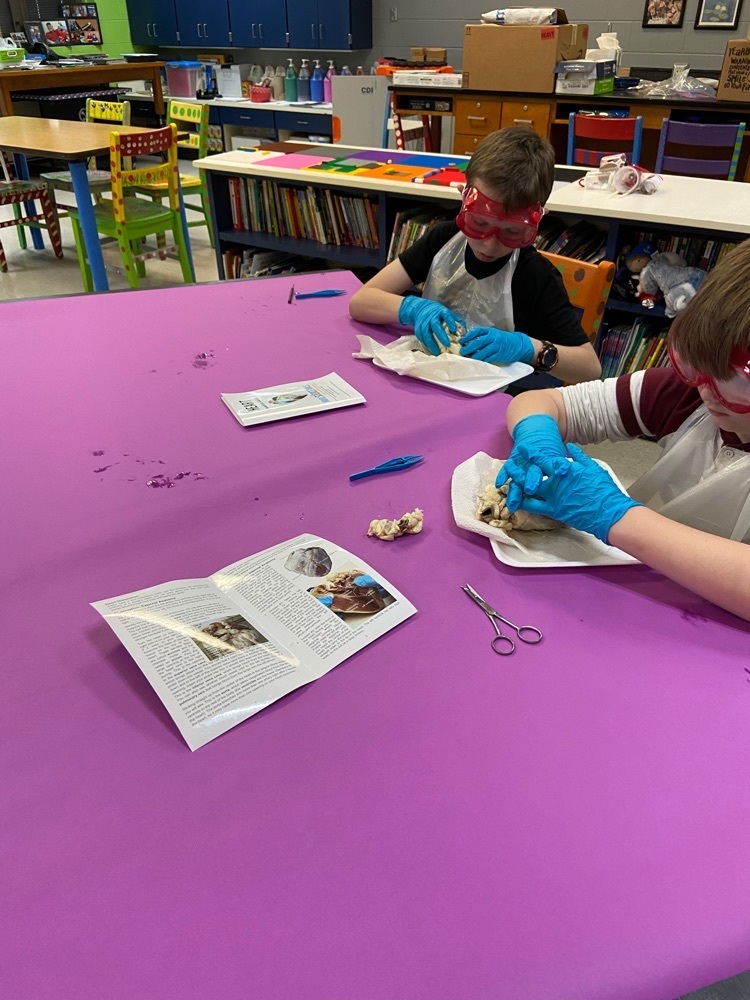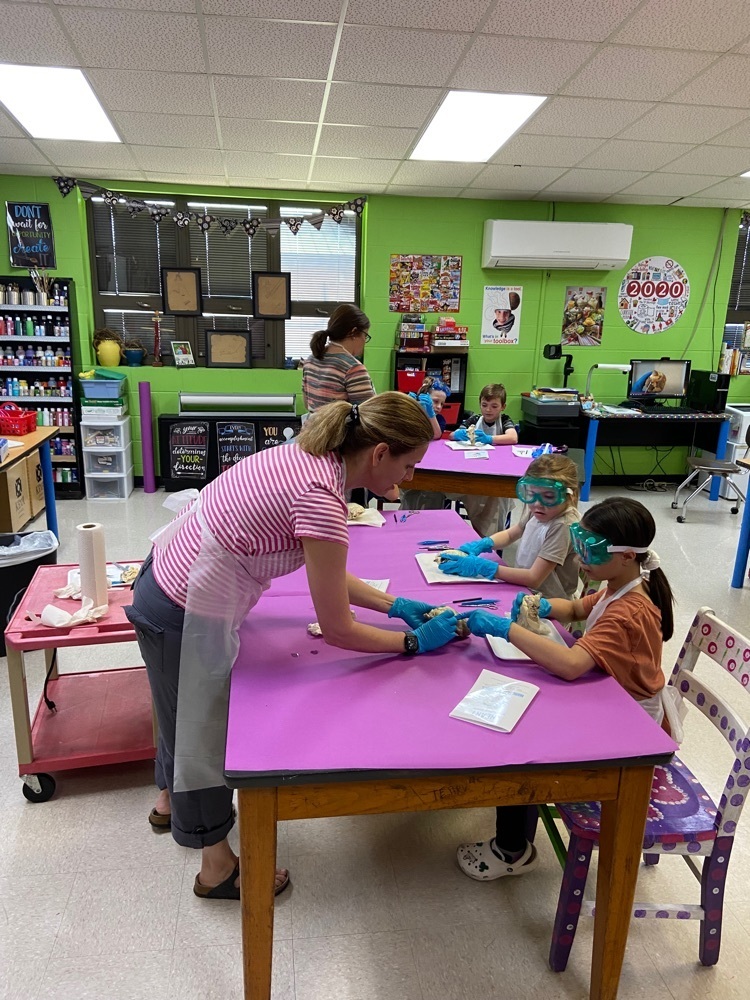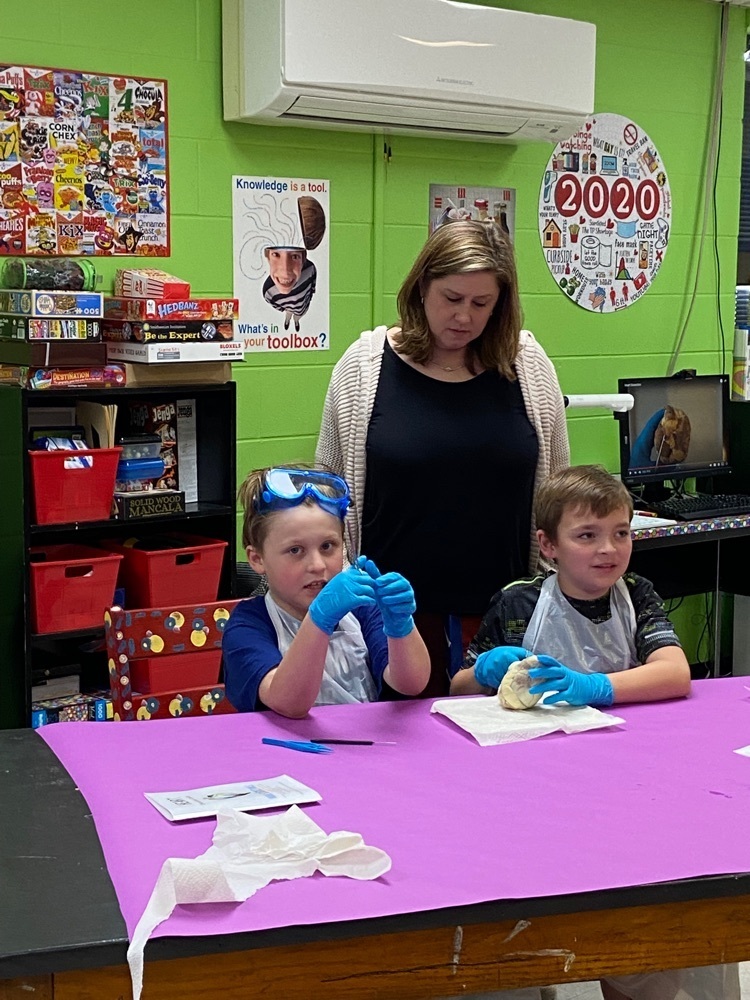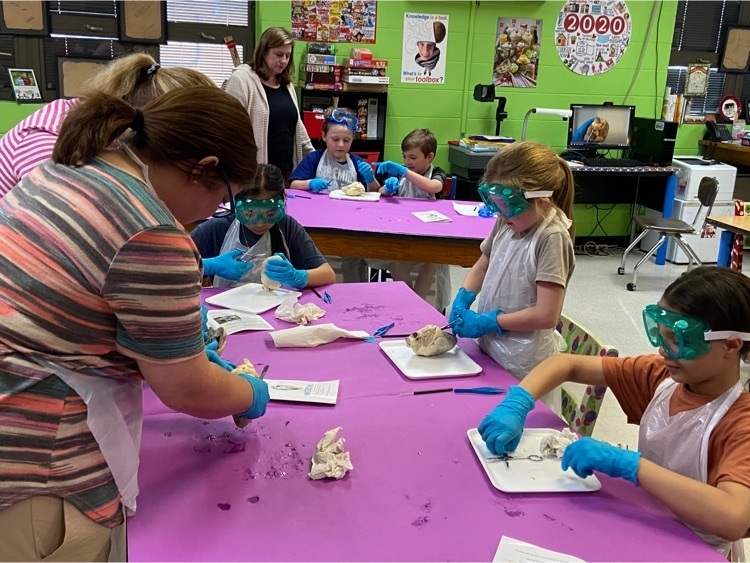 Ms.Cook's class discovered that in a solid, atoms are attracted to one another, vibrate against one another but never pass one another. Such a fun class!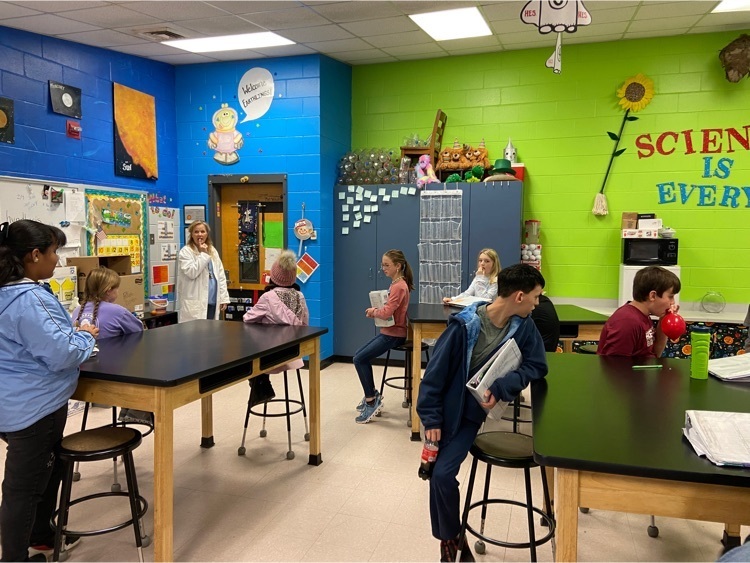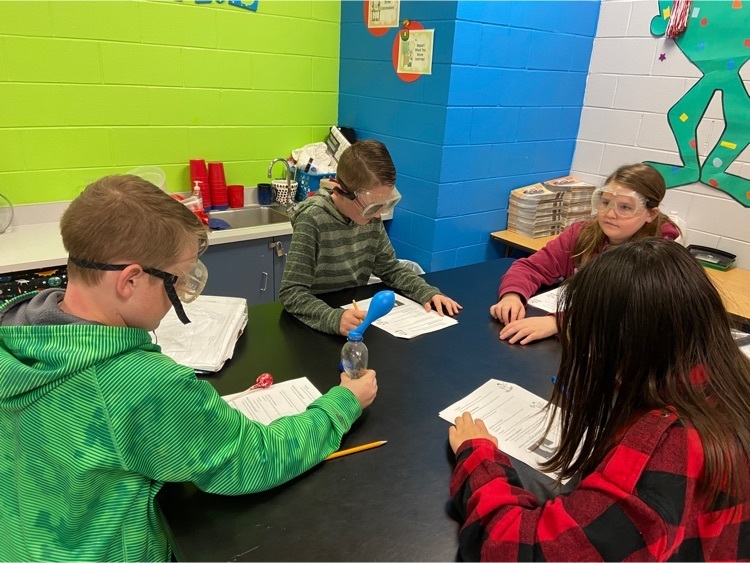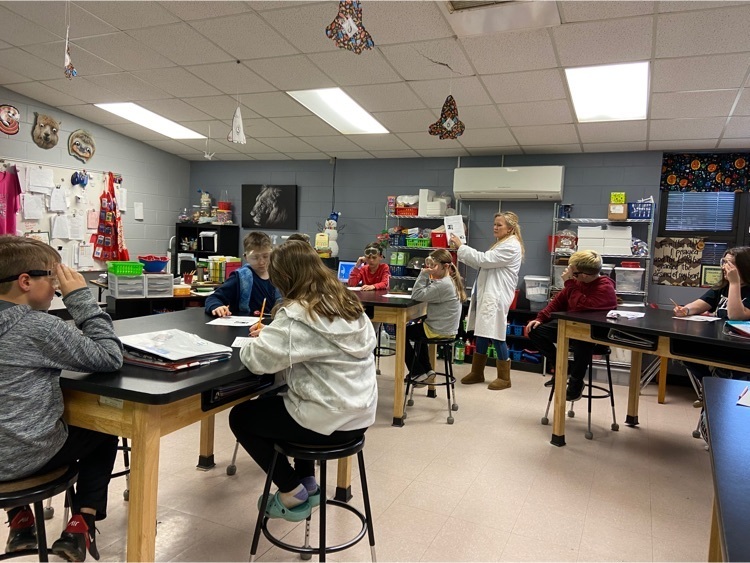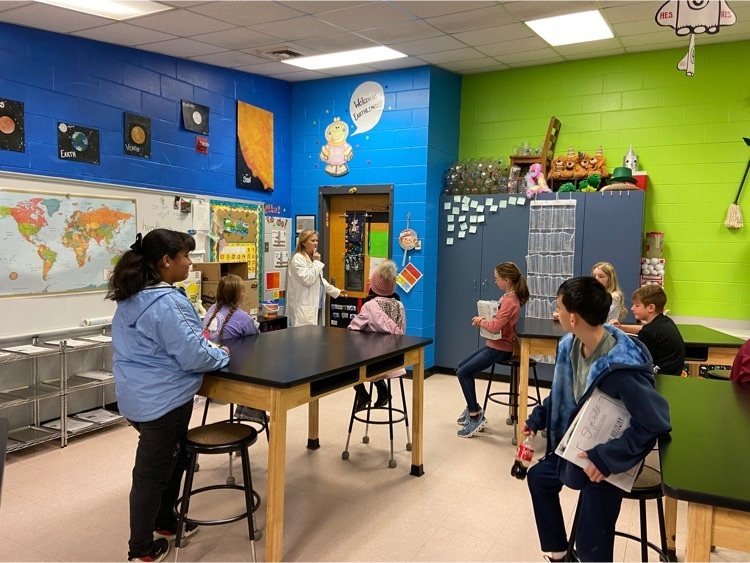 Celebrating advancements on multiplication facts with a "trophy candy". Keep up the good work.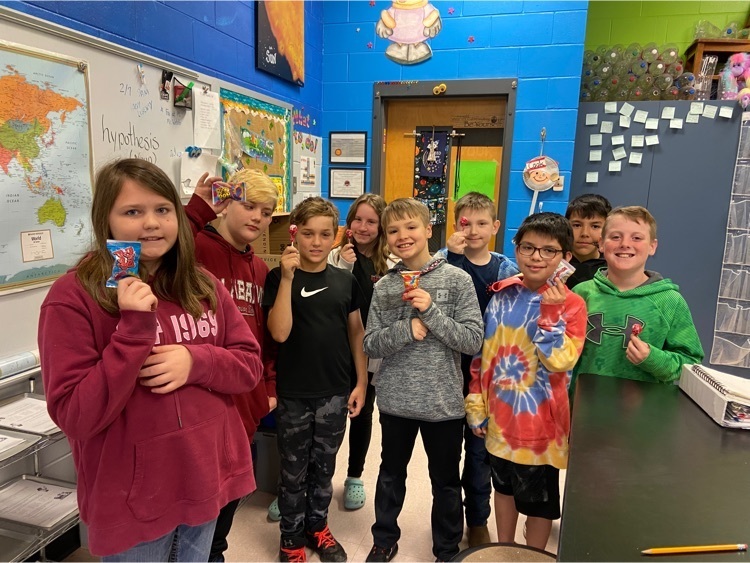 ACAP countdown!! 🎉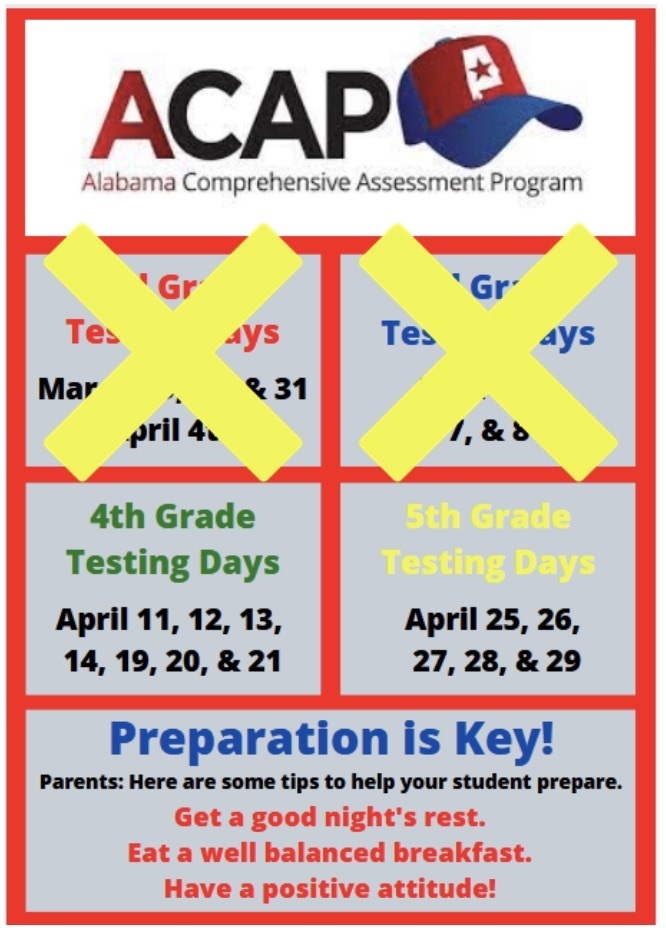 HES would like to celebrate these special ladies (paraprofessionals). Each arrive daily with pleasant smiles, vibrant energy and kind hearts. We truly appreciate all that they do for HES! #HCSSLI #hesparas
ACAP Countdown! 🎉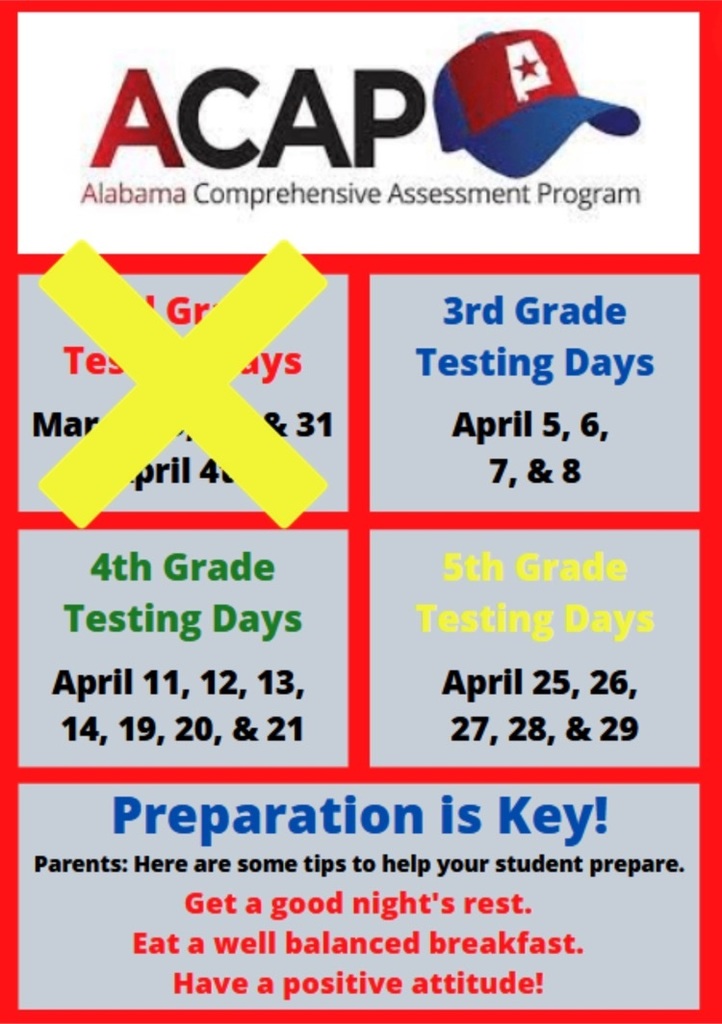 Progress reports will be sent home April 21st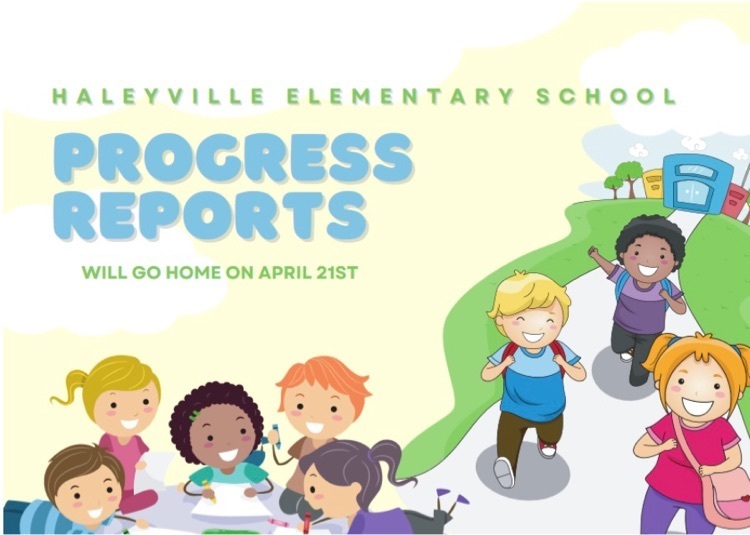 Spring picture proofs due April 12th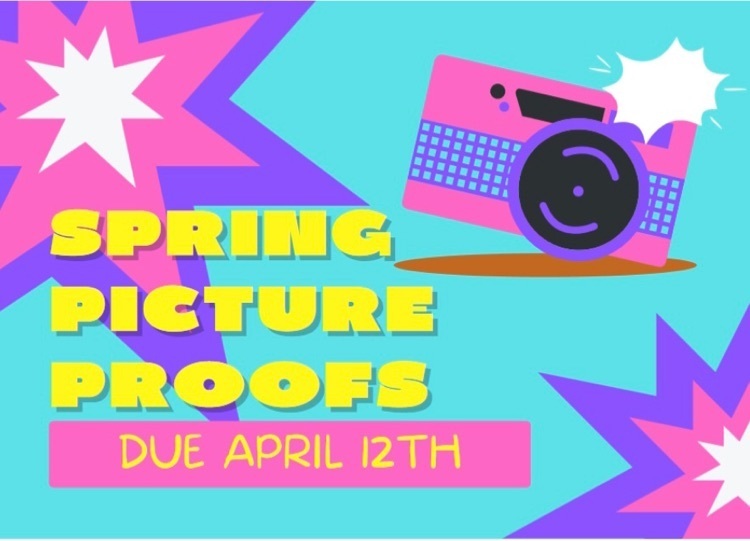 Happy School Librarian Day to Mrs. Haughton and Mrs. Vickers! We love you! Thank you for all you do! ❤️📚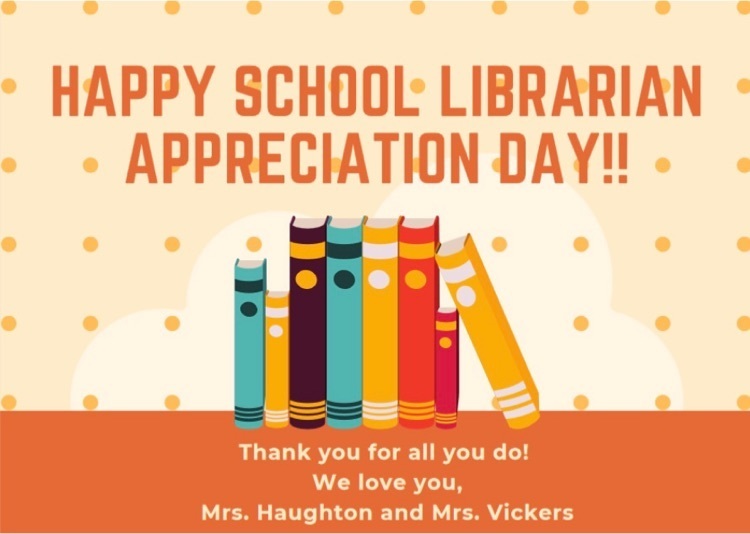 We are monitoring weather updates for Wednesday and early morning on Thursday. We will end all extracurricular events by 5:00 pm on Wednesday. We do not anticipate any impact to the school day schedule on Wednesday or Thursday. Please be weather aware and review your family's severe weather plan. Student safety is our top priority. #HCSSLI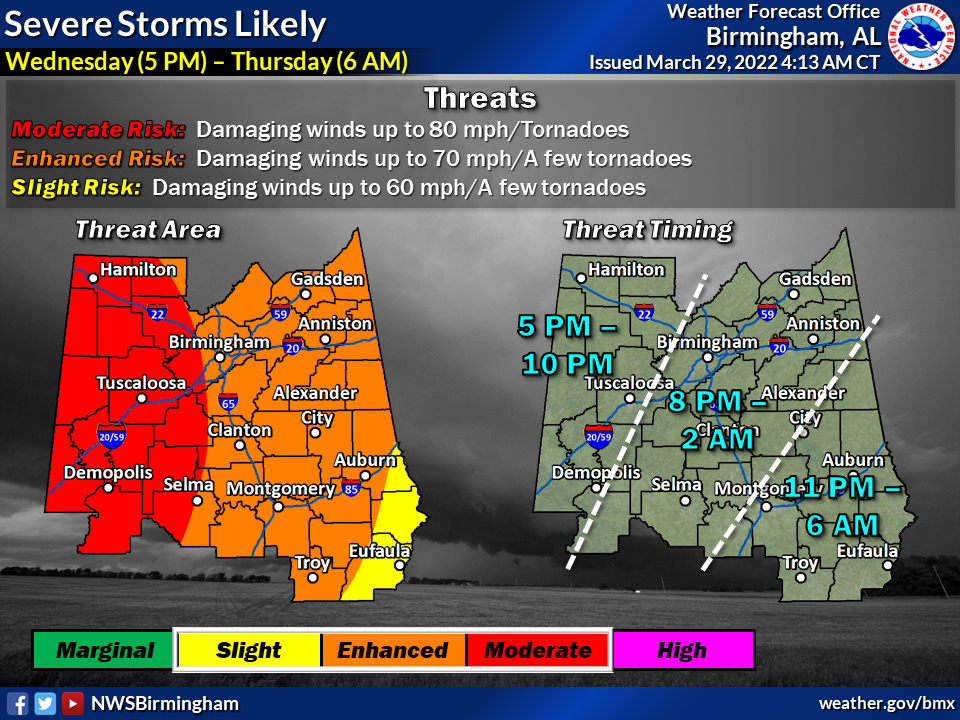 ACAP Testing Schedules for HES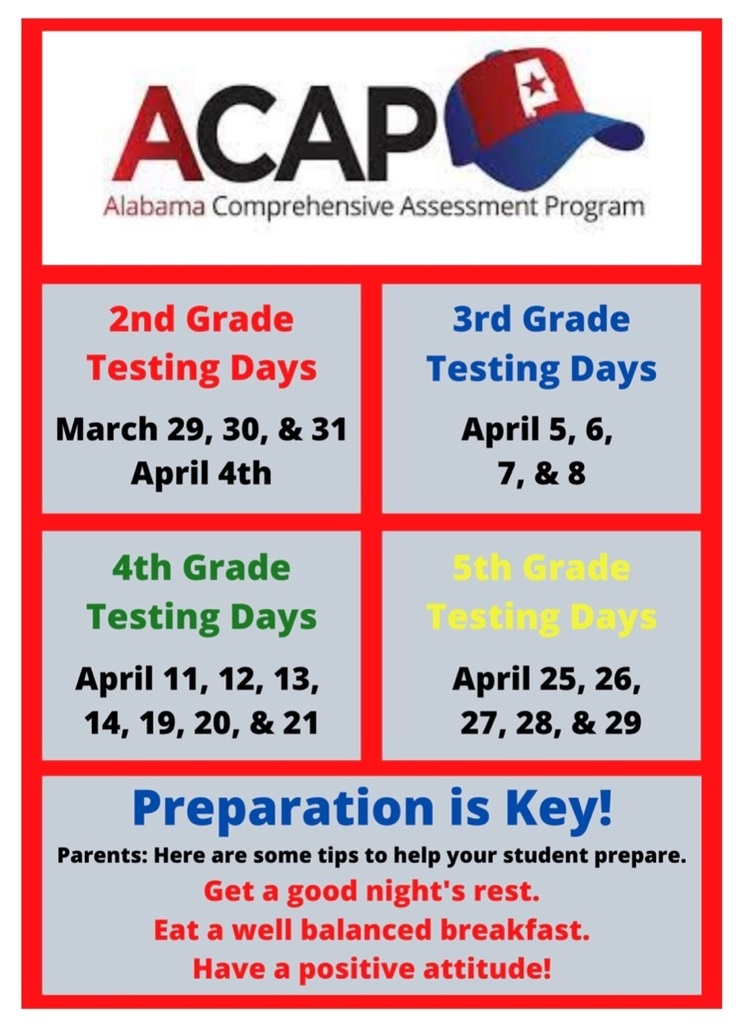 This week we will have Virtual Friday. Wednesday is a normal school day. This allows students to prepare for prom at HHS. #HCSSLI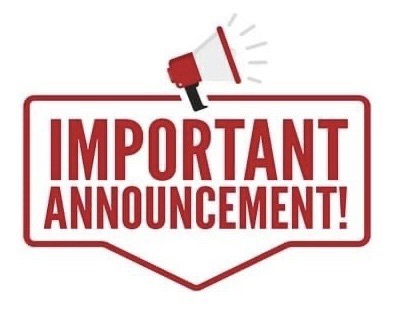 Moises and Jayden both read all 100 Most Common Words in Mrs. Patterson's class! Awesome job boys!!